How to Choose Your Conversion Optimization Agency?
Conversion rate optimization is the lifeblood for E-commerces and most of the E-commerce businesses are on the rack because of low conversion rate.A good conversion optimization agency can help you go a long way, especially if you've just started off your business. Conversion rate optimization is the way to turn your visitors into customers and if you do it effectively, you will get more traffic, increase user engagement and you'll have higher revenue. E-commerce companies that are trying to raise their sights have to drive more traffic, increase their revenue and increase the customer engagement. If E-commerces want to make all these things right, conversion rate optimization is an inevitable fact to be done. The average conversion rate in global is 3.48% and this number is very low. To increase the conversion rate and keep ahead of the game, E-commerce owners generally get into a partnership with a conversion optimization agency. So, how to choose your conversion optimization agency? In this article, I will explain which features should your conversion optimization agency provides you with 5 keypoints.
1) Well Established Strategy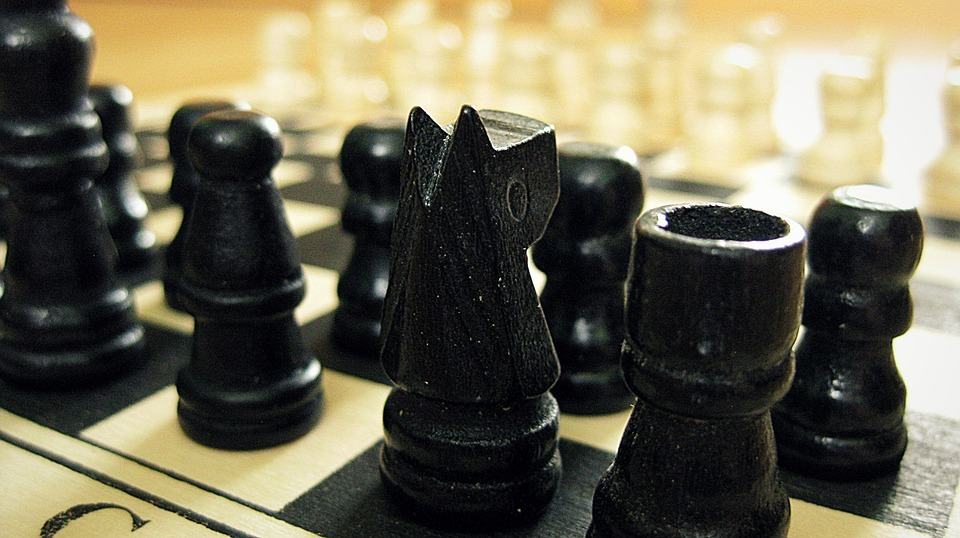 When you're choosing conversion optimization agency, you should ask yourself if the agency understands your goals and if they can meet your expectation. When you share your strategy to increase your conversion rate with the agency, they should fit into your working process and truly understand your strategy. After understanding your strategy, they need to identify if there is a problem in your conversion optimization strategy and how to solve it. Maybe there is something missing about objectives and KPIs that you were defined. After the problem is solved, your CRO agency should prepare a new strategy aligned with your goals that you want to achieve. This strategy should include KPIs like average basket size, bounce rate, page views etc. to receive data to analyze and make improvements. Also, your strategy should also contain design process to strengthen your customer-centric visual design. In addition, A/B and Multivariate testings have to be part of your strategy. CRO Agency should design tests depending on your new KPIs and objectives. If the outcome of these tests is good enough, you can go on with your strategy. Else, conversion optimization plan has to be changed.
2) Testing Tools (A/B and Multivariate)
Well, you set a course for your conversion optimization. Now, it's time for testing your website. As I mentioned in
the previous paragraph, testing tools are the necessity to improve your conversion rate because they let you see which version of your website attracts more customers. So, your conversion optimization agency has to provide you these testing tools. Maybe you can me ask why are these testing tools that important. Let me explain. A/B testing enables you to show two different version of your website to your visitors. While a visitor can see the version A, the other one sees the version B of the website. After checking your test results, you will see which version of your website converts more visitors into customers. In addition, most of your competitors use A/B testing. According to Econsultancy research, A/B testing is used 67% by E-commerce stores for conversion optimization. Moreover, there is Multivariate testing and this testing lets you see which combination of your variables gives the most productive outcome.
3) Analytics Tools
They are also one of the best ways to have a better conversion optimization and to check out your Ecommerce's success rate. Analytics tools let you see where the traffic comes from, what your customers want, which pages can't meet the customers' expectation and the performance of your website is good or not. Analytics tools let you gather data from visitors and you can recommend items they may like based on their shopping history. Also, they provide you to measure your KPI metrics, so you can see your bounce rate, average basket size, cart abandonment rate etc. Most importantly, you can check your website and products' performances in real time with analytics tools. So, there are sufficient reasons why your conversion optimization agency should provide you analytics tools.
4) Landing Page Optimization
Optimizing your landing page is a very significant action for your website and CRO agencies has to make it perfect for you. Landing pages are where customers land when they click the link. The first impression is very important for visitors. If they like the landing page, the will spend more time on your website and buy your products. Some of your landing pages features like visual design, relevant CTAs, product contextualization can effect visitors' behavior and optimize your landing page becomes crucial for every E-commerce website.
5) Retargeting
Retargeting is reaching your target customers and stay connected with them. You should inform your customers about what's going on on your website, about new products, discounts, and recent developments. If a visitor abandoned the shopping cart, send a reminder email and push notifications about abandoned items. Also, take visitors' e-mails and send them about your events. By doing these actions, you increase customer engagement and boost your sales. So, retargeting is a crucial point that your CRO agency should provide.