How to Lower your Cart Abandonment Rate: 5 Optimisation Tips
Is your E-commerce website receiving enough traffic but can't derive the profit that you want? Are your abandoned cart rates high? If that's the case, you're missing something about your E-commerce business.
Maybe your website can't meet customers' expectations, your landing page can't be optimised, so on and so forth.
Either way there is a huge problem for e-commerce to overcome: Shopping cart abandonment.
Most e-commerce websites are having trouble with shopping cart abandonment. Average cart abandonment rate is 68% and retailers lose $18 billion annually due to cart abandonment.
So, lowering the cart abandonment rate is very crucial for your business. In this article, I will give 5 key points to reduce your cart abandonment rate.
1) Make Shopping Process Easier
One of the most essential parts to reduce your cart abandonment rate is making the shopping process easier.
Purchasing a product may take ages for customers and as a result they feel frustrated.
Don't push them to fill different forms and go through redundant processes.
You have to eliminate unnecessary forms like asking for login or register. You can ask
e-mail
card number
card security code
and let them buy your stuff.
Amazon's one-click purchase can be an example for the easy and quick purchase.
2) Show Security Logos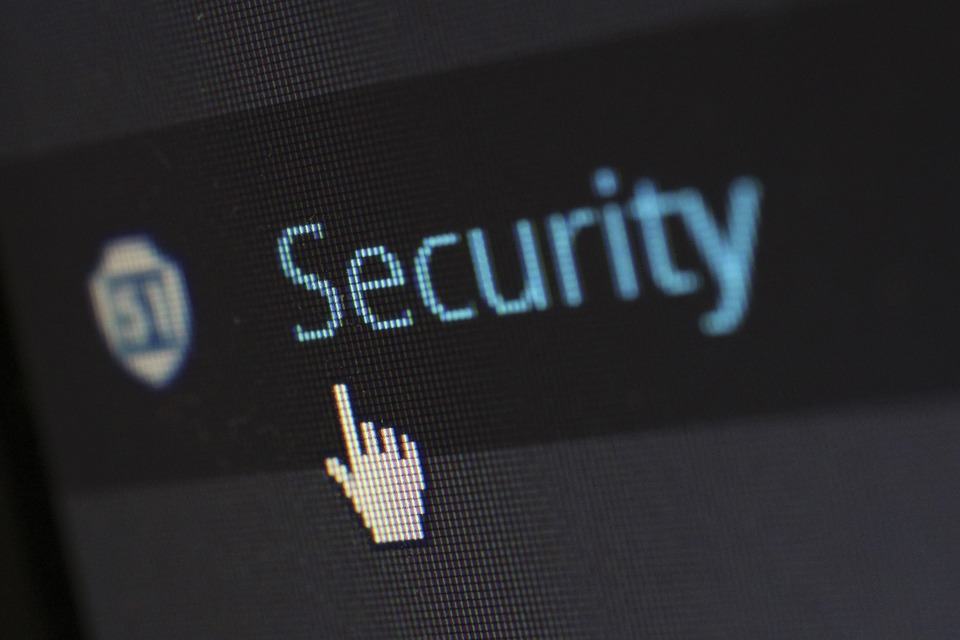 When customers are purchasing something on your website, they want to feel safe because they're giving you their personal information, their credit card details, and emails.
Your website should have enough security to gain your customers' trust.
You have to put security logos as trust seal in purchasing transaction like "Verified by VISA" or "McAfee Secure". If your website contains security logos, your credibility will be higher from the customer's view.
By doing this action, your business will be seen more reliable and solid.
3) Add Guest Checkout to Your Website
Here is what you should do next to reduce cart abandonment rate.
Guest Checkout is the easiest way to shopping online without registration and as I said, customers don't like to spend their time with the registration process.
80% of the top retailers in the US offer guest checkout and they think that forced registration causes lower conversion and cart abandonment rate.
To have a better cart abandonment rate, offering visitors to check out without creating an account is a very smart way.
Many shoppers feel that they're being forced to log in to finish the purchasing process and they abandon it.
When you let shoppers buy something in an easier way, your sales will increase and you will gain more permanent customers.
4) Optimise Your Website for Mobile

Making your website mobile friendly is really essential to reduce the cart abandonment rate because researchers show that 50.3% of the E-commerce traffic comes from mobile and mobile shoppers convert more on mobile friendly websites.
People spend more time with their smartphones in daily life and they have high expectations about shopping on mobile. Shoppers don't want to miss daily discounts and they pursue E-commerce websites from their smartphones.
So, optimising your website for mobile would be a huge advantage to get ahead of the other competitors, for lower abandonment rate and boost your sales.
5) Remind Shoppers to Complete the Purchase
Another tip to optimize your site for a lower shopping cart abandonment rate and increase your revenue is reminding shoppers to complete the purchase.
There are many ways to remind shoppers about abandoned cart items.
You can send emails
You can send push notifications
You can offer campaigns and new products.
Inform shoppers about popular products and interesting coupons with personalised emails.
When you're doing all these actions, you shouldn't wait more than 24 hours because shoppers may turn back to complete their purchase process.