Top 5 Ecommerce Articles to Increase Conversion Rates in January 2016
Top 5 Ecommerce Articles to Increase Conversion Rates in January 2016! Let's have a quick look at the last month. Conversion rate optimization, Omni-channel strategies, and Personalization tests are the most important topics to increase conversion rates.
And here is our list of the Top 5 Ecommerce Articles in January 2016

1) The Future of E-commerce: Bricks and Mortar
Do online stores also need a physical store? Some online retailers have decided they can't get by without bricks and mortar and have launched a physical presence in US in last few years to better market their wares, and yes, boost online traffic and sales. This trend also reflects the broader industry imperative around "omni-channel" retailing, where merchants aim to provide customers with a seamless experience whether shopping online via desktop or mobile device or at a traditional retail store.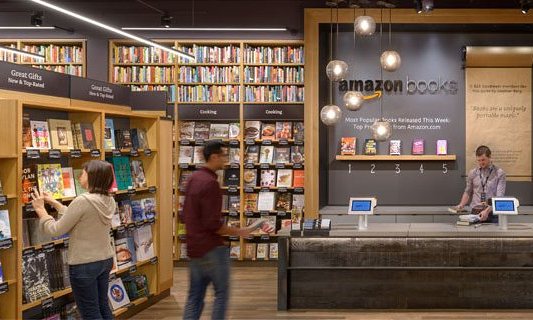 2) Multi-Channel vs Omni-Channel Strategies in Ecommerce to Increase Conversion Rates
Nowadays we have been hearing so much about this new trend omni-channel in customer care. On the other hand, it hasn't been that long since "Multi-channel" strategies were employed. The omni-channel strategy is being seen as the next big trend, even bigger than multi-channel. So, what are the differences between them? What if we compare them from Conversion Rate Optimization point of view for e-commerce companies?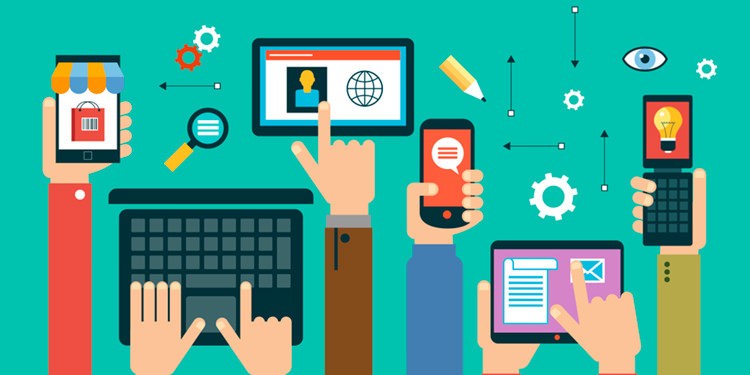 3) How to Play Smart in a World of Senseless Conversion Rate Optimization Tactics to Increase Conversion Rate
Do you read a lot of conversion rate optimization tactics online, and can't choose know which steps you must go ahead? Yes, Conversion Rate Optimization has grown in importance, everyone wants to find the easiest way to increase the conversions. Please remind that it's not a simple task. It is a long-lasting way. You need timing, testing, and careful examination to increase conversion rates.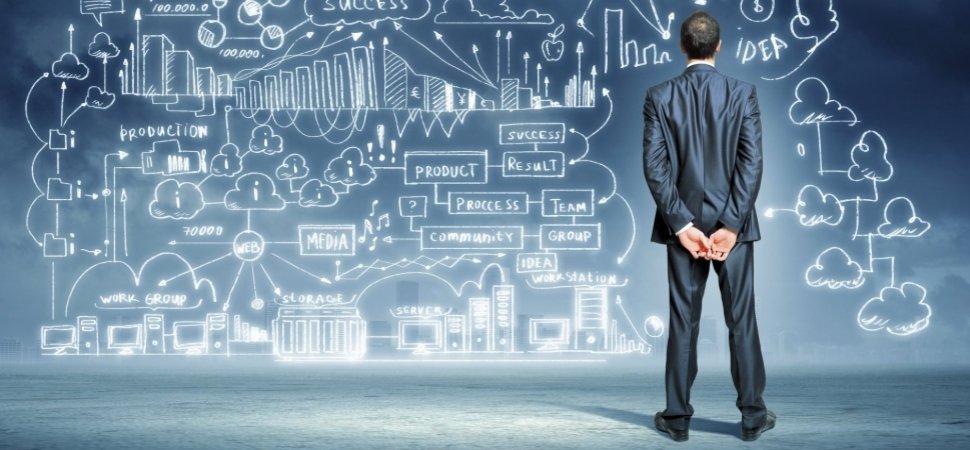 4) Are Your Customers Risk-Takers? When and How To Use Risk Tactics To Increase Conversion Rates
Have you ever determined the effect of risk on customers during they do online shopping? Jeremy Smith suggests some ways to see customers' risk appetite and techniques for dealing with it. You can use risk tactics to improve conversions and increase conversion rates.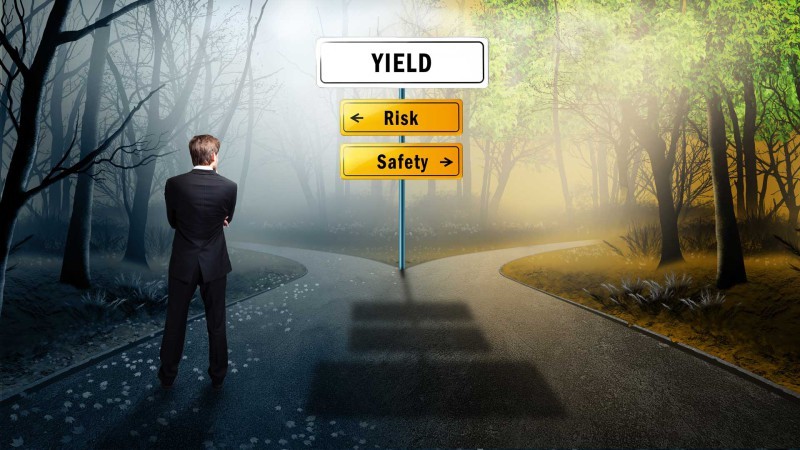 5) Quarterly Digital Intelligence Briefing: 2016 Digital Trends
The 2016 Digital Trends report highlights the key digital trends, covering topics ranging from customer experience and mobile to data-driven marketing and personalization based on the fifth annual trends survey conducted by Econsultancy and Adobe to increase conversion rates.