Fully personalised and intelligent search can help you maximise your sales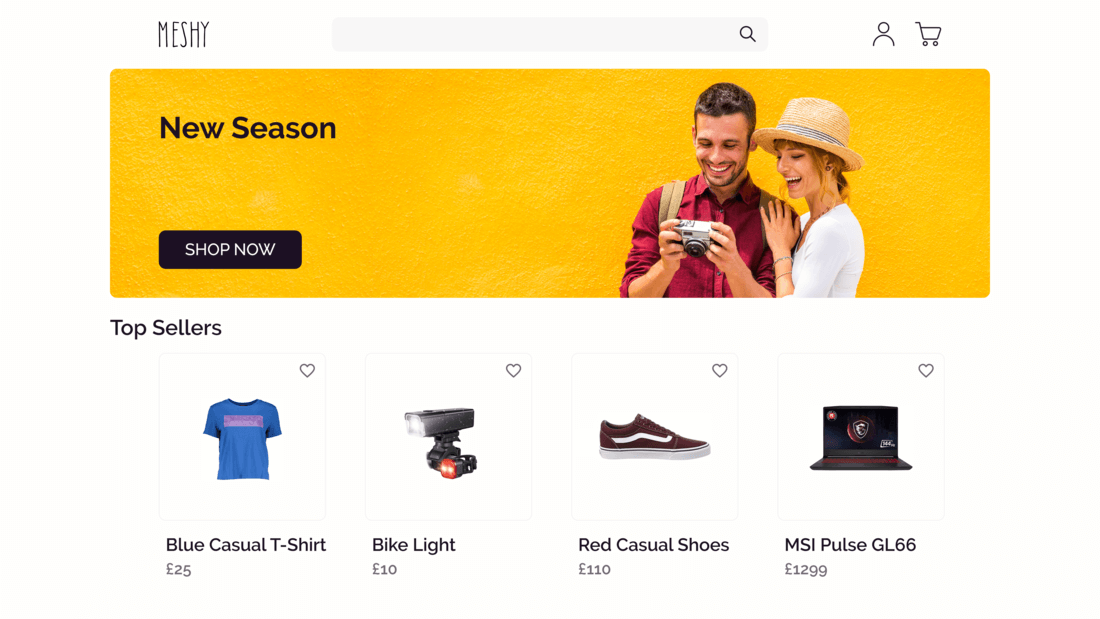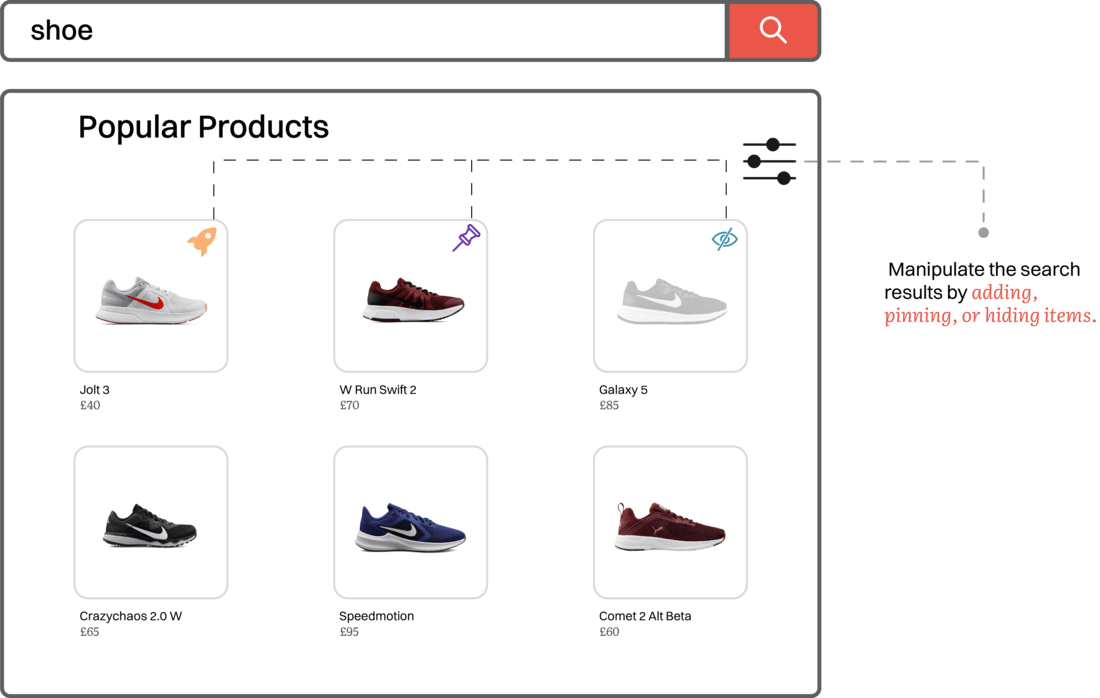 A fully customisable search for the most converted search results
Customise the formula and search results to fit your needs by manipulating the criteria and adding, removing, highlighting, pinning, and excluding items.
Synonym / Typo Tolerance / Autocomplete
Common spelling mistakes under certain conditions can return results successfully.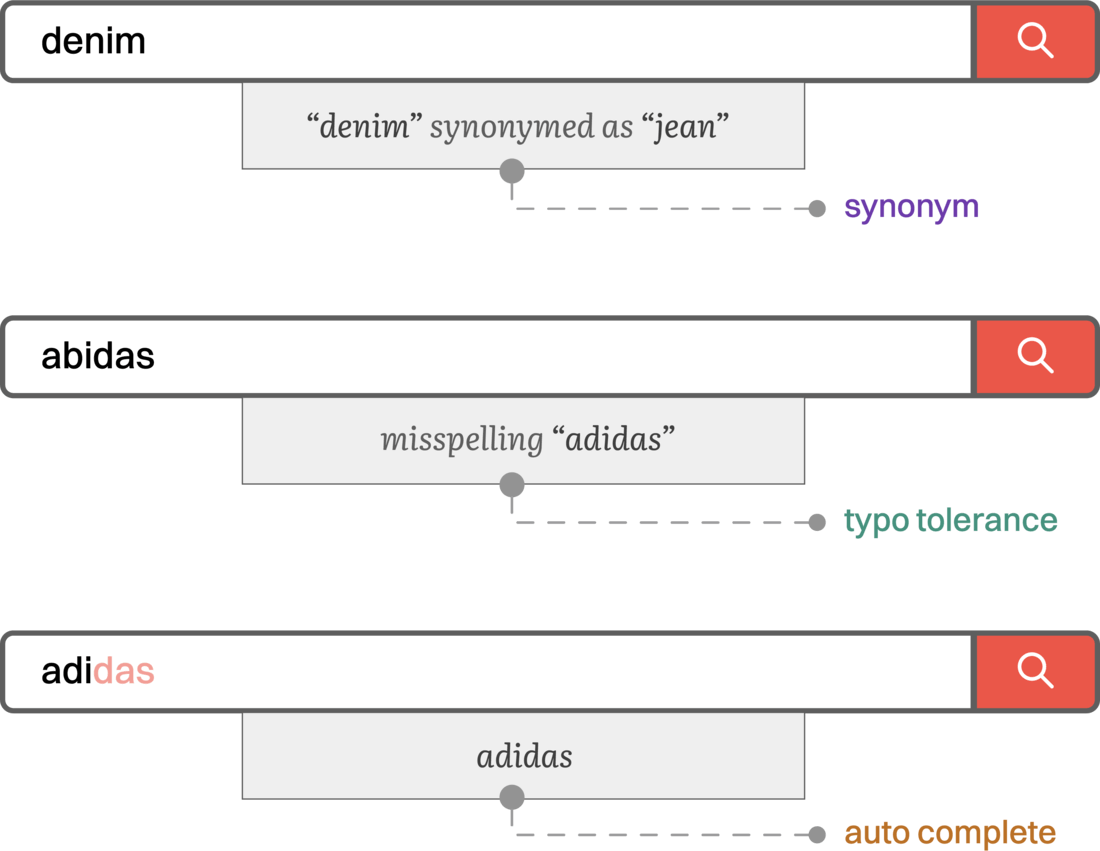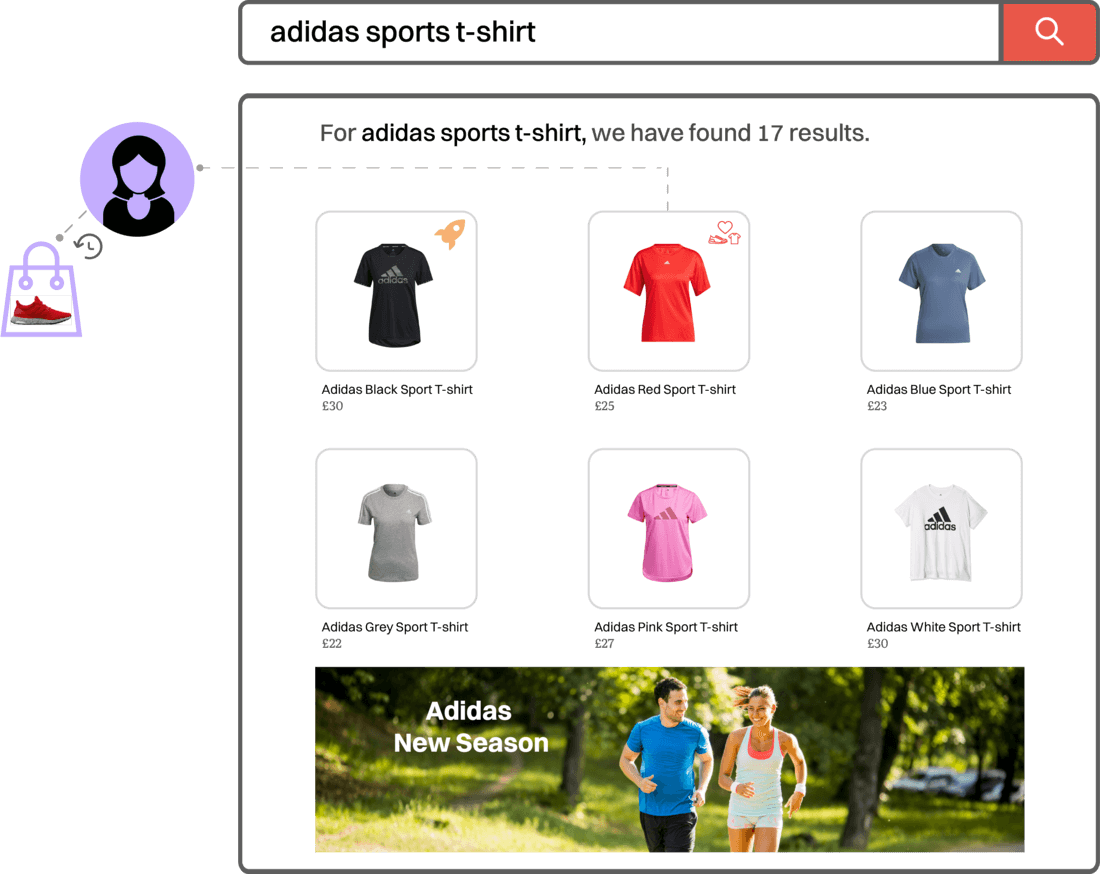 1-1 personalised search results
Personalised search results based on user's previous searches… Sounds like a dream, doesn't it?
Query-based result manipulation & banner implementation
A search results page shaped according to the query is possible. Hide or pin any product on the results page, add a relevant banner and get reports
Rich boosting capabilities
Ability to boost all attributes both globally and on a query basis to get the optimum results.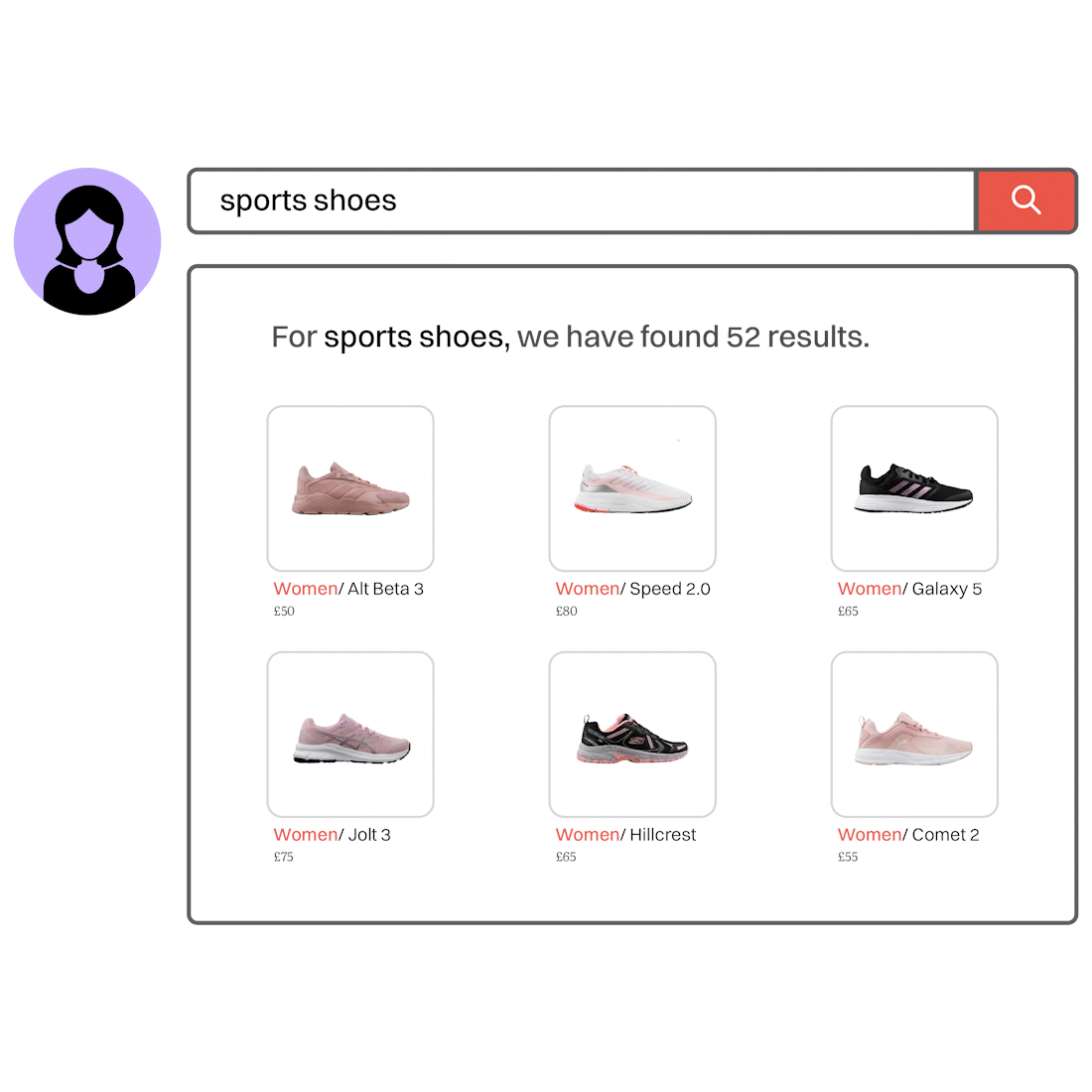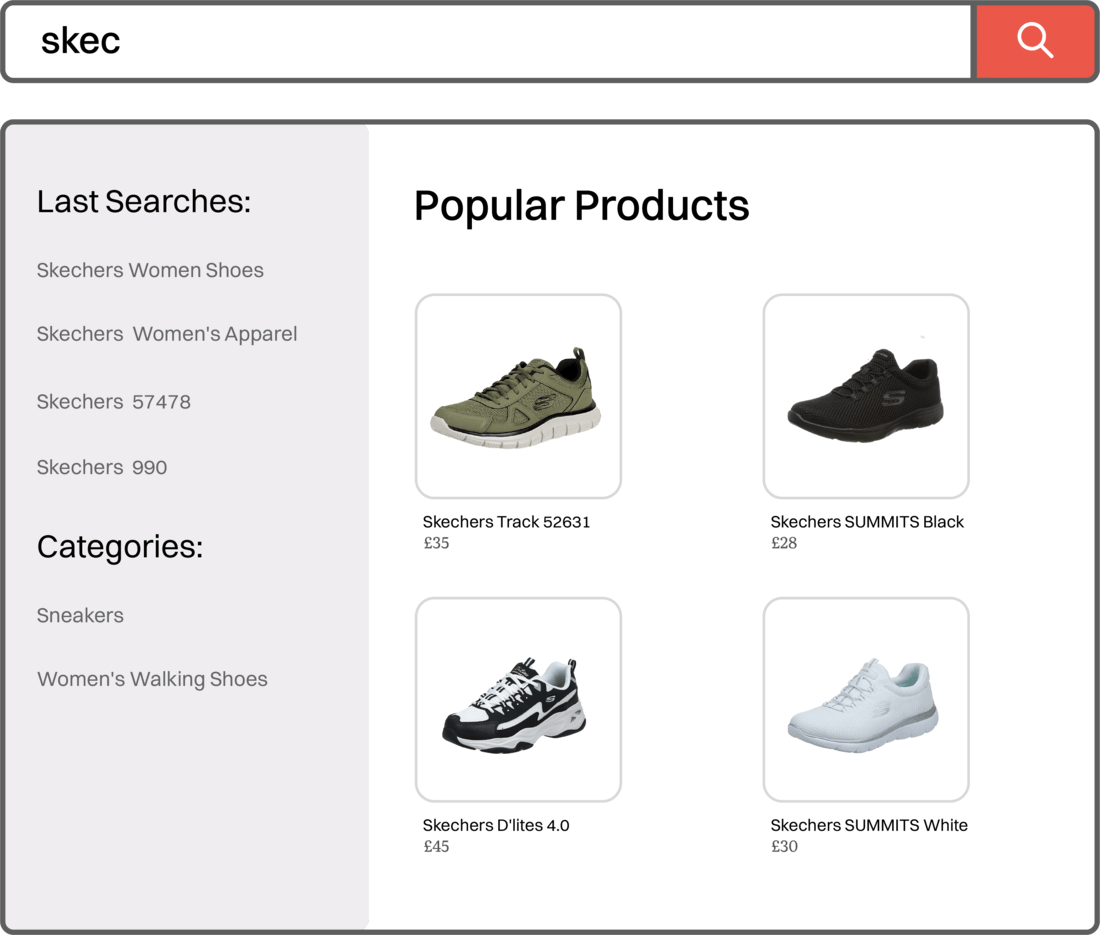 "Did you mean?" suggestions
The search bar truly understands what you mean by combining popular and previous searches.
Search preview
Quickly check the edits on the panel without going live and provide the most accurate settings.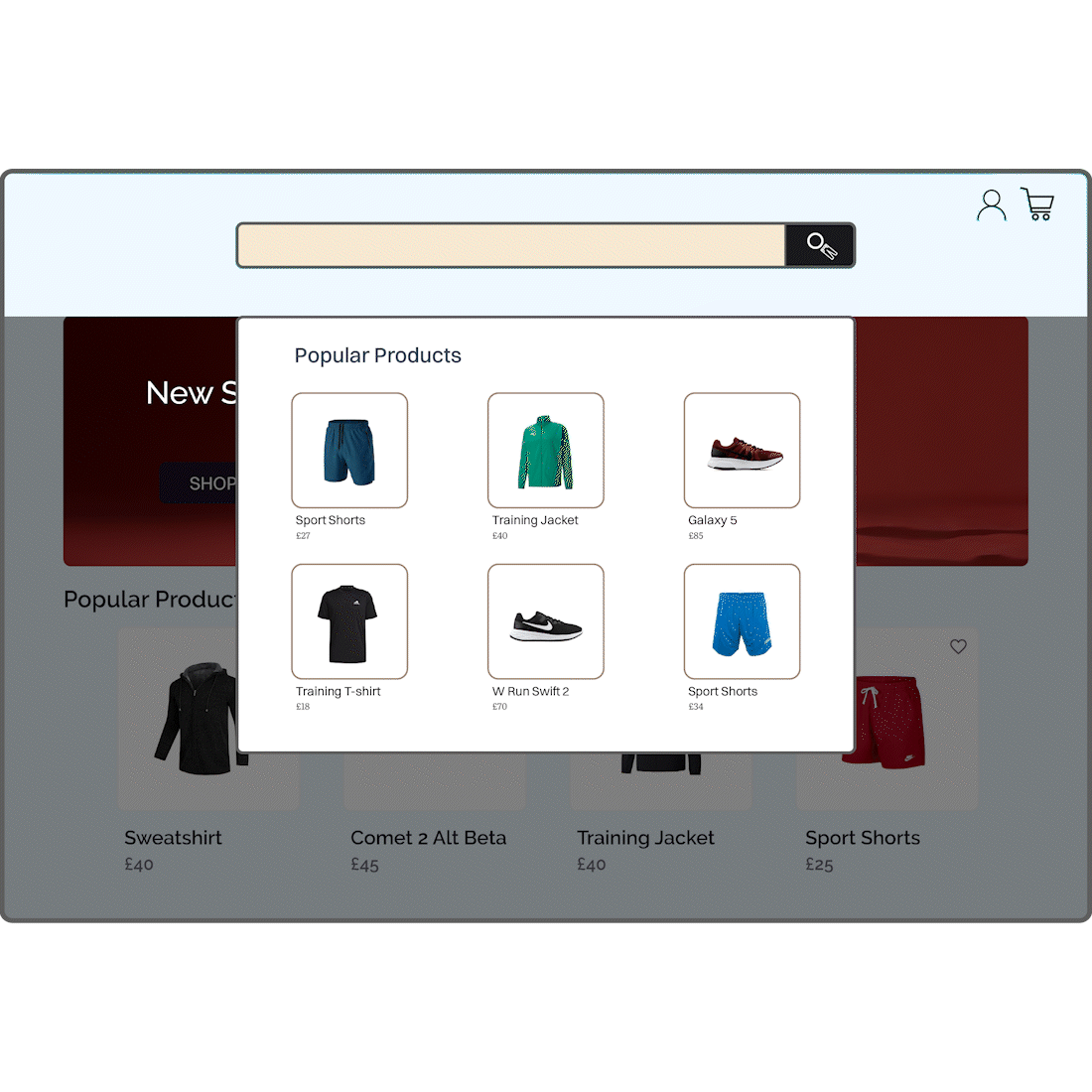 Fast implementation
100% compatible with the site and with a customised design, the search capability is online without wasting time.
Don't let irrelevant search results give you a bounce rate
Watch how After Search works.