Make
on-spot recommendations
Encourage more sales by providing your customers with dynamic and personalised recommendations.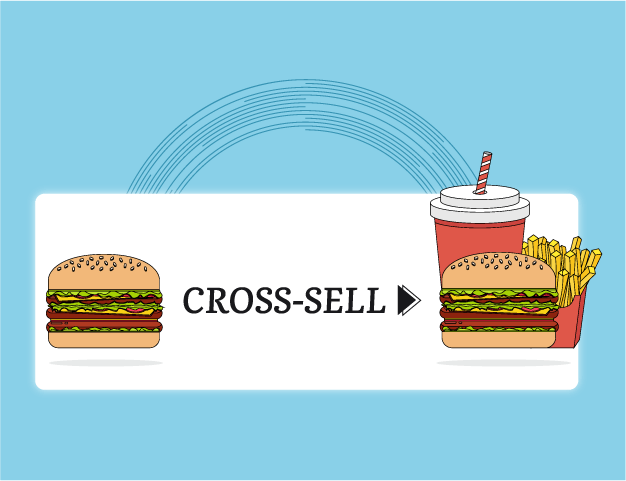 increase revenue by up to 30%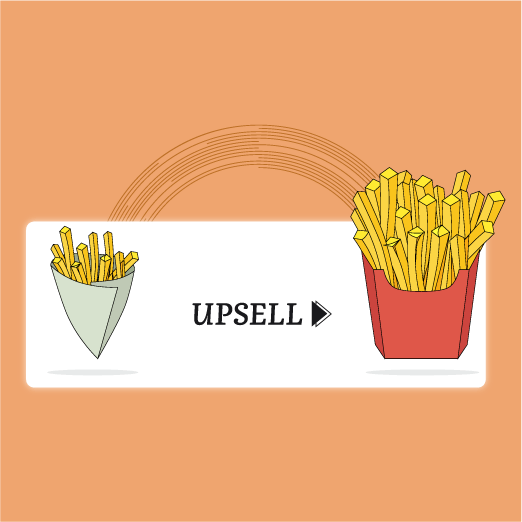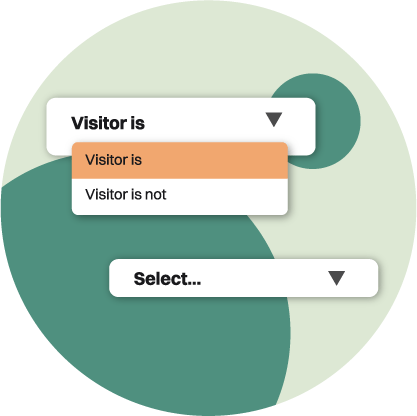 Make product discovery easier while boosting AOV.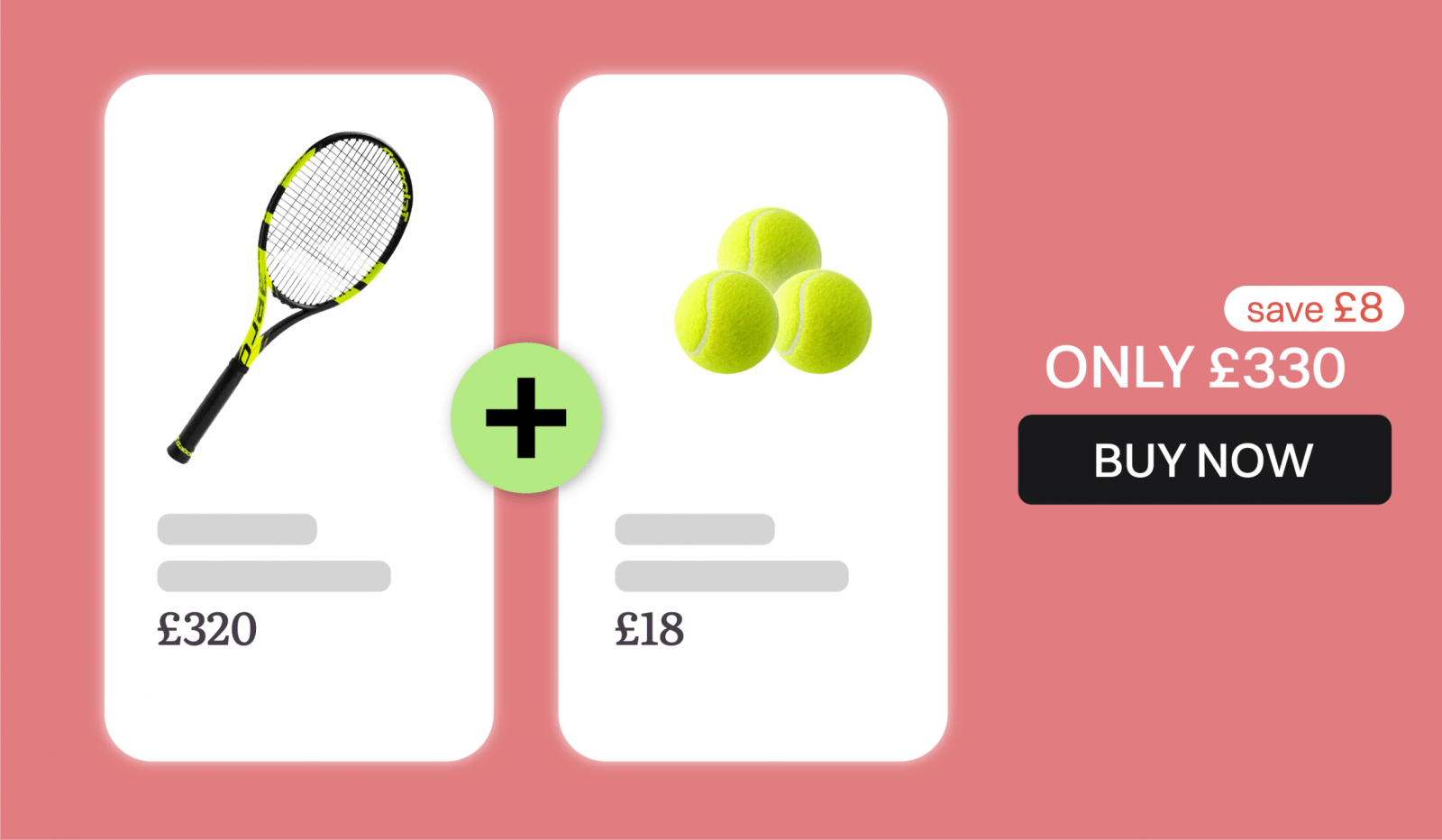 Save customers time and energy by recommending complementary products together.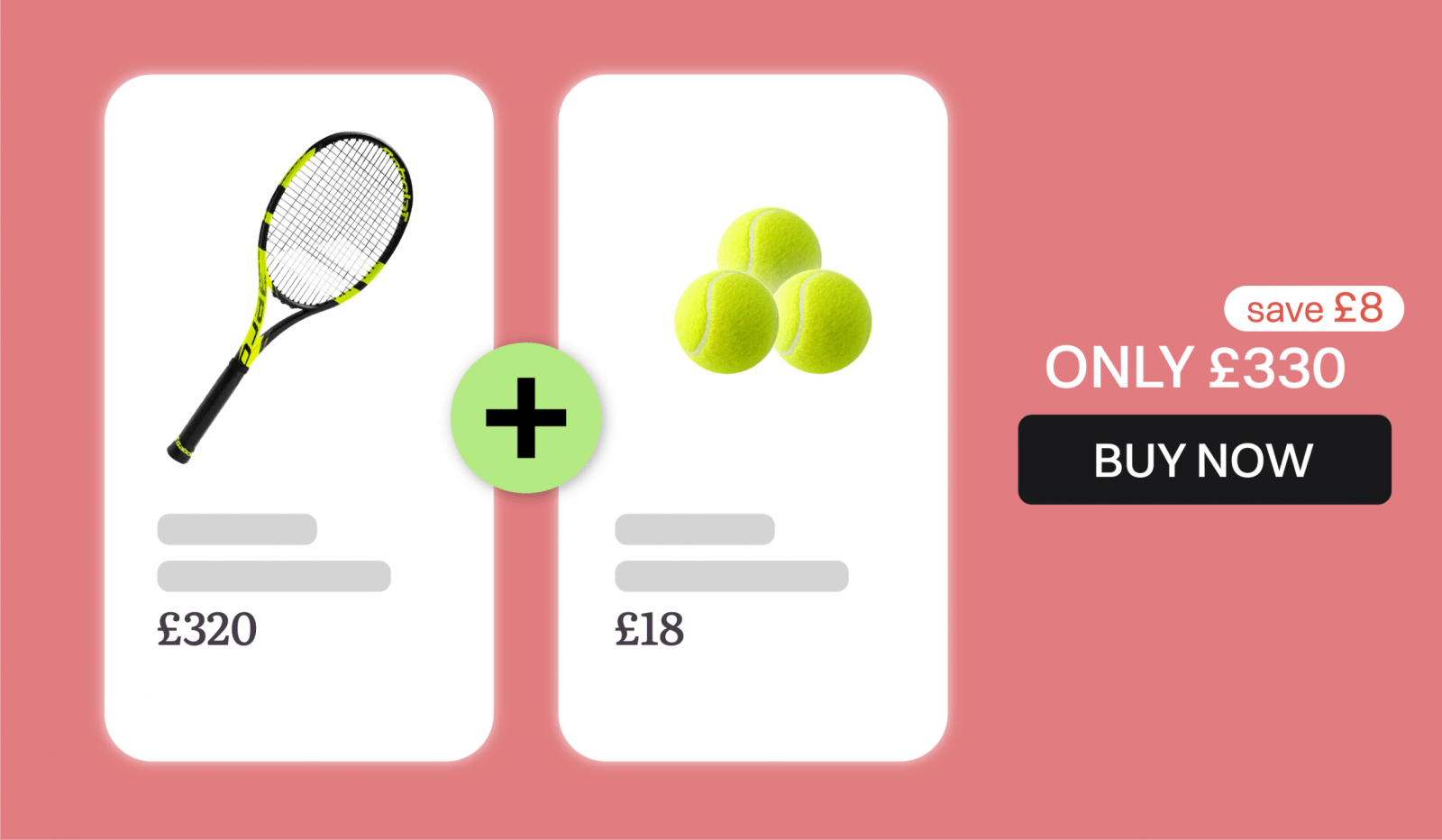 Create opportunities to cross-sell & upsell.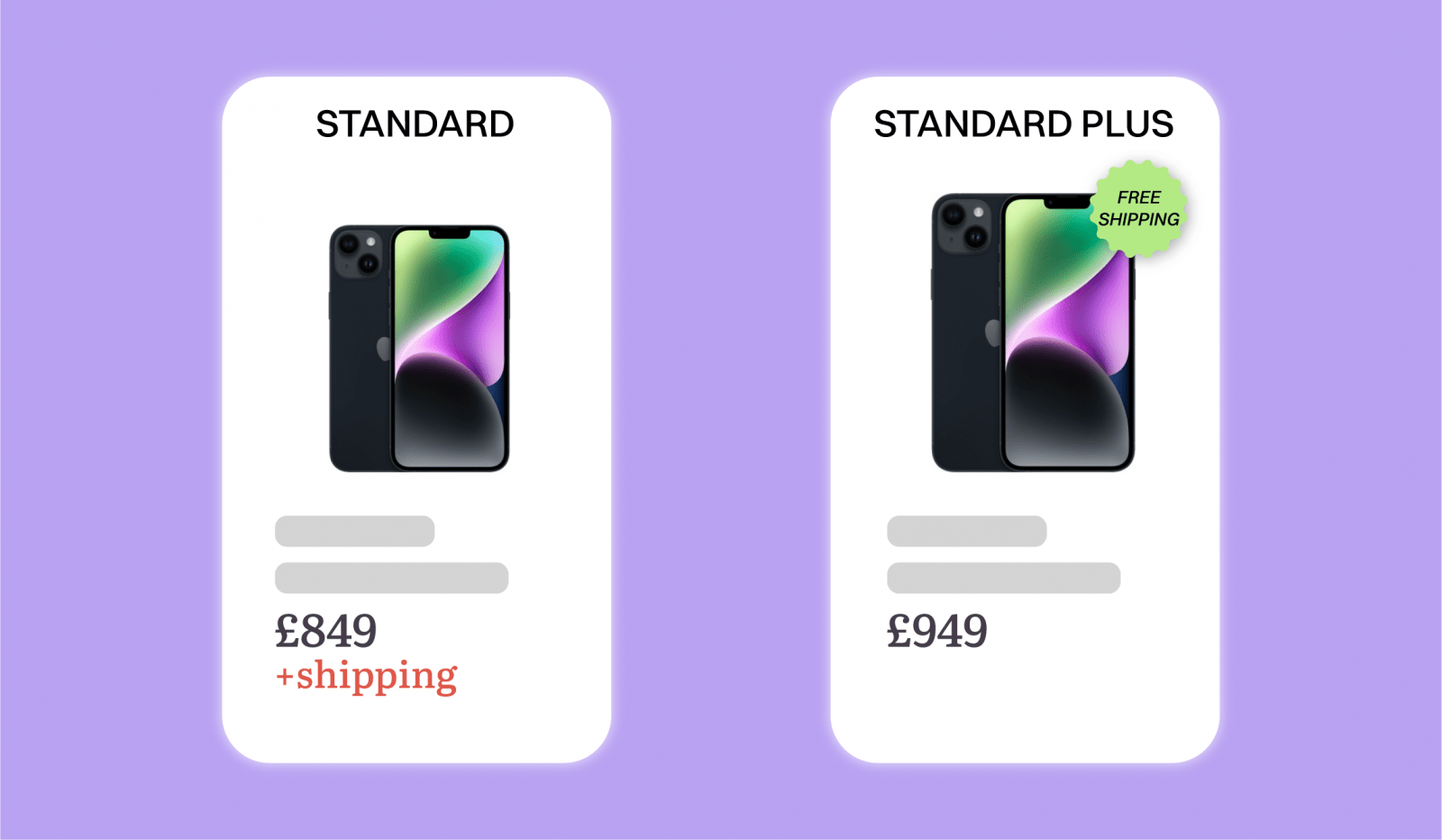 Choose products to showcase manually or create advanced filtering rules to display products from selected categories automatically.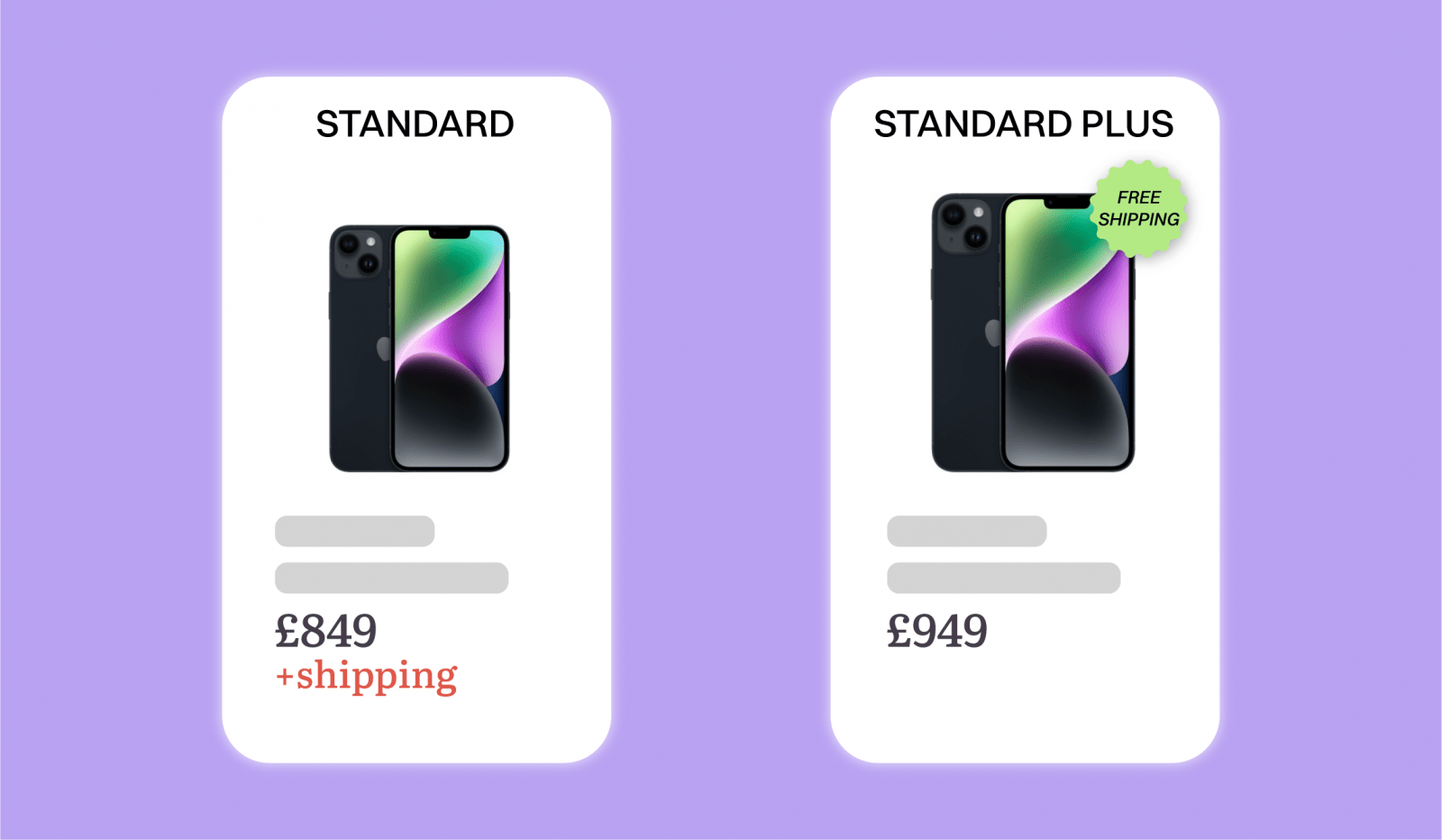 Optimise inventory management.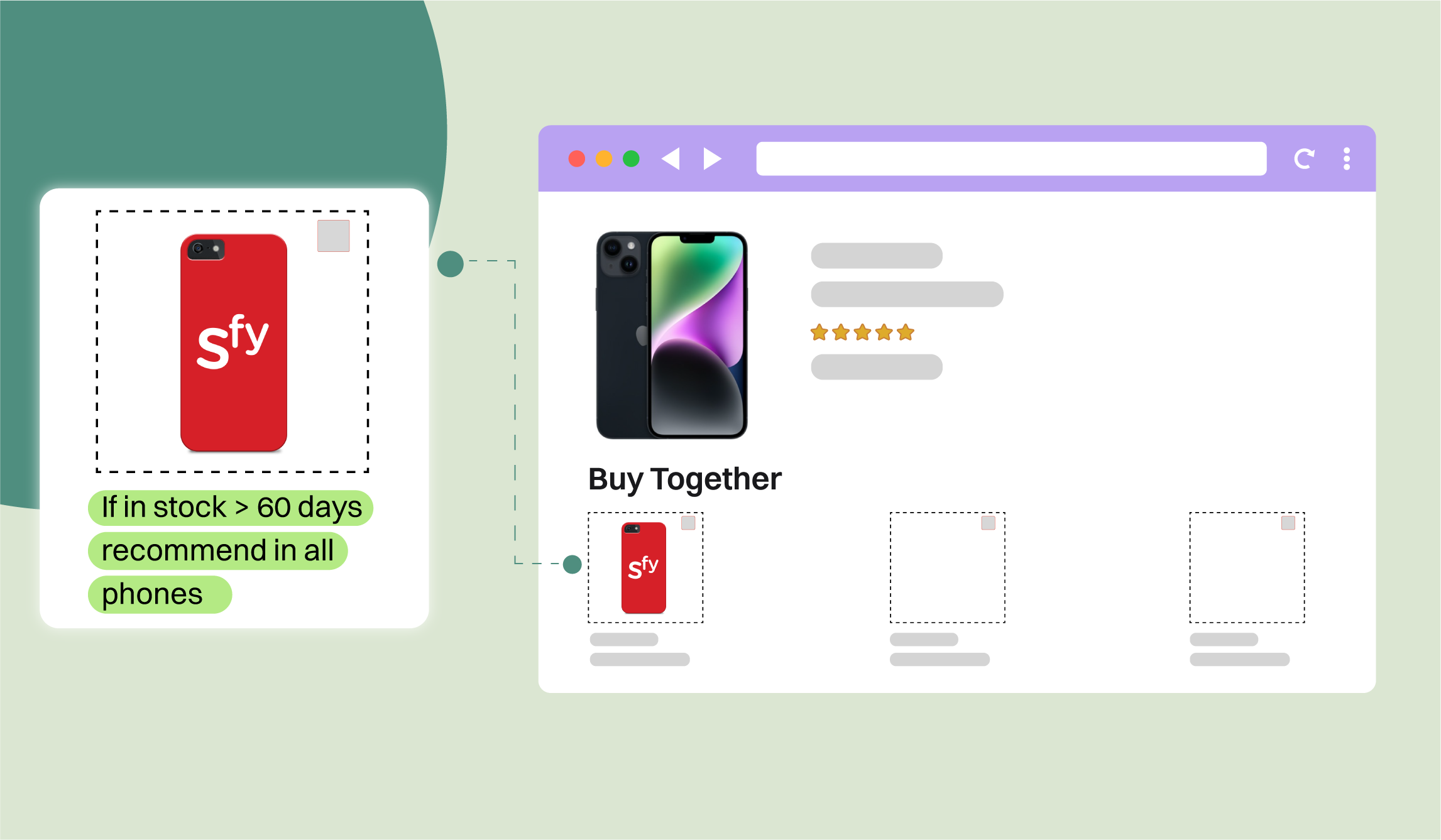 Get rid of dead or excess stock by increasing their visibility.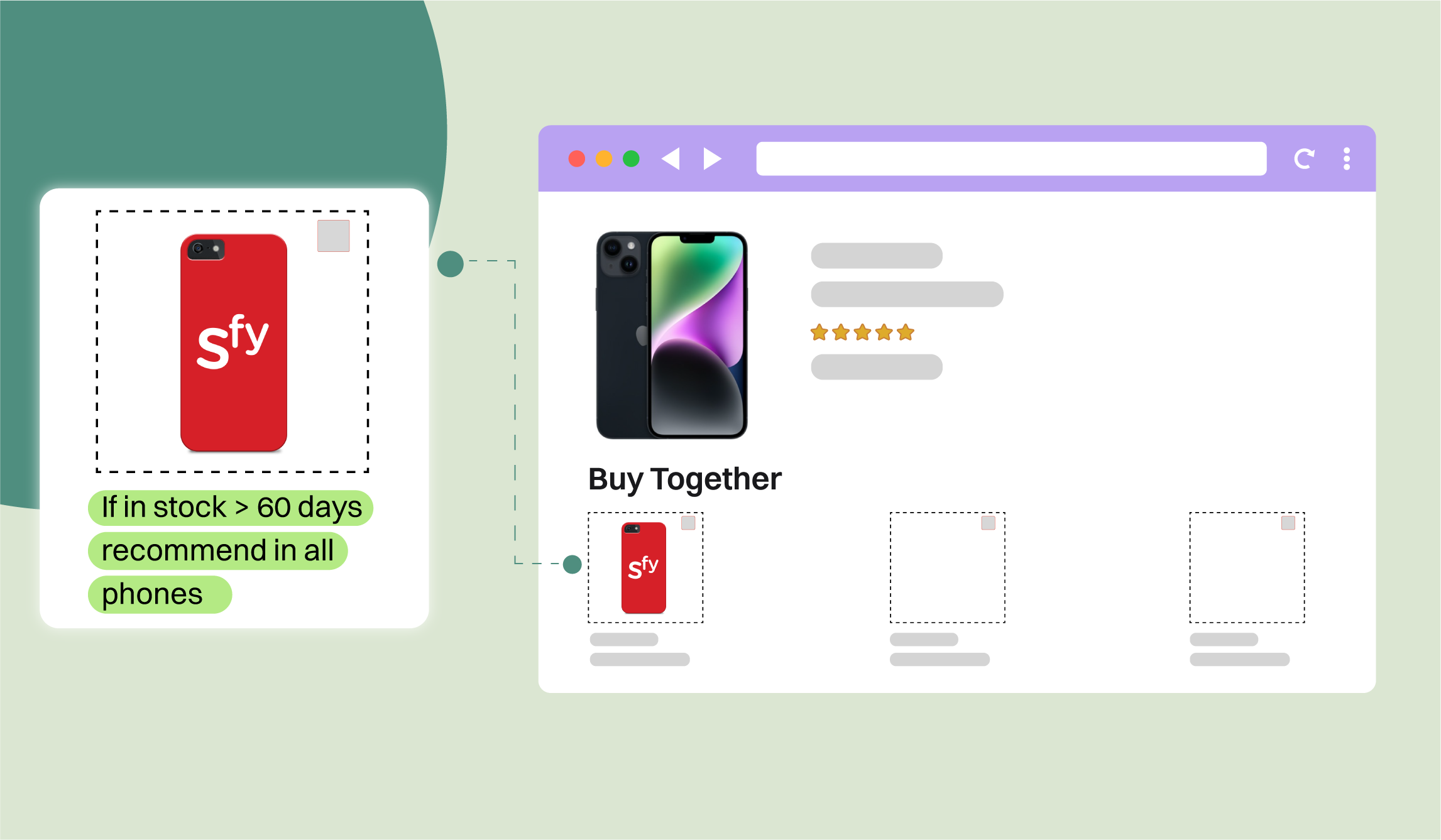 Drive cross-sells with package deals.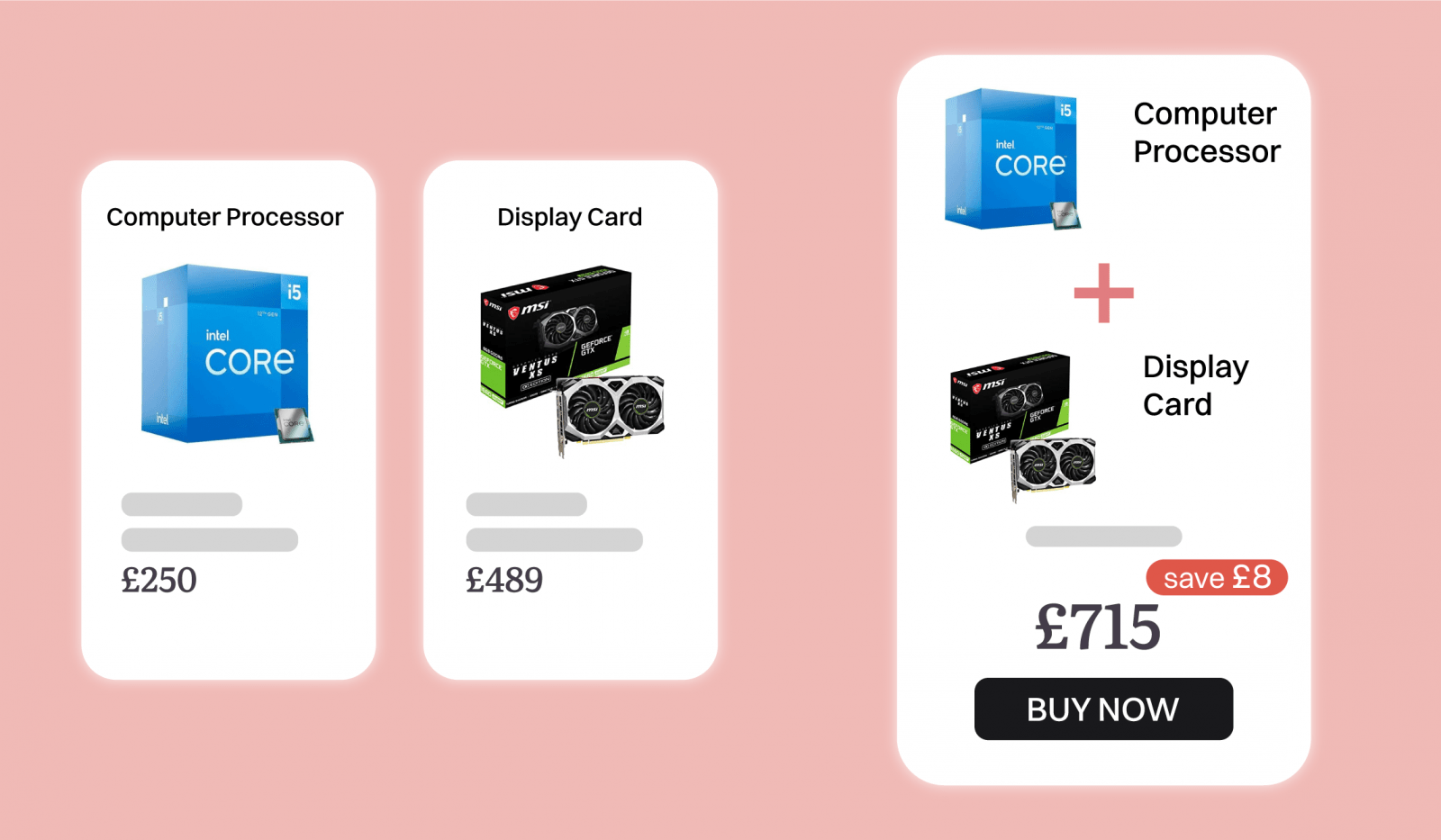 Recommend bundle products that are discounted when bought together and save customers from a long product search.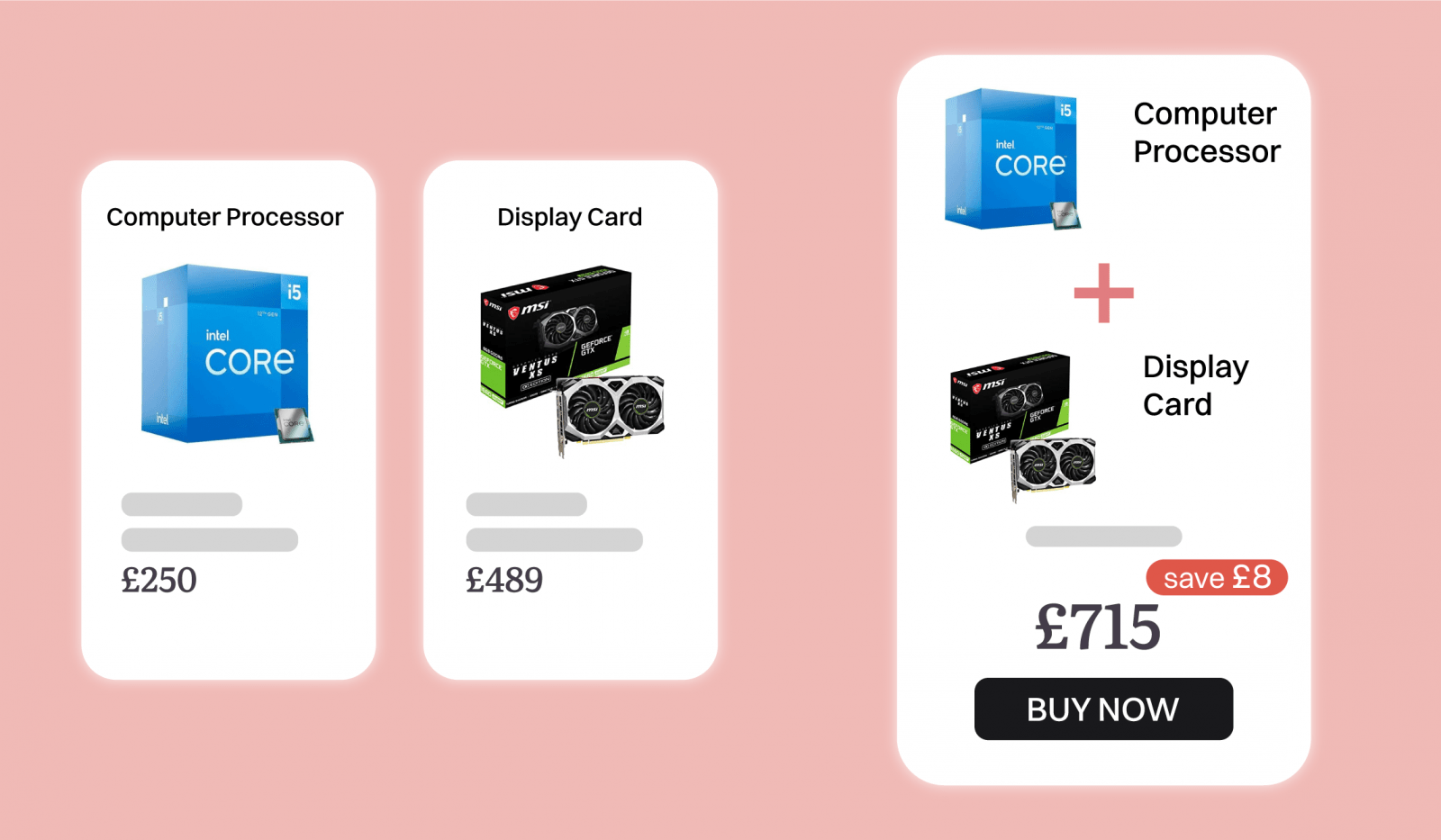 Increase customer retention with personalised bundles.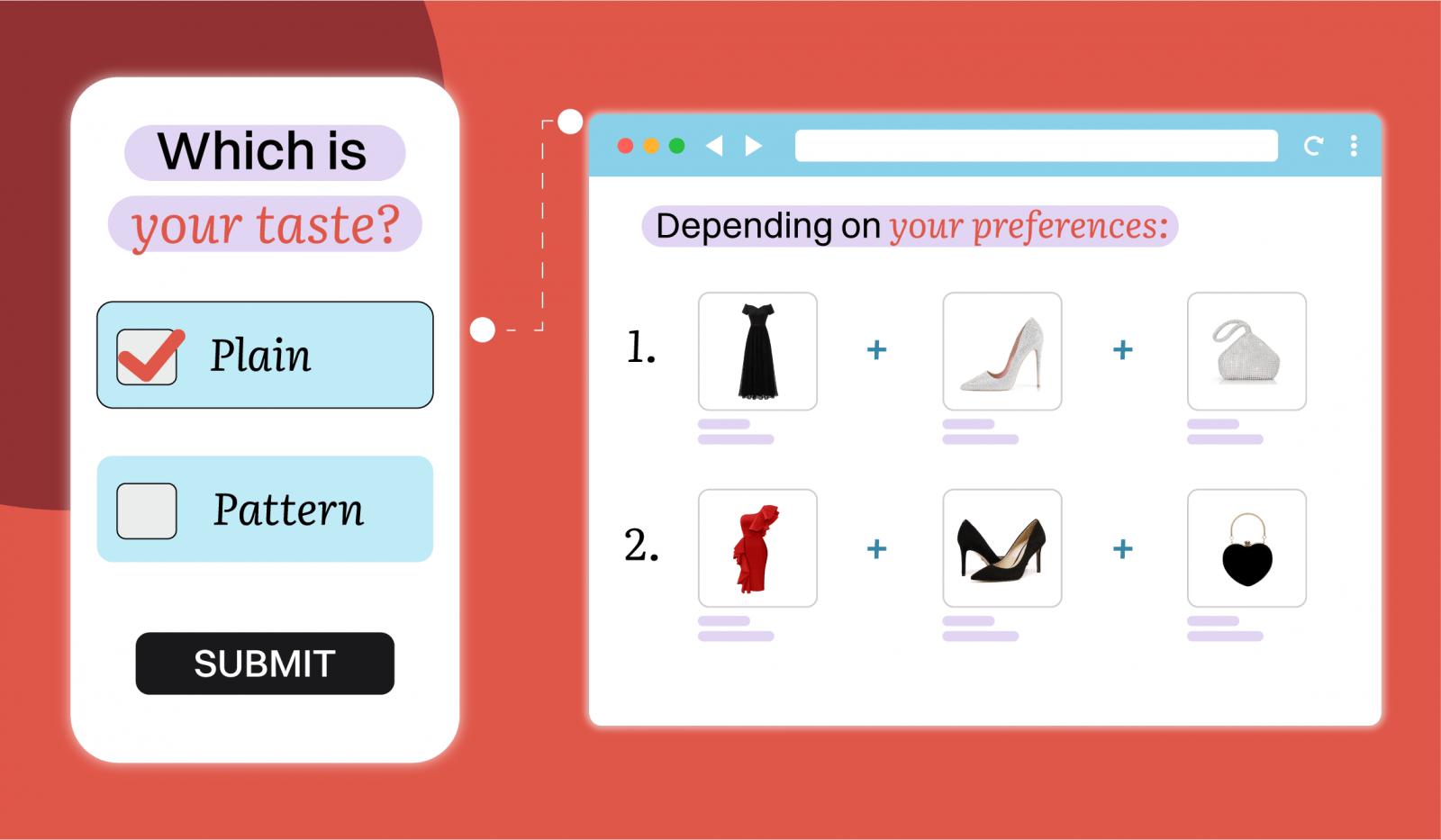 Use the real-time analytics data on customer habits and preferences to personalise bundle recommendations.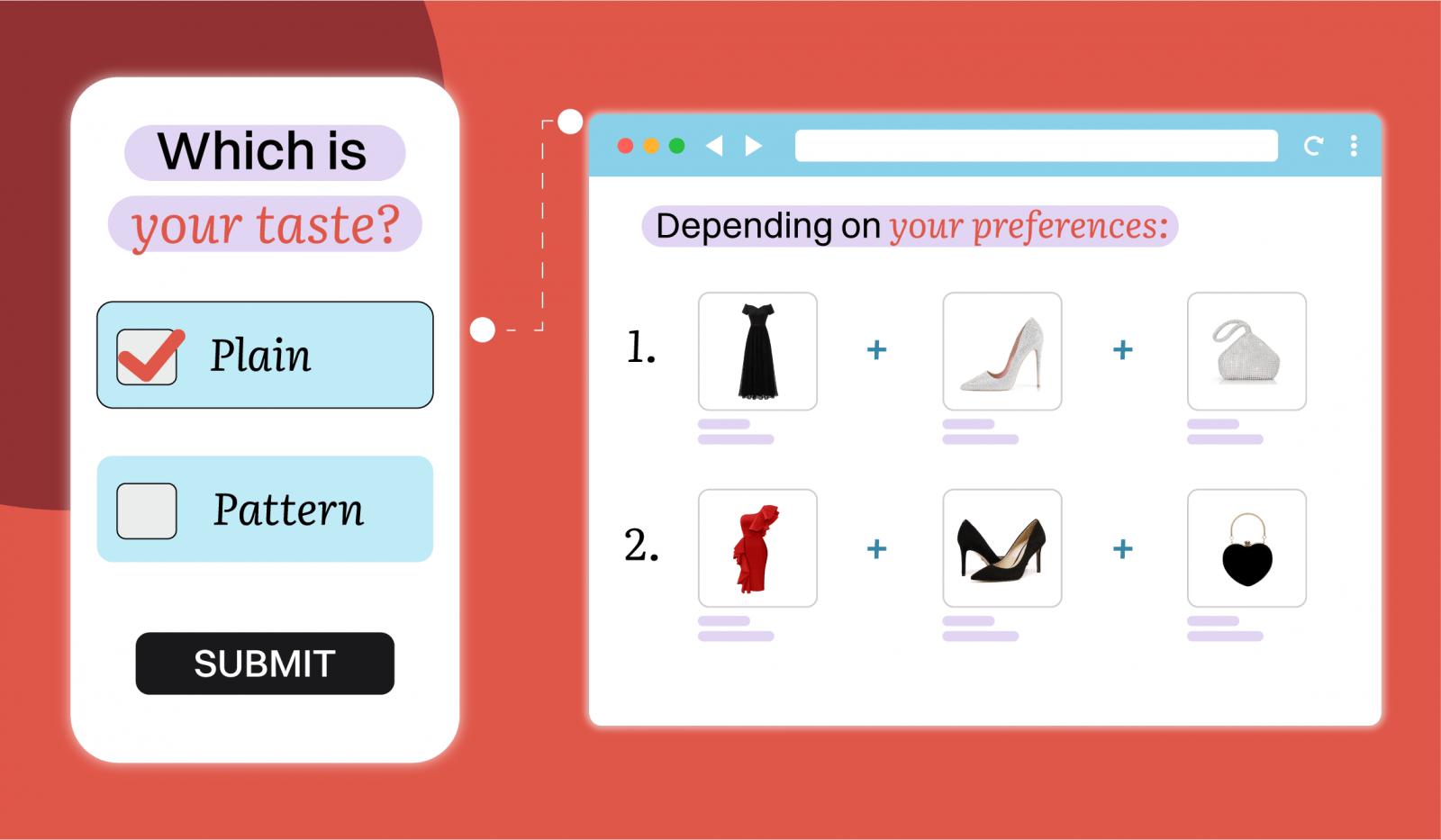 Try it out on your own for
free today