Consistent

&

integrated

communication
Optimise the customer experience with a comprehensive approach that considers every channel.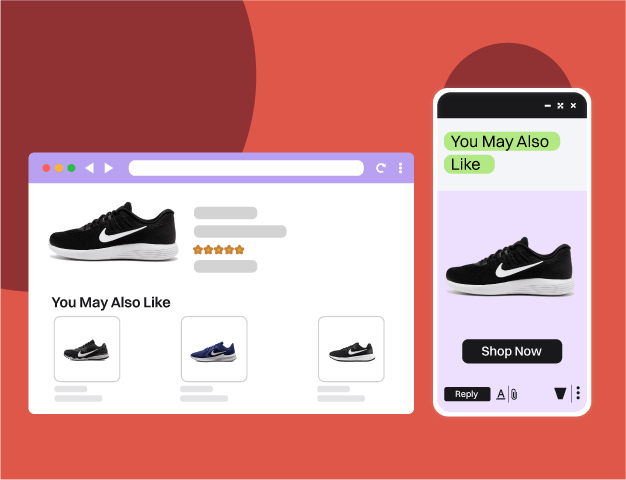 improve marketing budget efficiency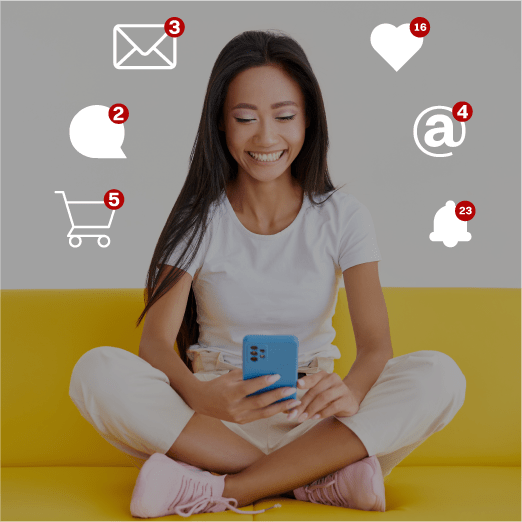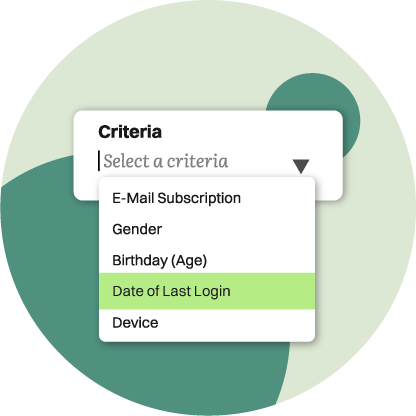 Want to improve paid marketing efficiency?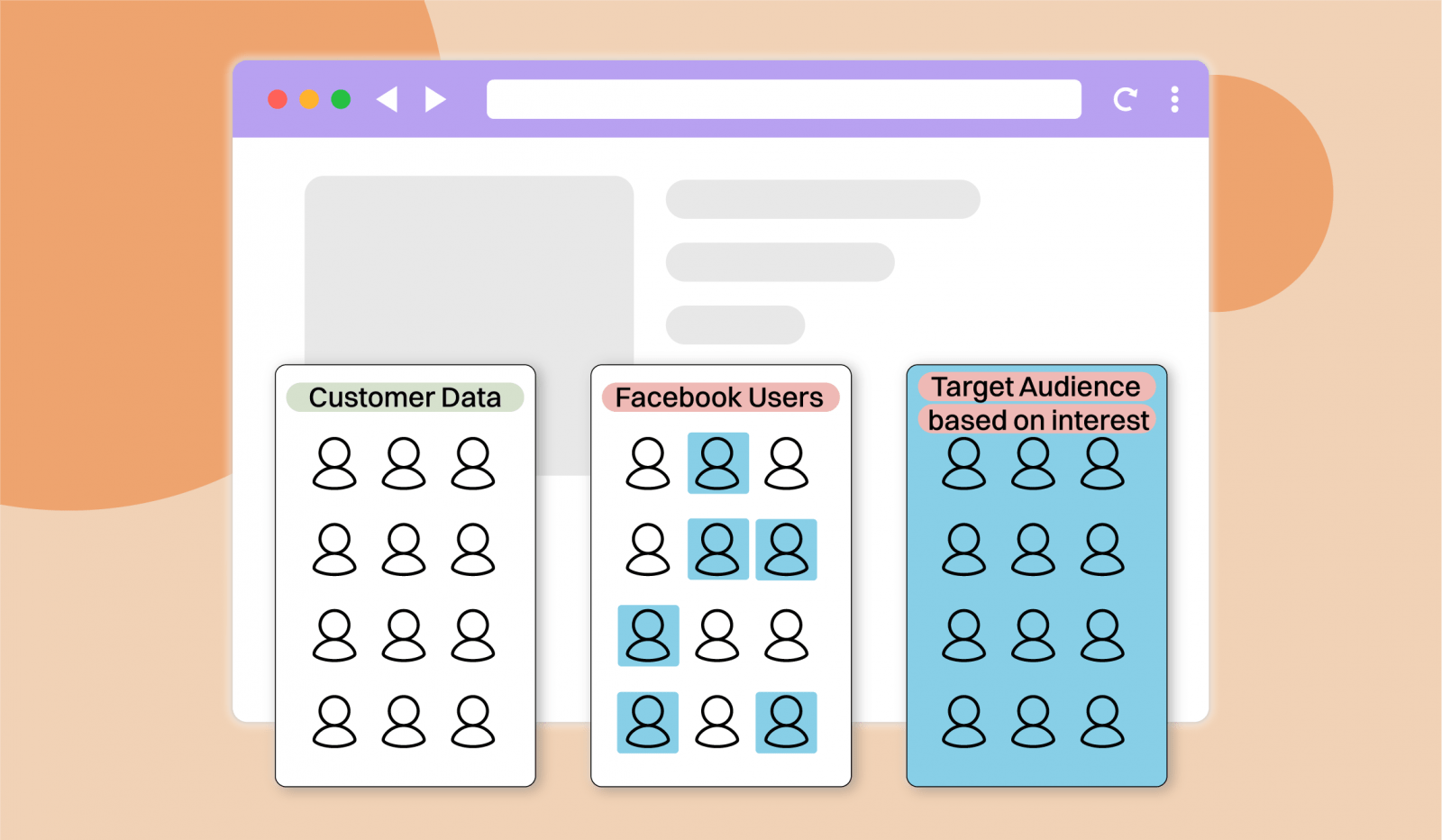 Build more effective retargeting campaigns using your own targeting rules or the AI-powered segments provided by Segmentify with Personalised Ads.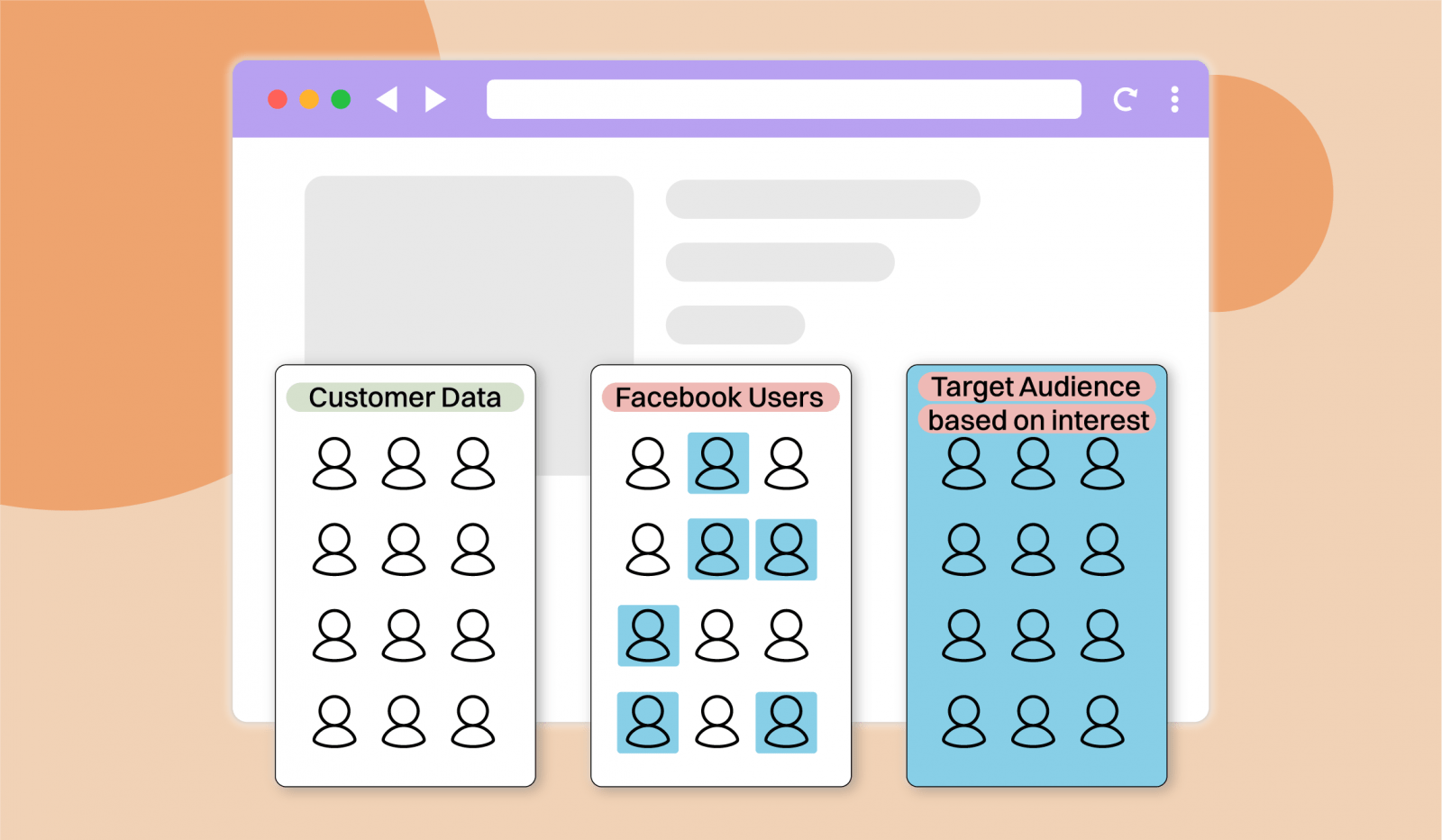 No need to get bogged down in technical details!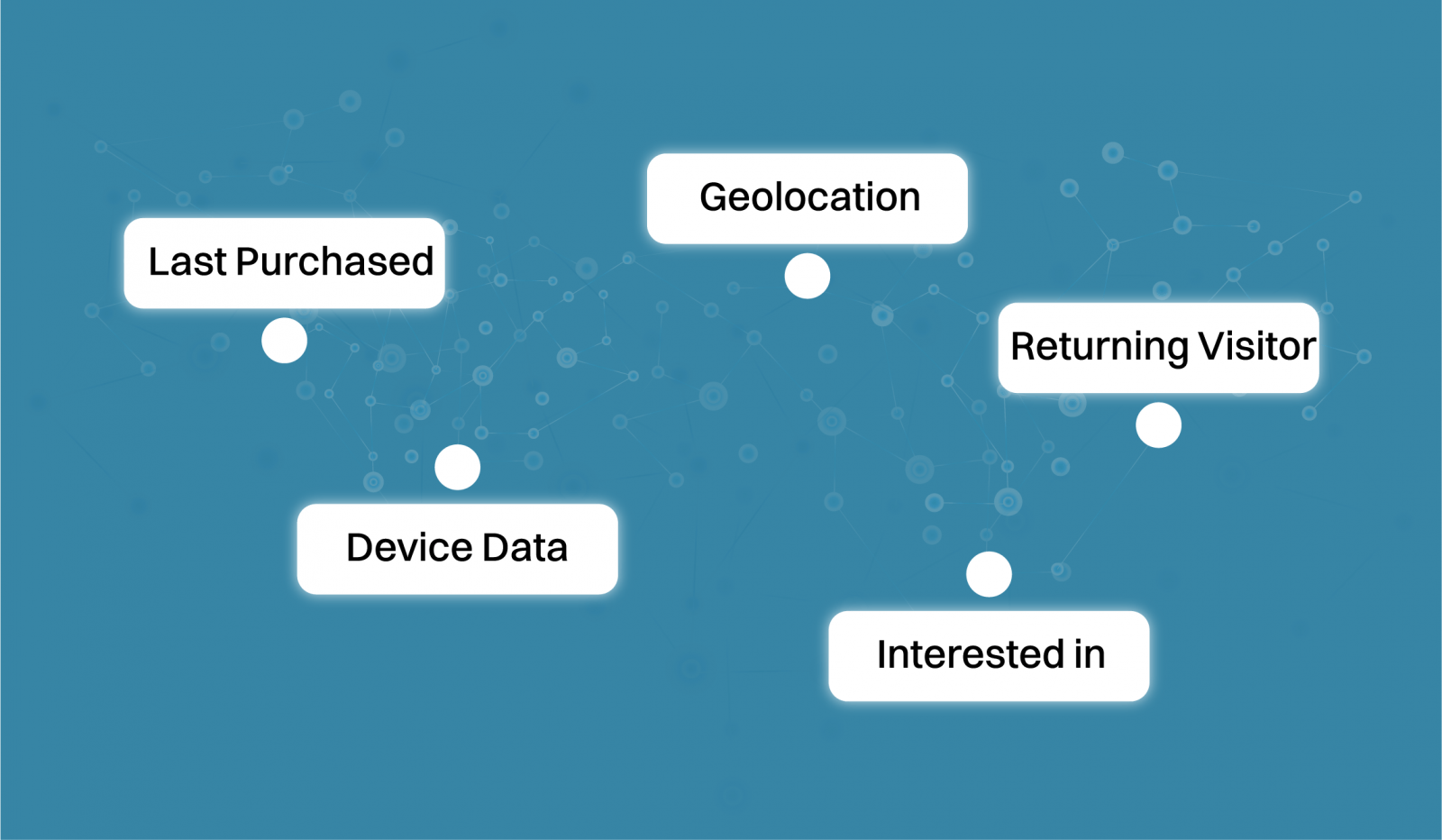 Eliminate Facebook Pixel pain points by using your Segmentify data for Custom Audience; let Segmentify deal with data layers and ease the process.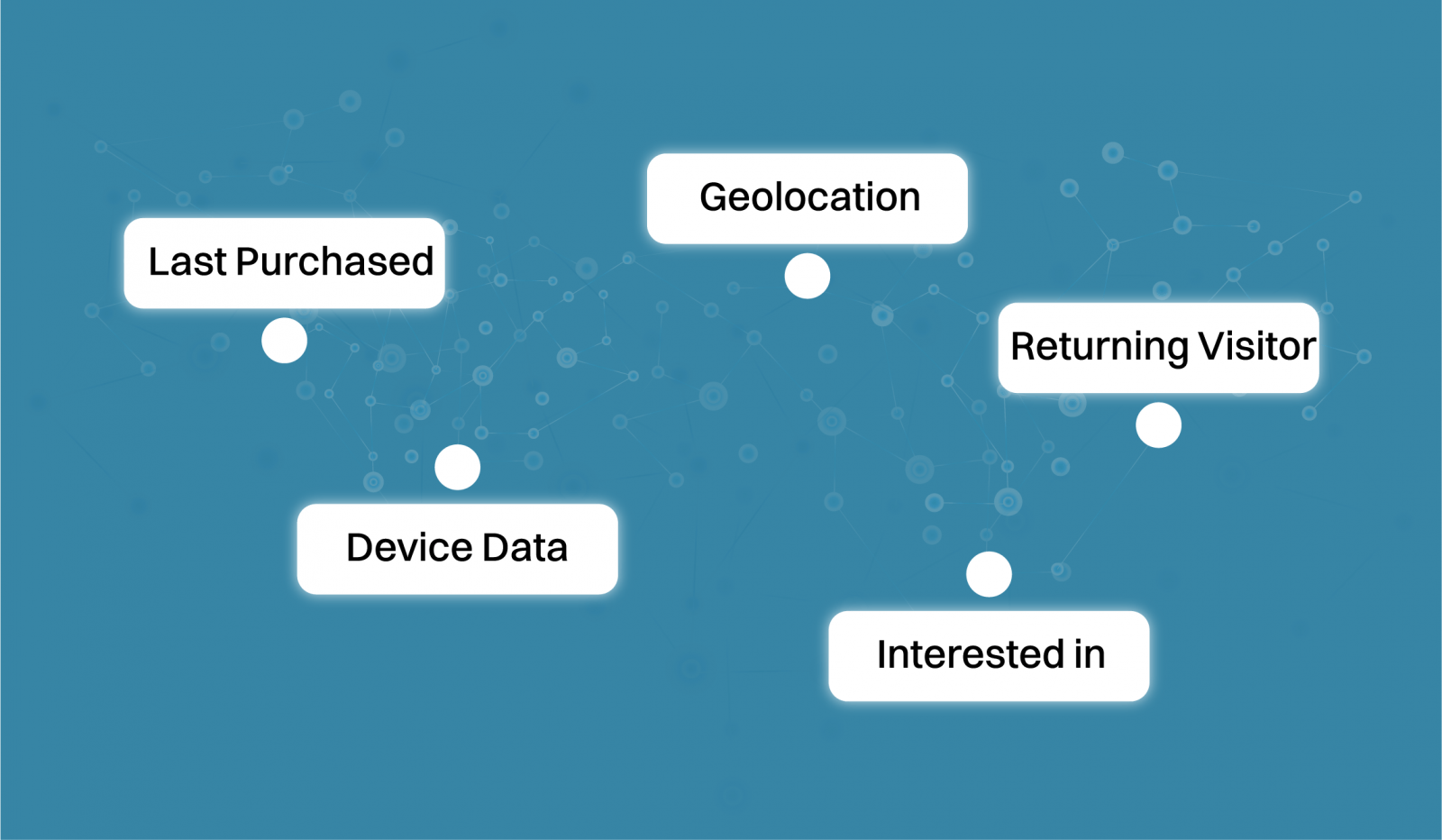 Optimise email marketing conversion.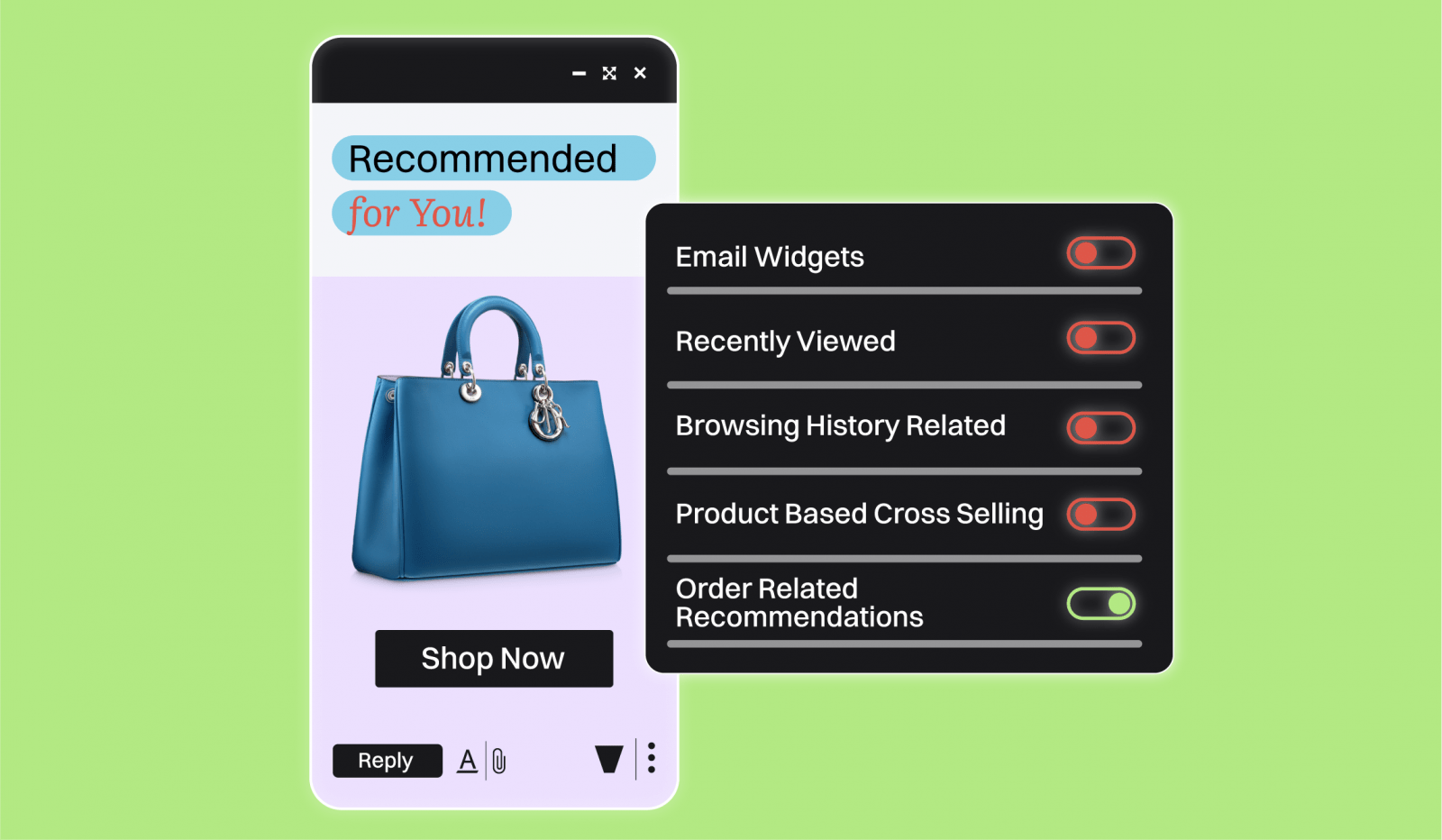 Harness the power of Segmentify's Personalised Recommendations to deliver the right content to the right mailbox.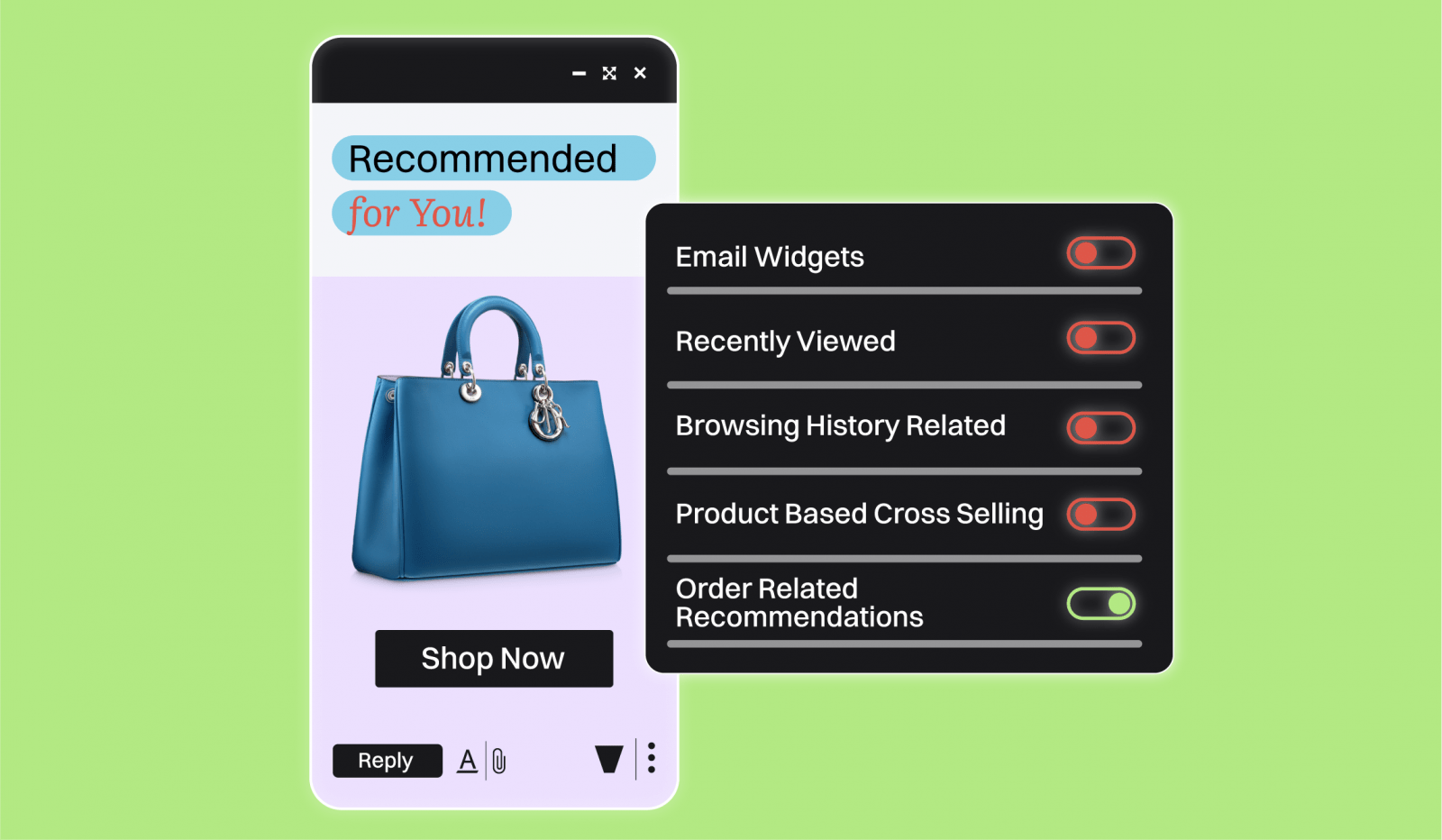 Recover abandoned carts.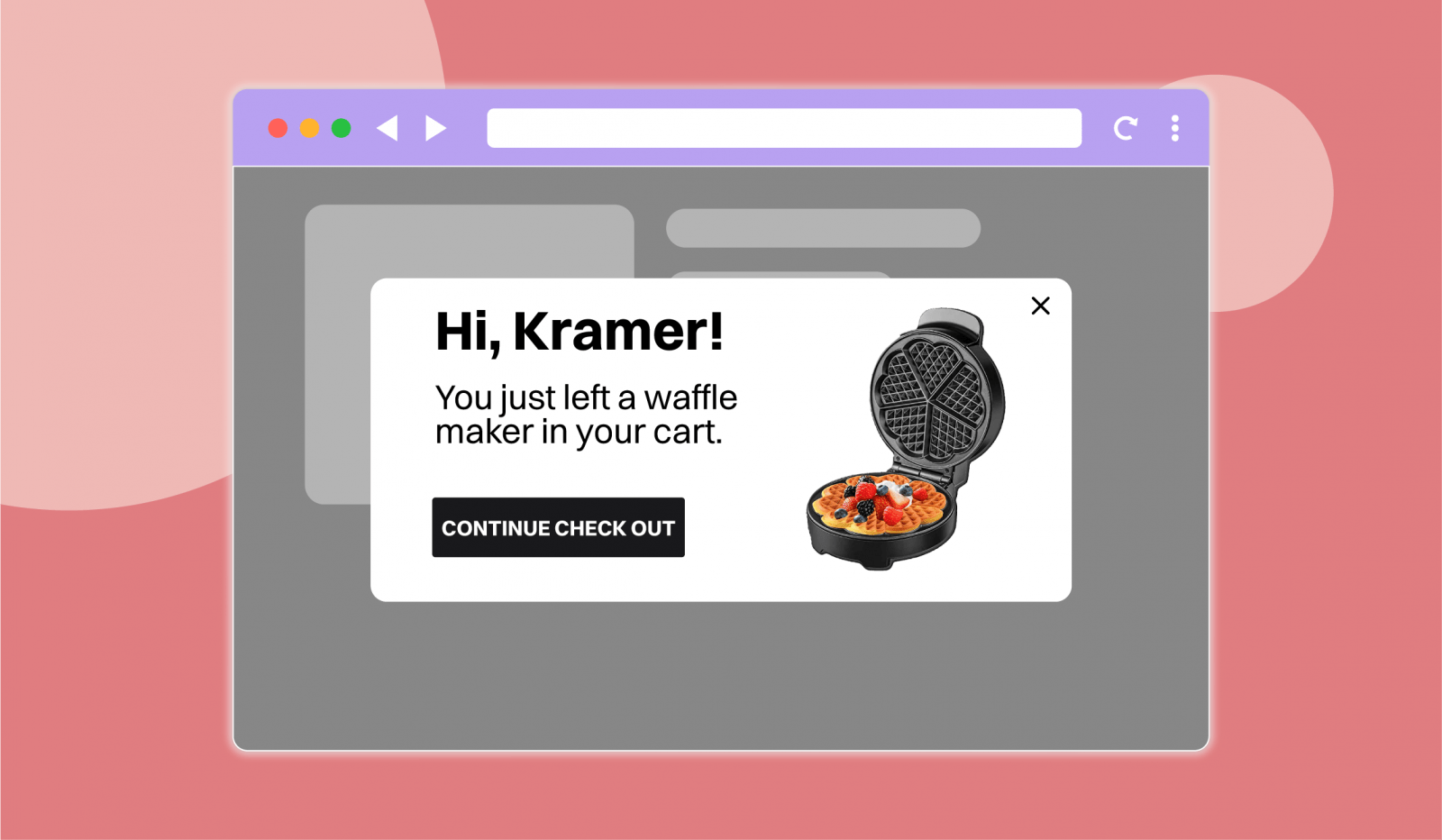 Create cross-channel marketing flows using push notifications and emails to retarget your customers at the right time, place and with the right message.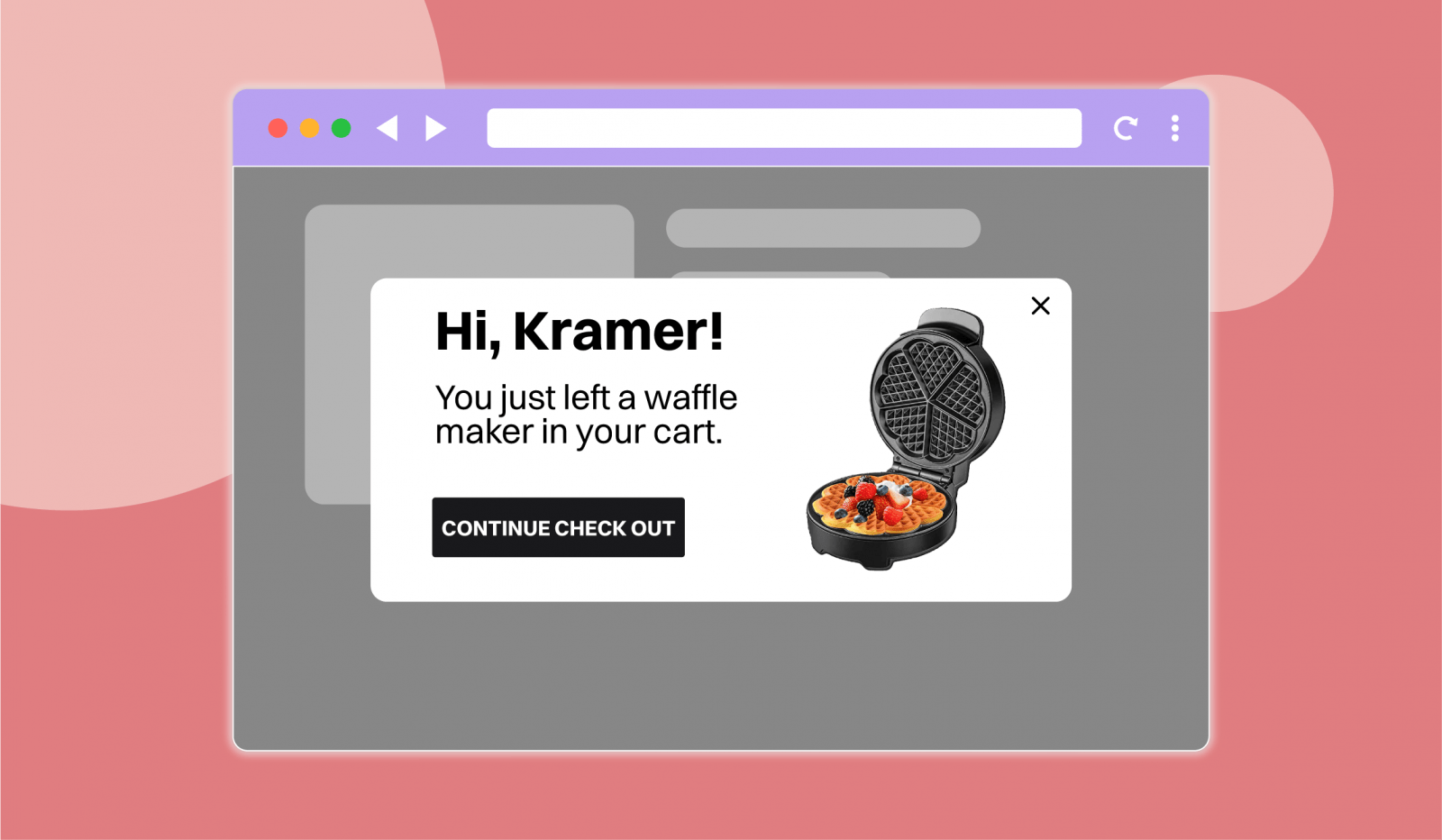 Is it possible to achieve better ROI and ROAS?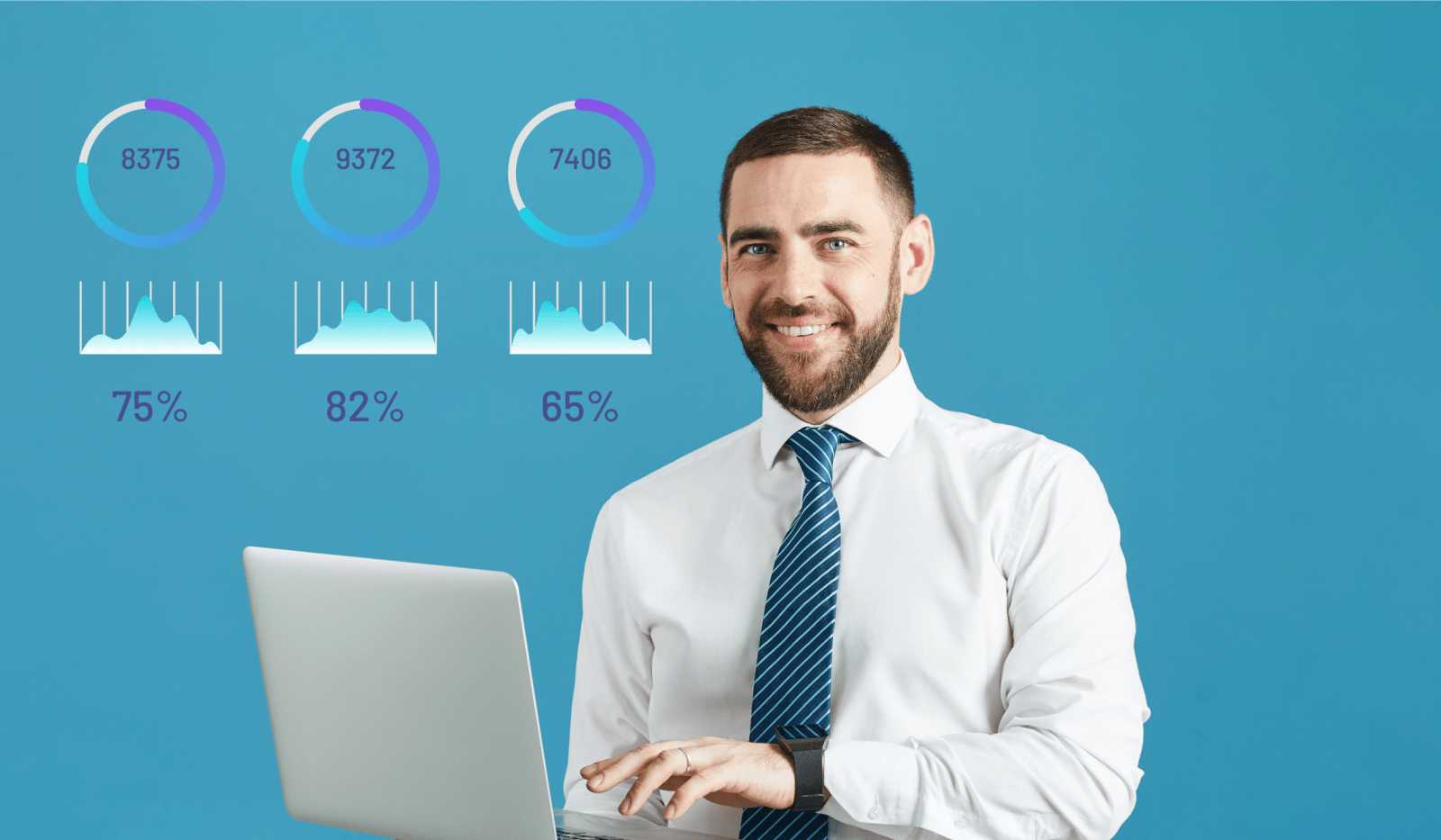 By delivering more relevant and engaging ads to the target audience, you will be using your data, time, energy and budget more effectively.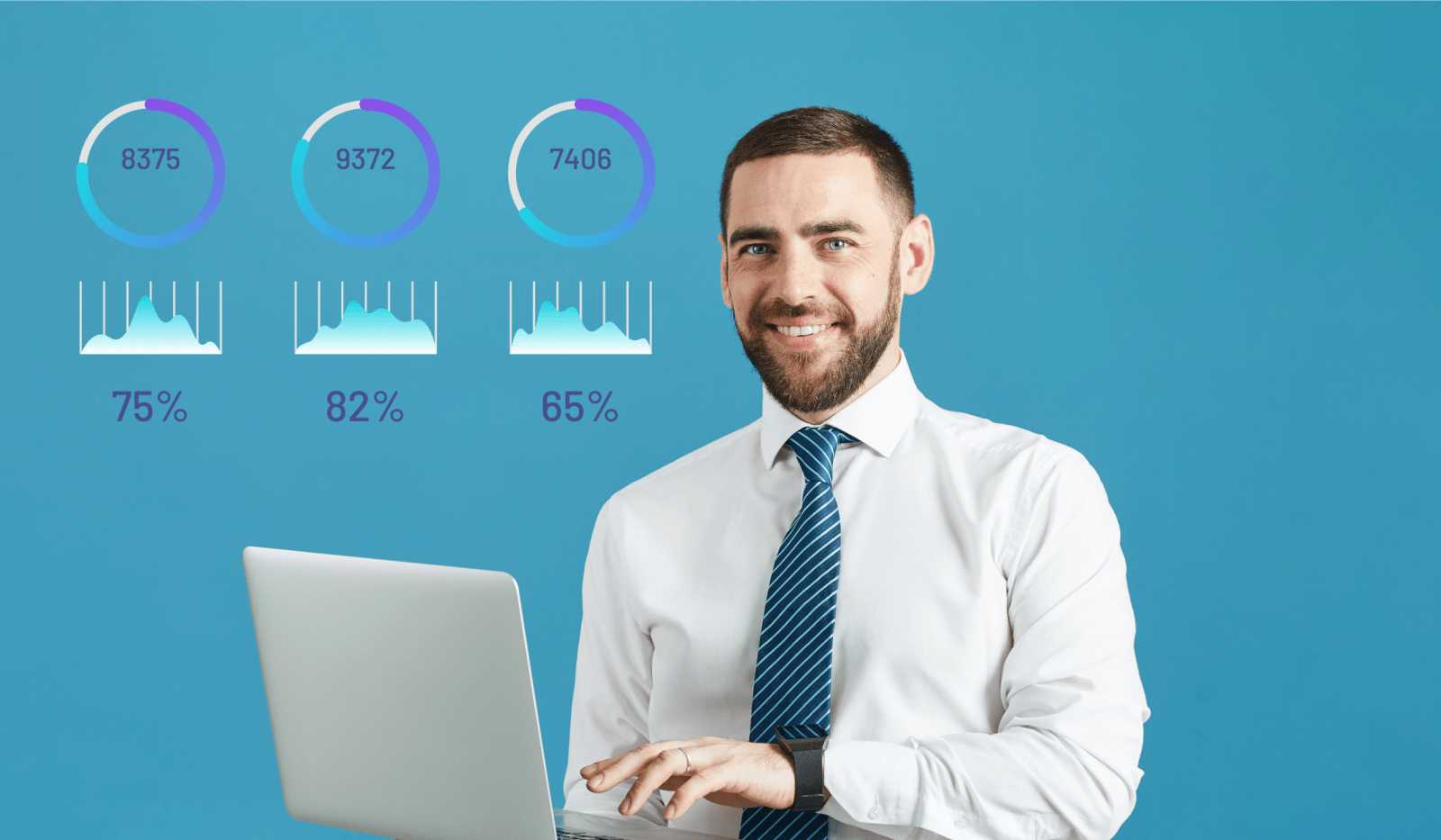 Try it out on your own for
free today