Boost conversion

and revenue
Monitoring website data in real-time will provide a deeper insight into your website, campaigns and offers.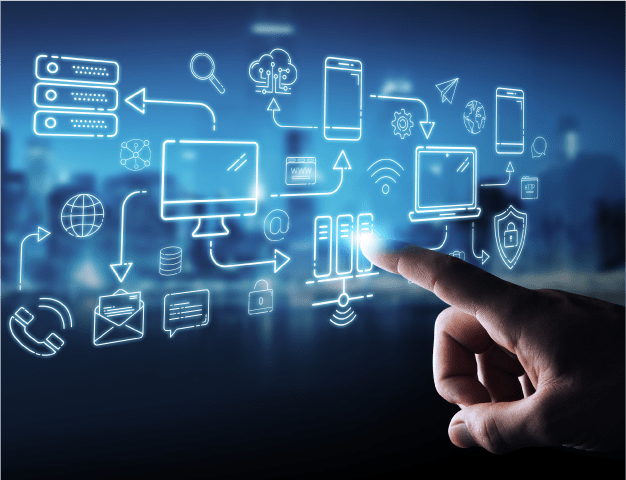 marketers use data for strategy building.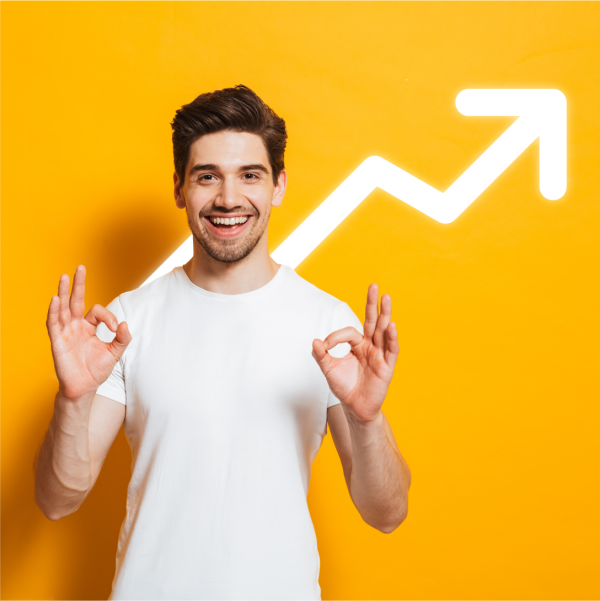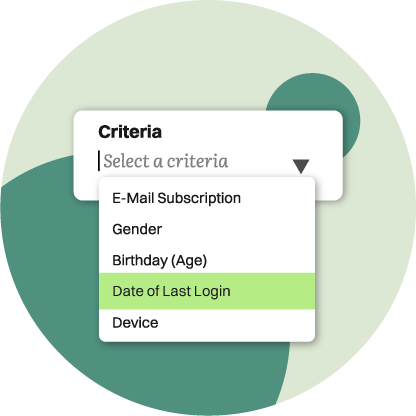 The smartest way to know your customers!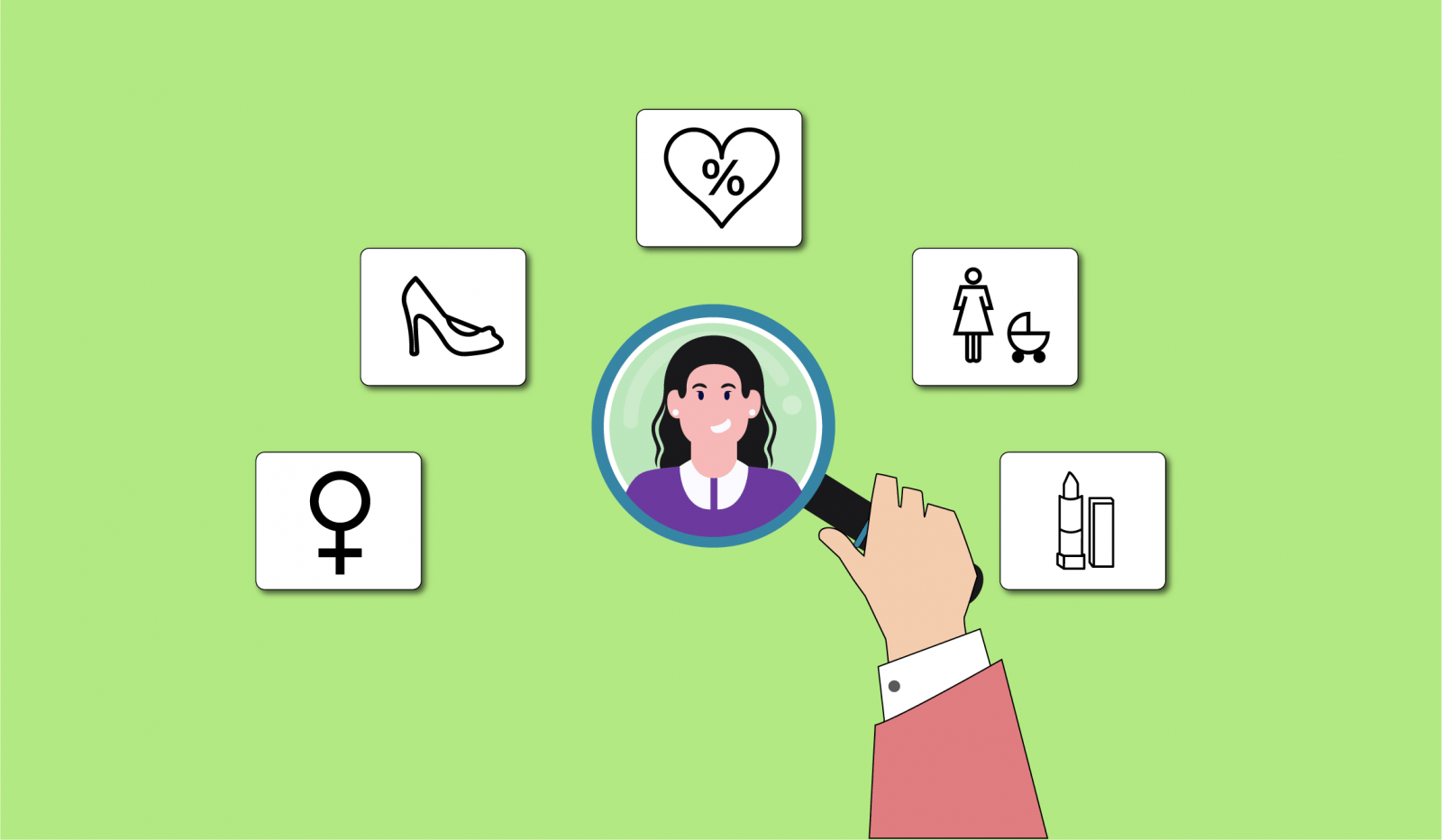 Use user data and customer behaviour to know your customers better and identify their interests and demands.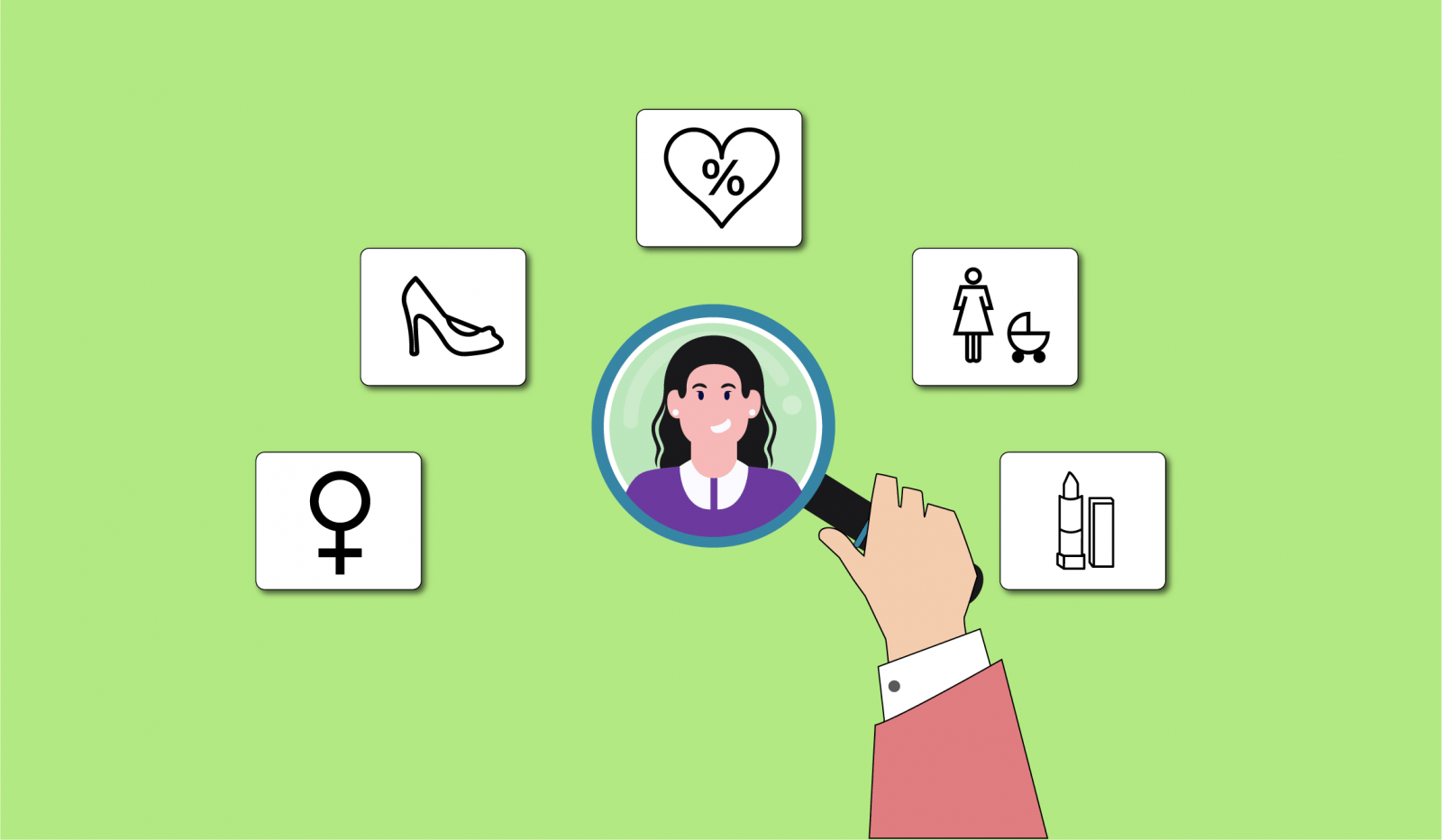 Increase AOV with past purchase data.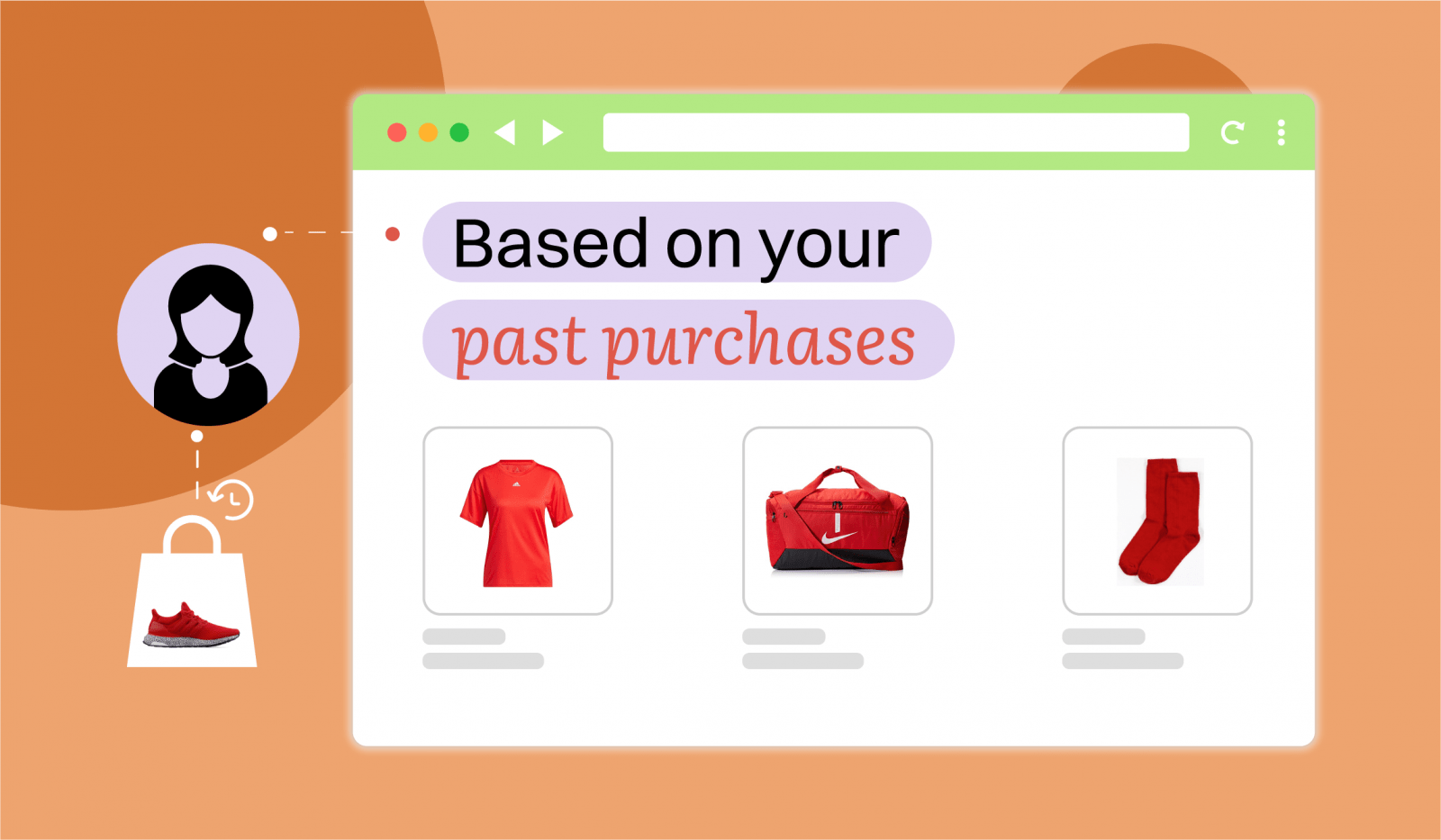 Identify which products are bought together and use that to create bundle offers.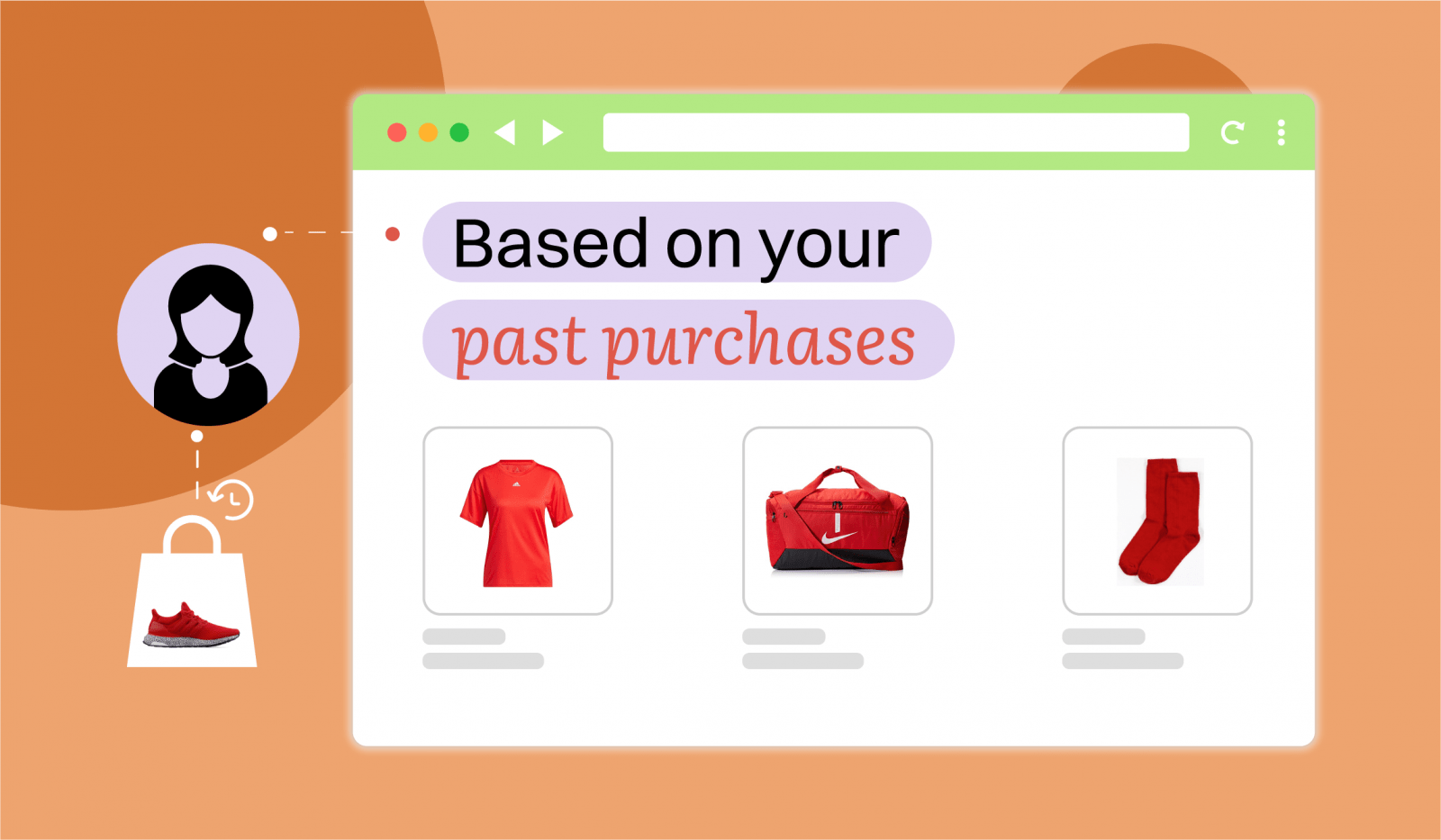 Save money and time with real-time analytics.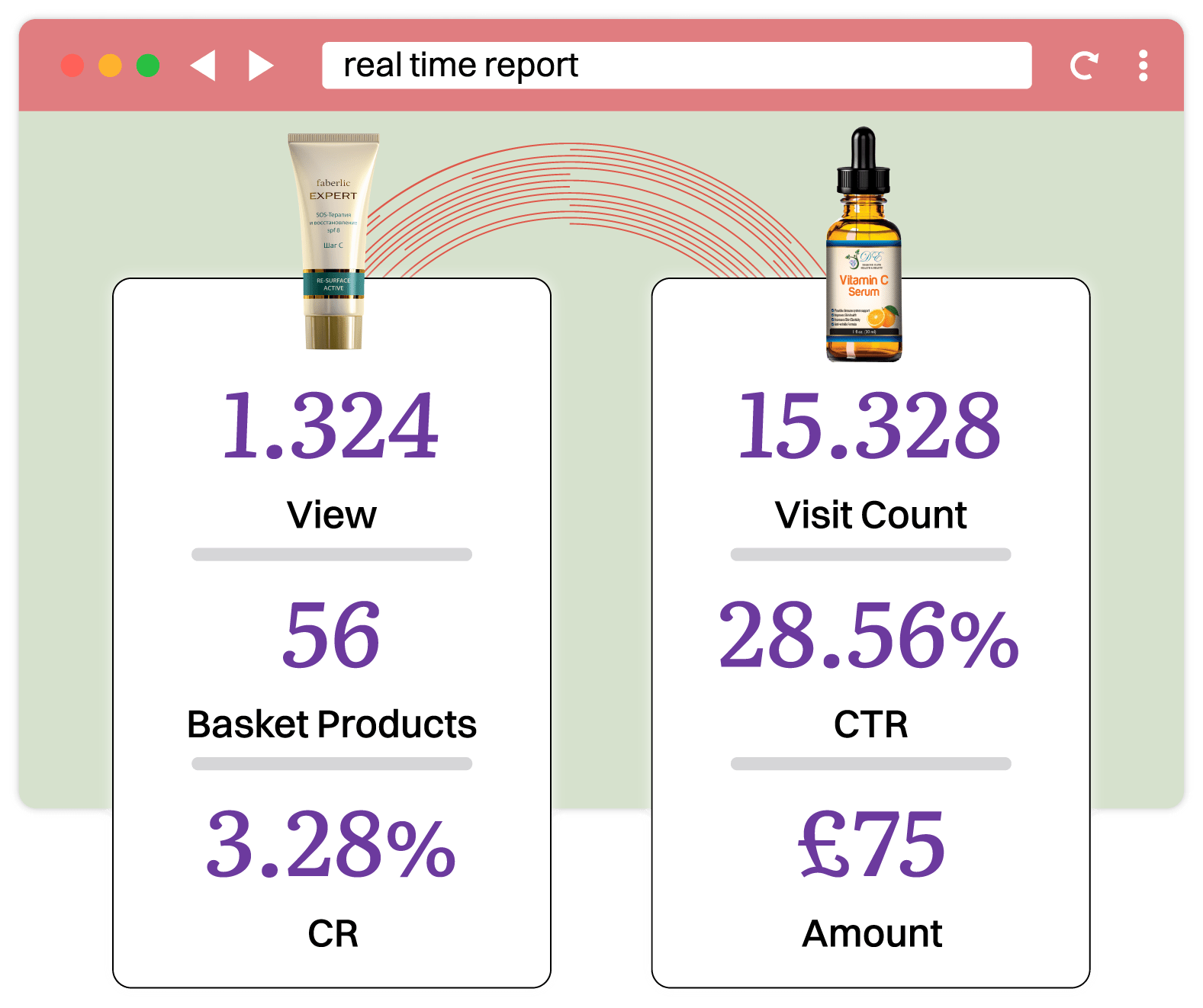 Benefit from instant performance reports to see if a campaign is worth the effort. Take action and make modifications during a campaign instead of waiting for it to end.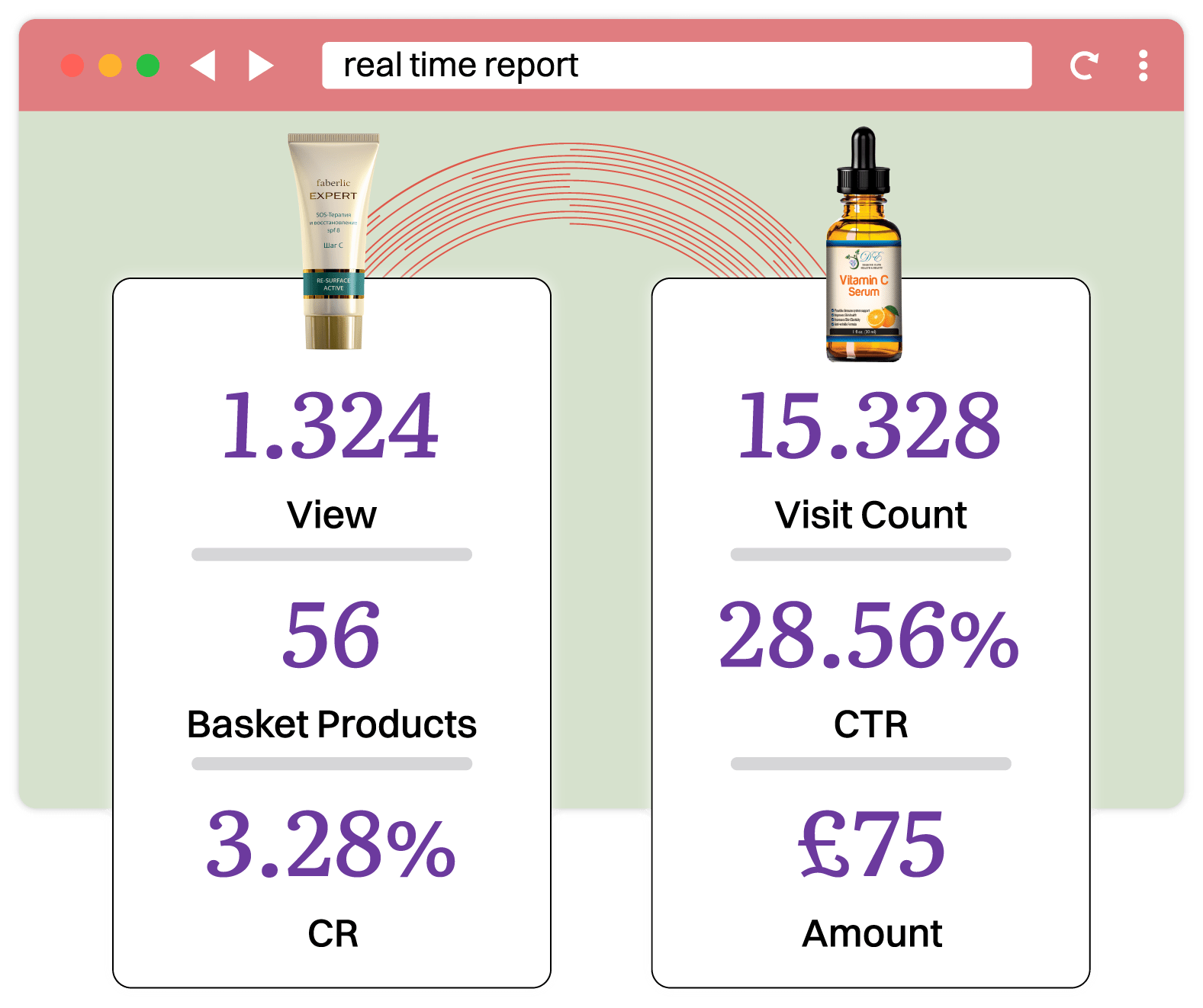 Improve the customer journey and get rid of any friction.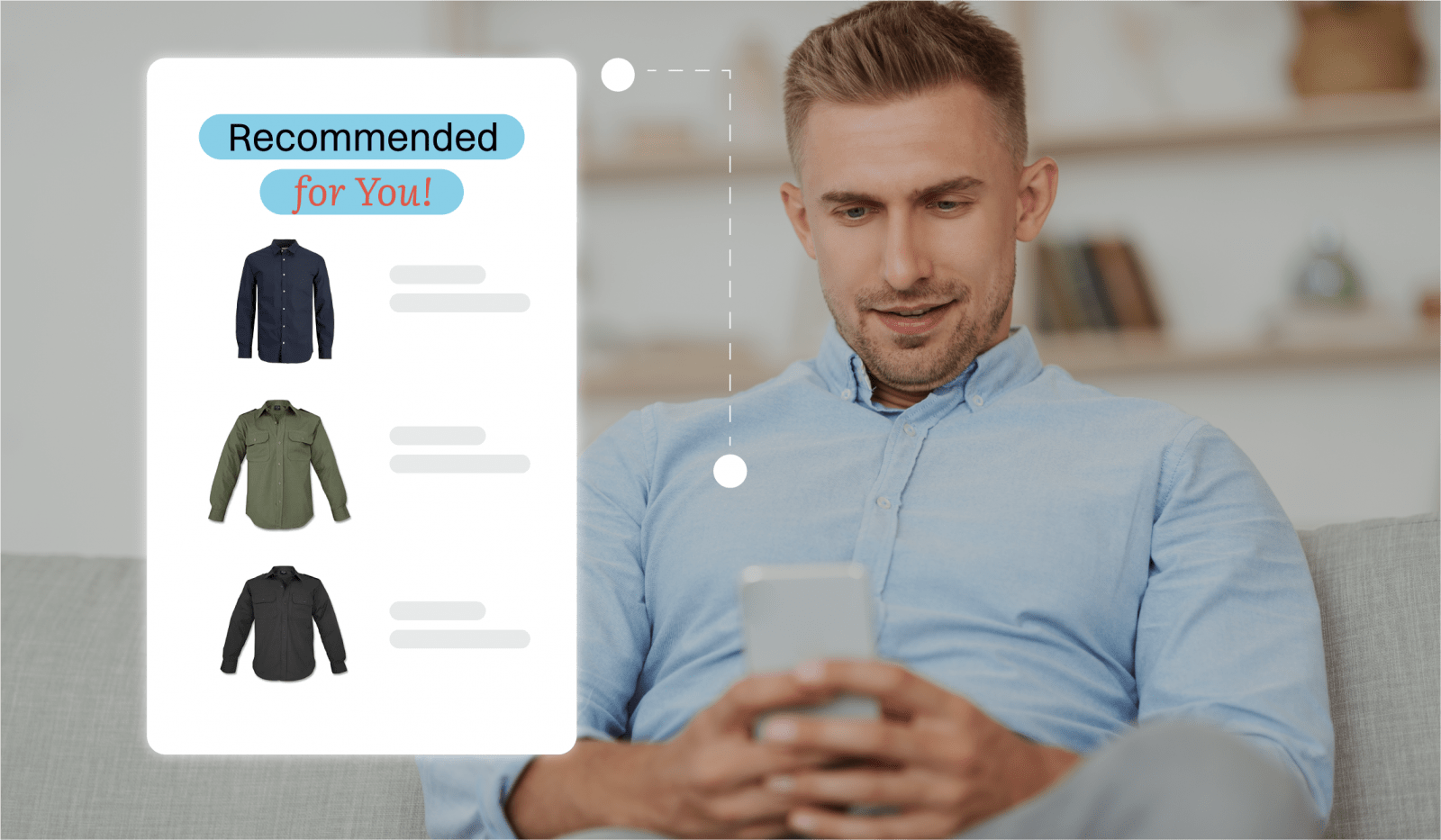 Optimise recommendations based on real-time insights into your products, including top sellers, added to cart, trending, purchased and abandoned products.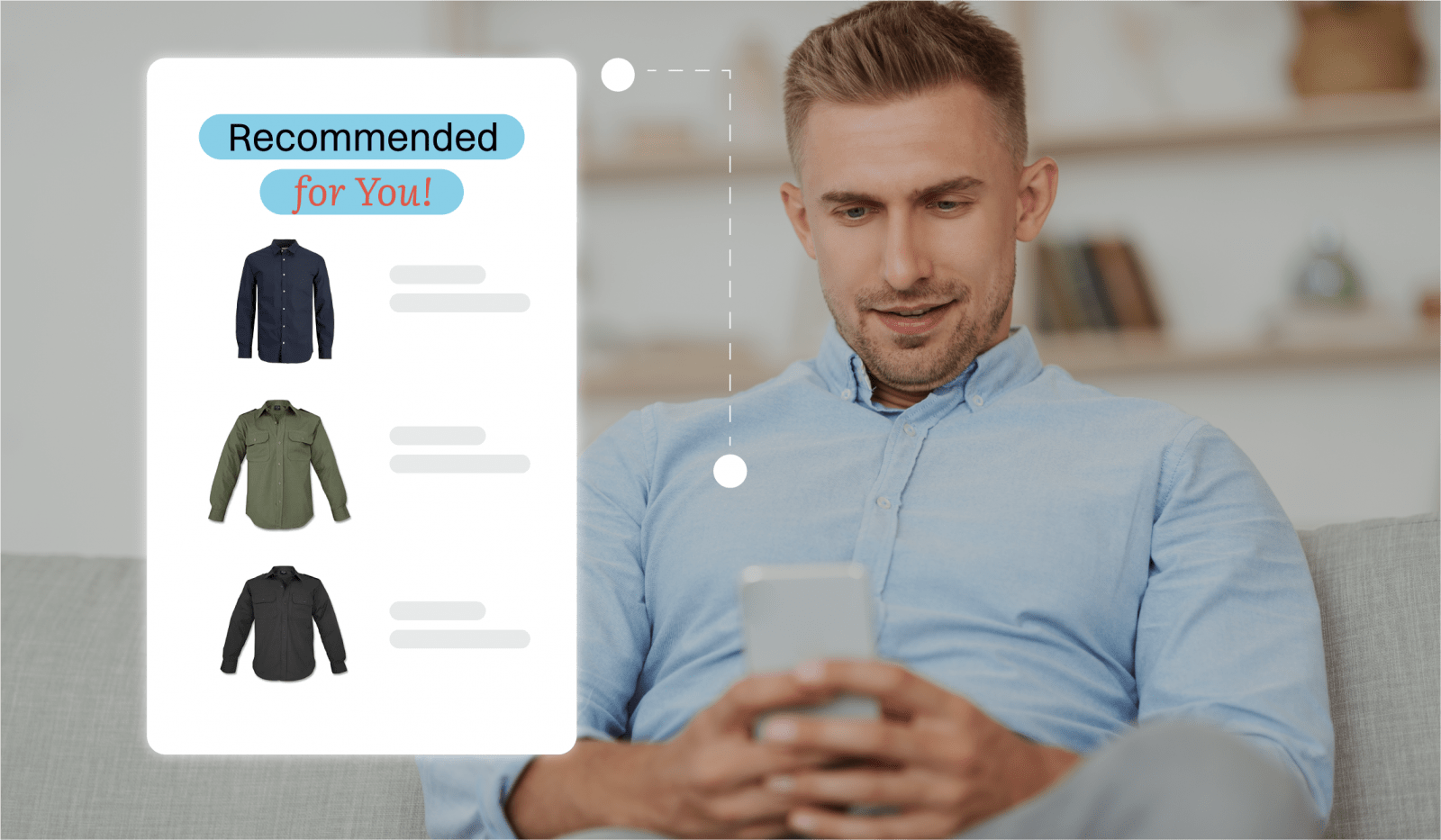 Increase conversion rate even more with Bannerify.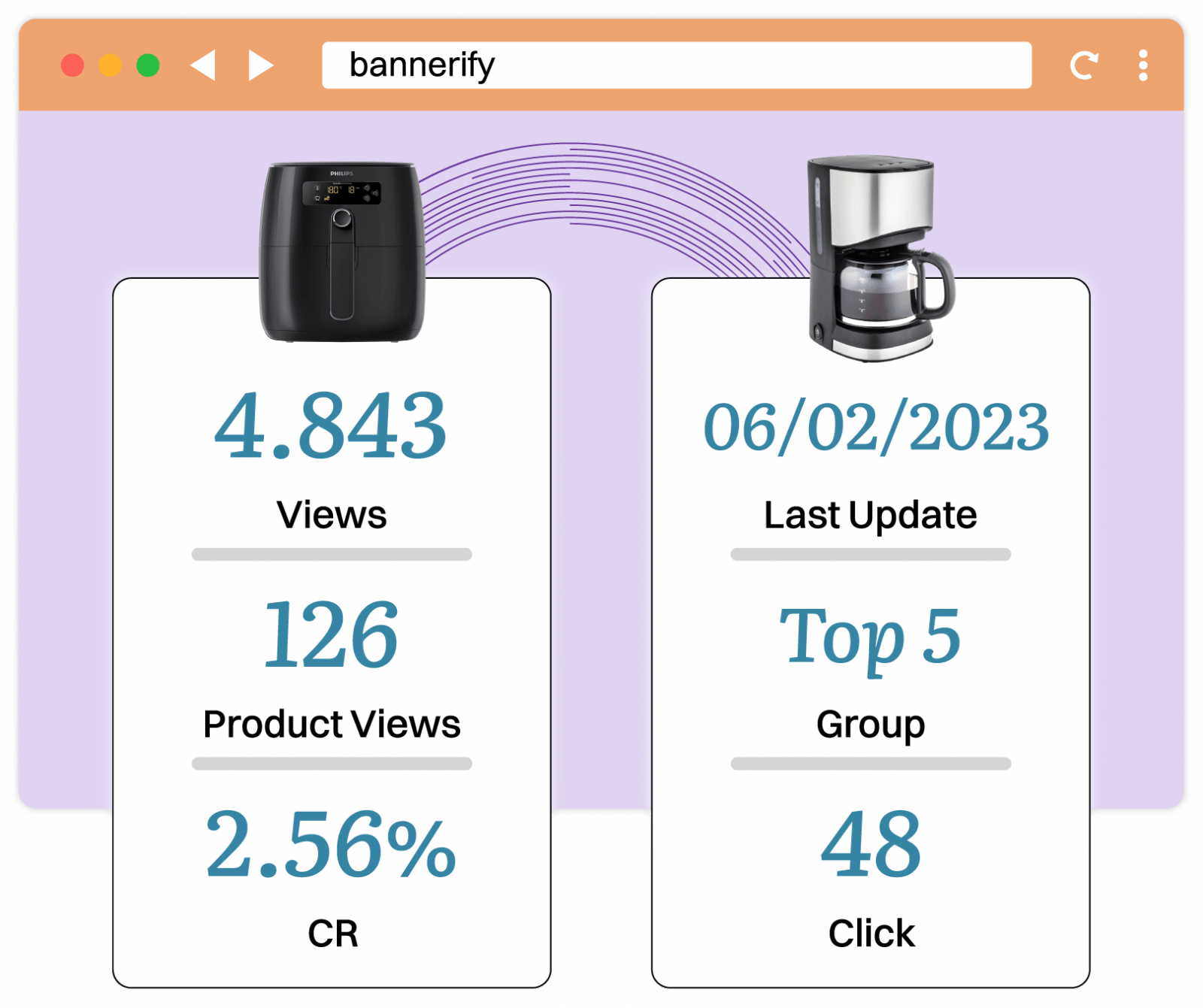 Track and improve the performance of banner campaigns and recommendations with the Bannerify data.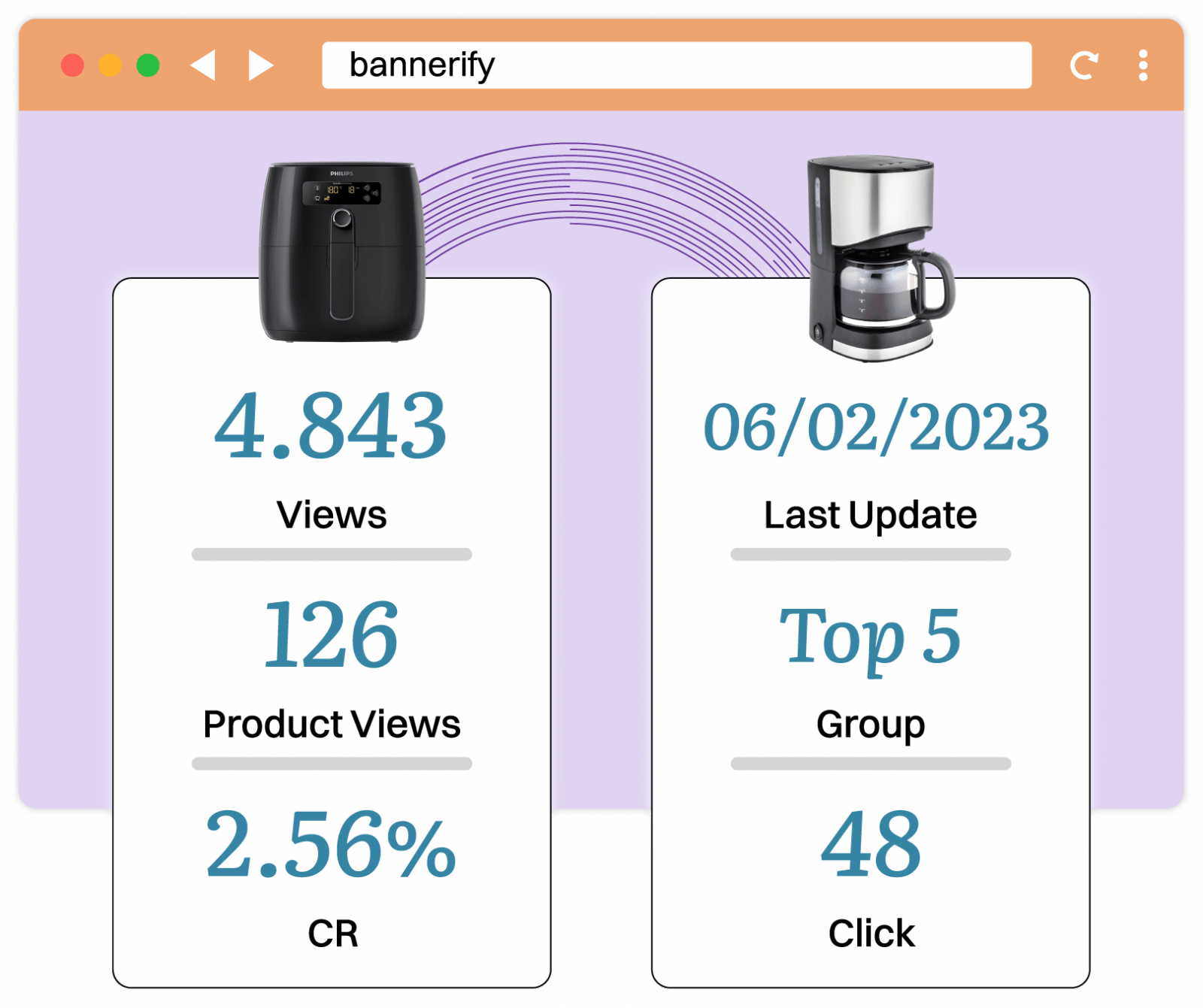 Stay up-to-date on conversion performance.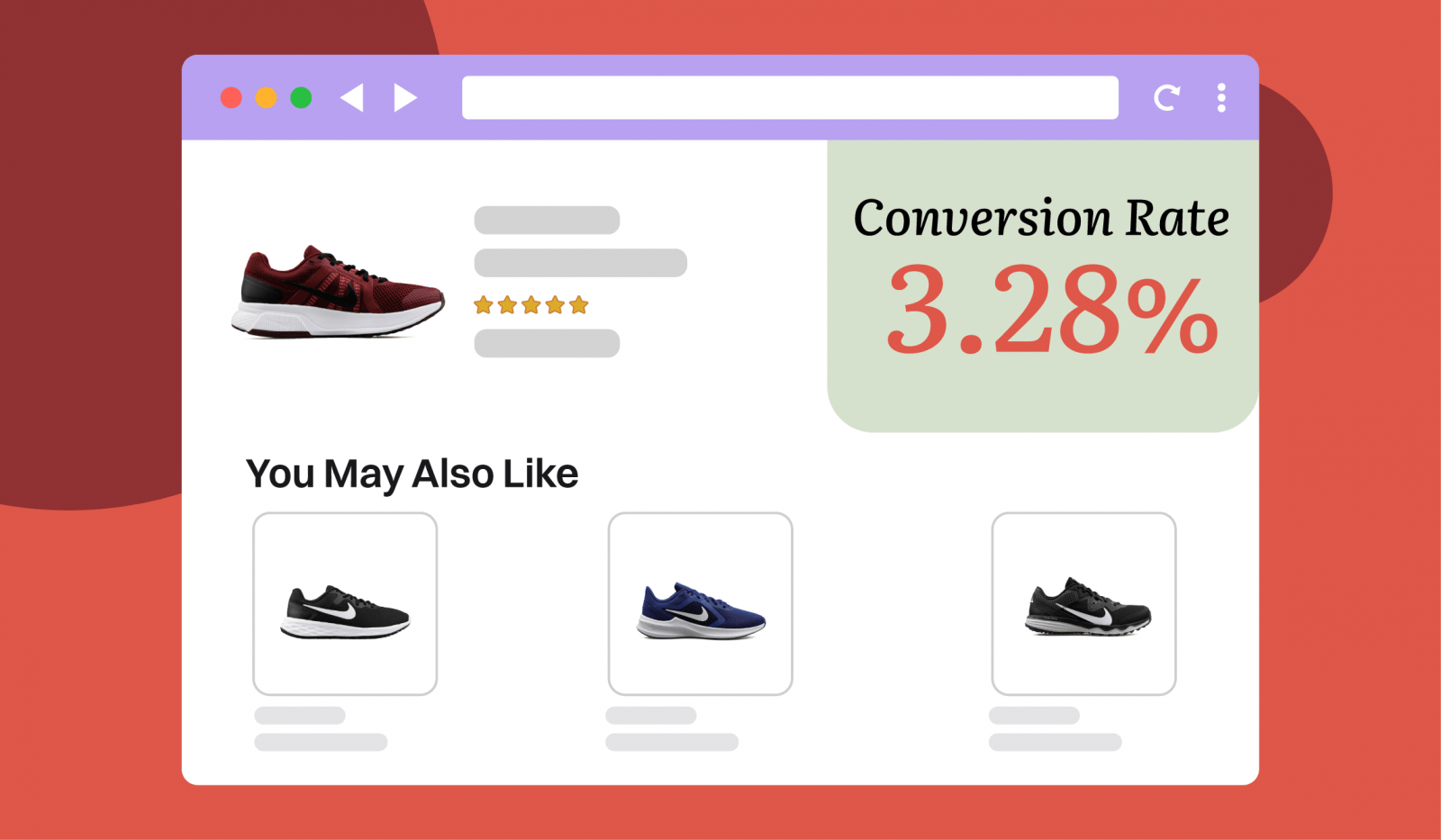 View the overall performance and in-detail information of the chosen products/brands/categories.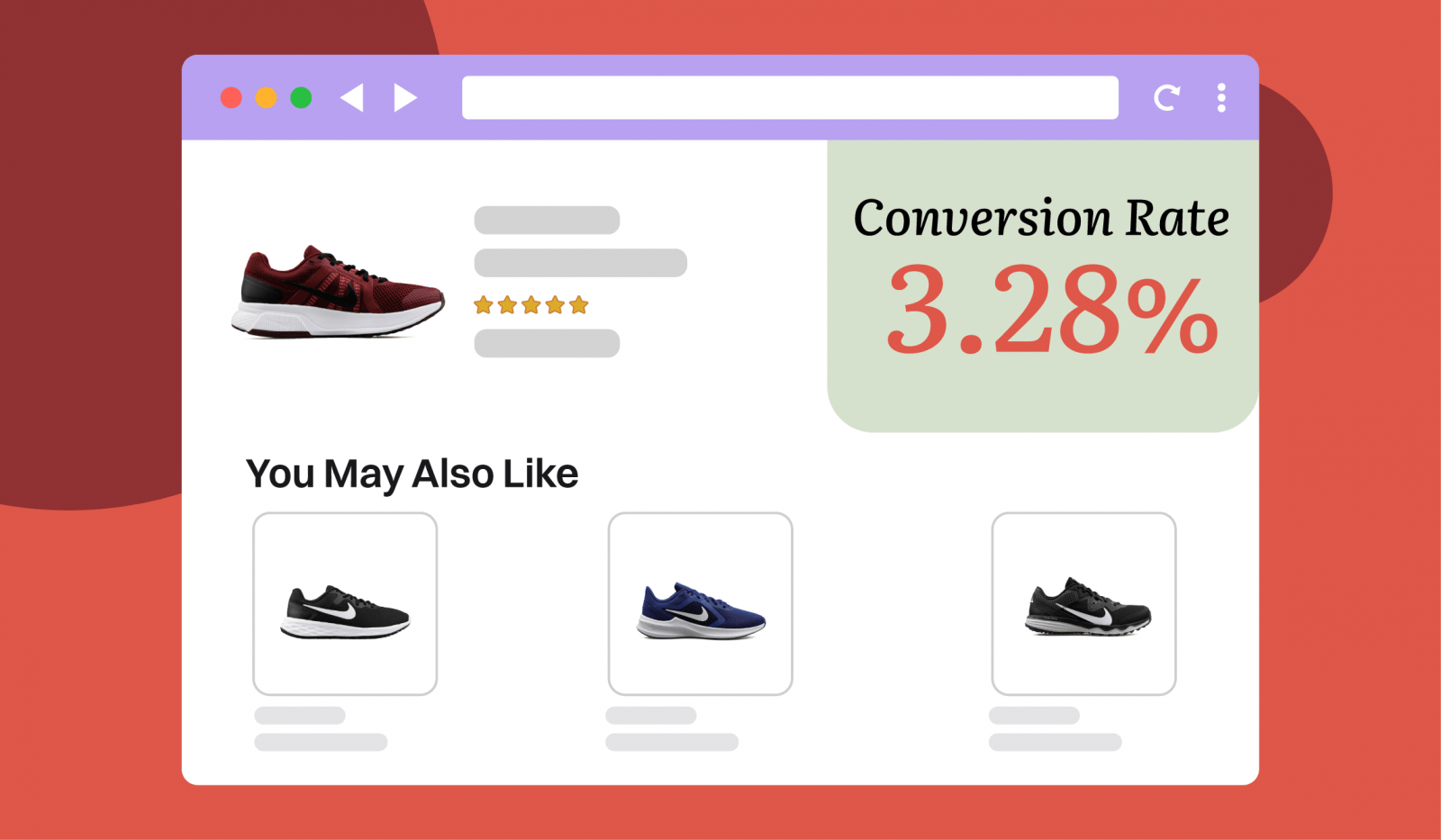 Try it out on your own for
free today