Maximise sales

with intelligent search
Improve your search capabilities and provide an intelligent "search experience" to convert more visitors into customers.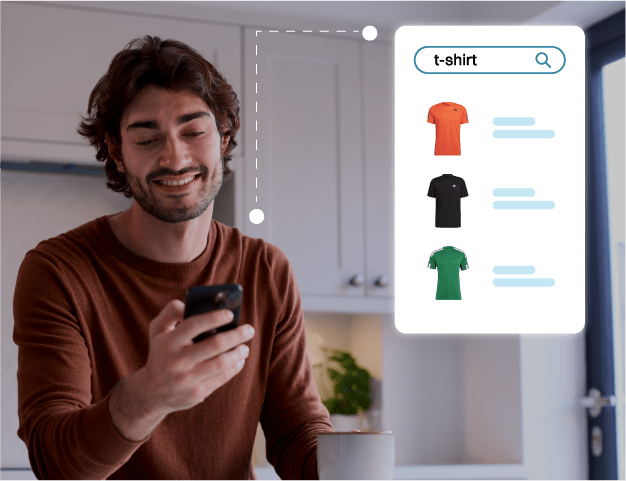 of visitors go straight to the search bar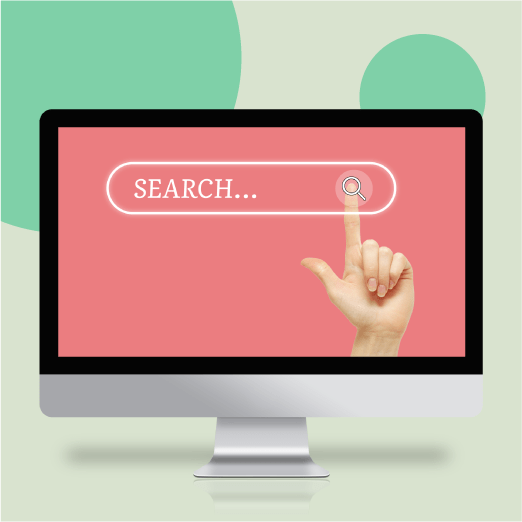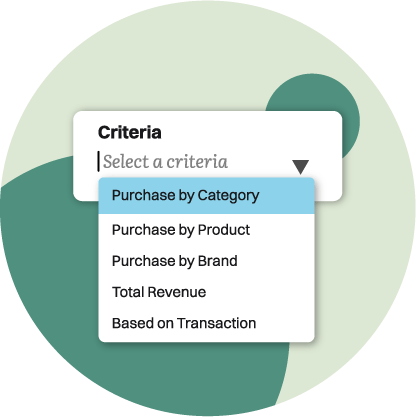 Don't let irrelevant search results drive customers away.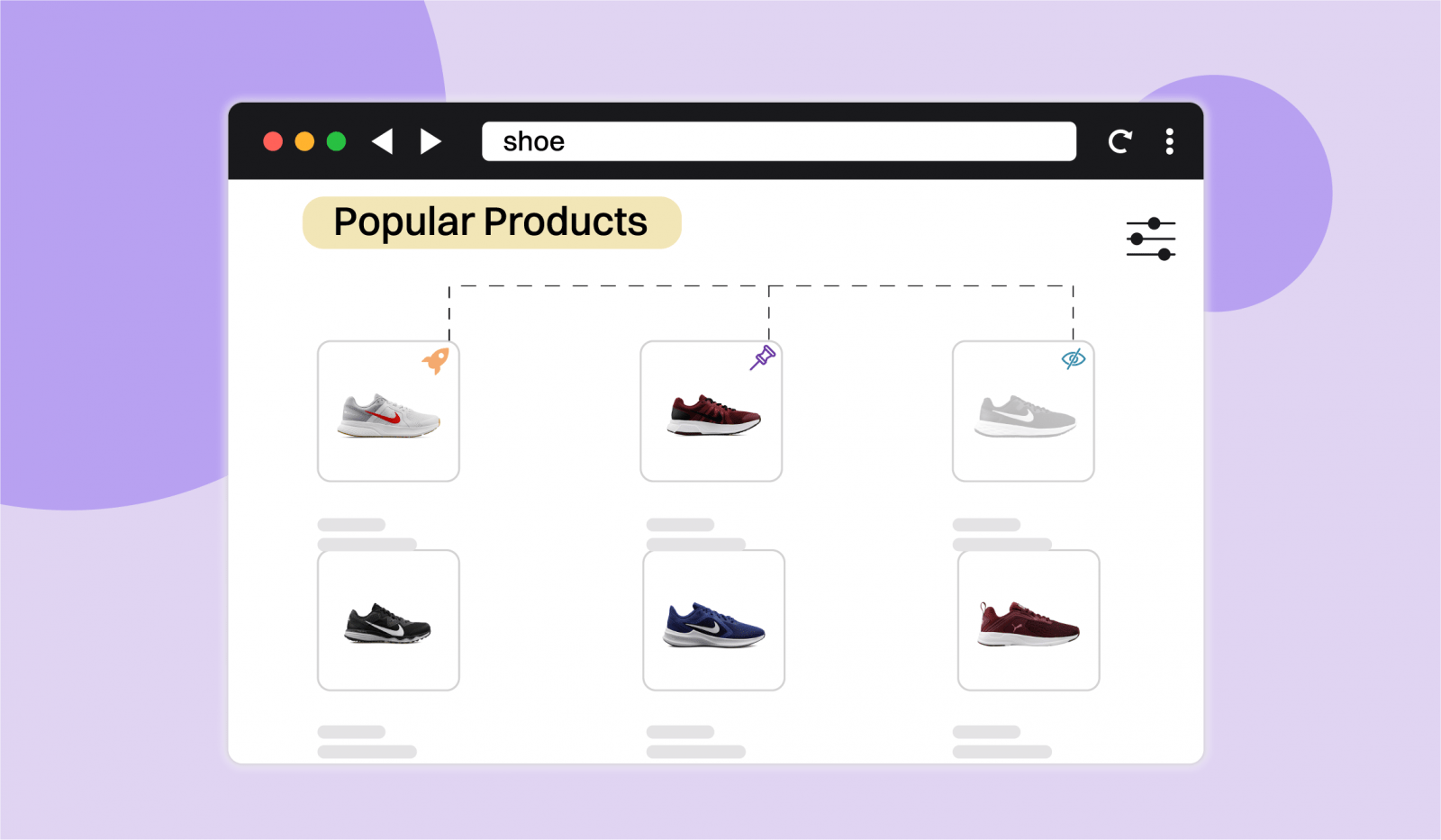 Manipulate the search results to fit your needs by customising the formula. Add, remove, highlight, pin or exclude selected items/brands/categories.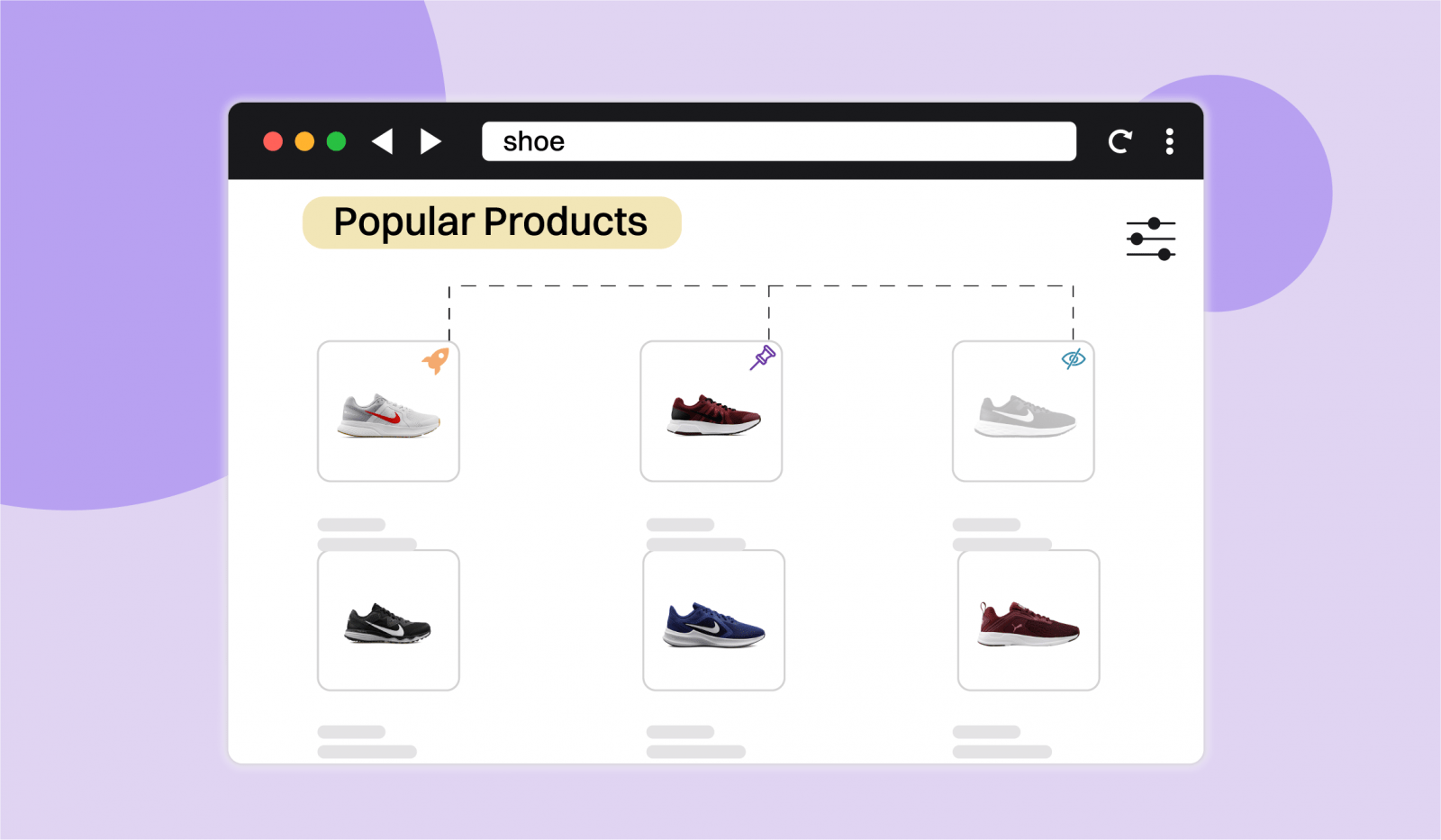 Customers who use search are more likely to purchase.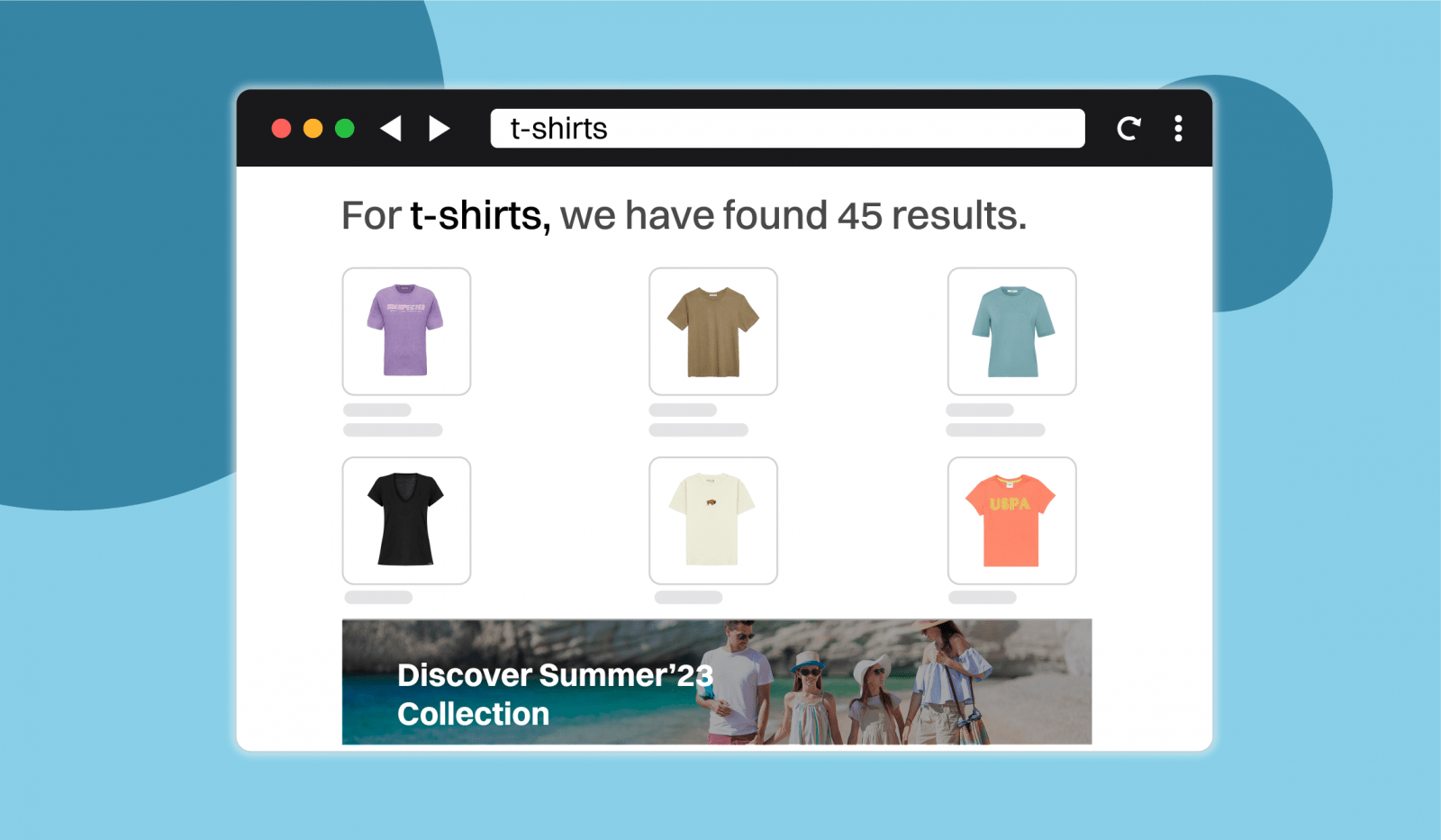 Shape the search results page according to the query; add relevant banners to drive conversion.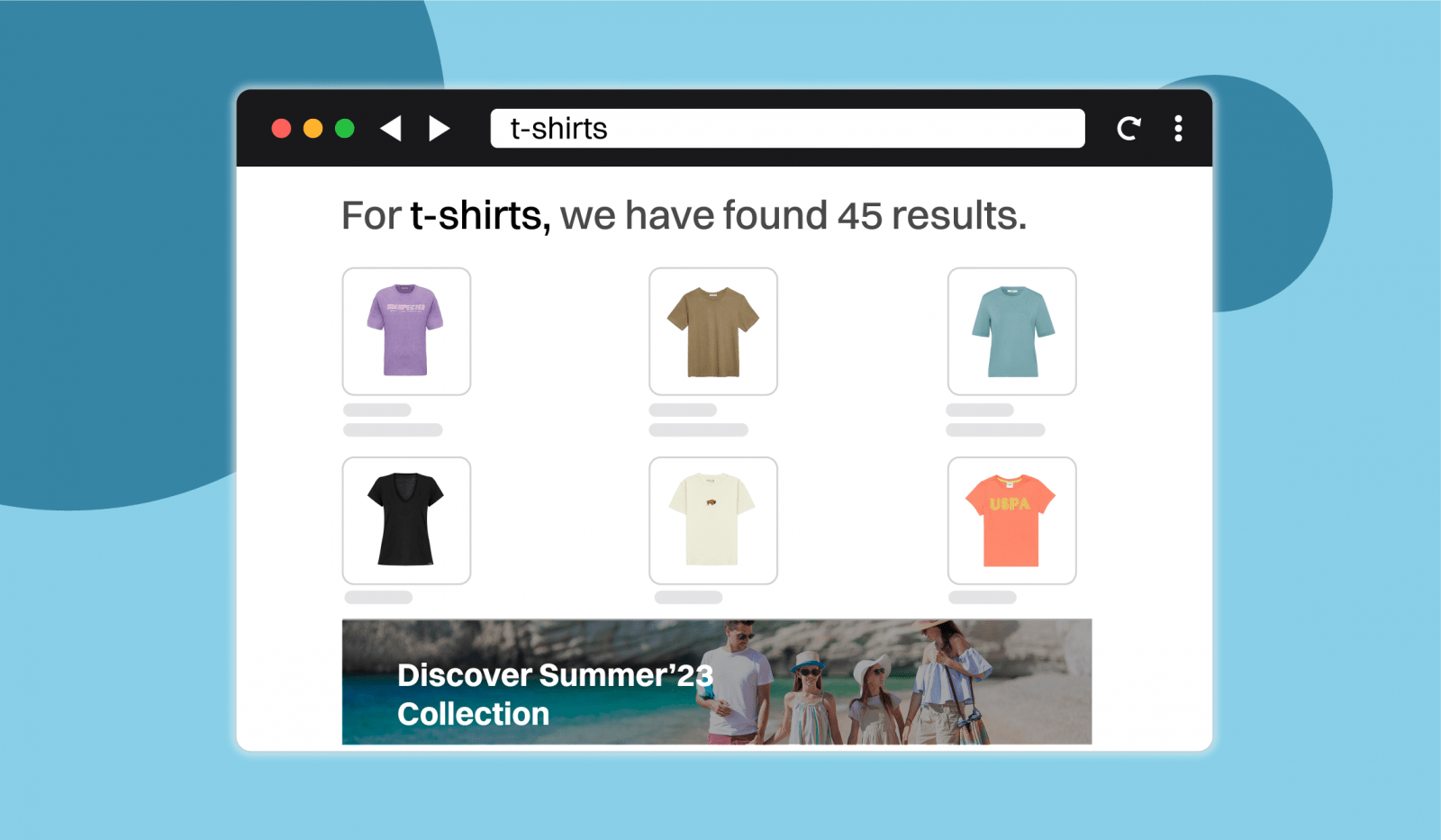 Engage customers with relevant search results!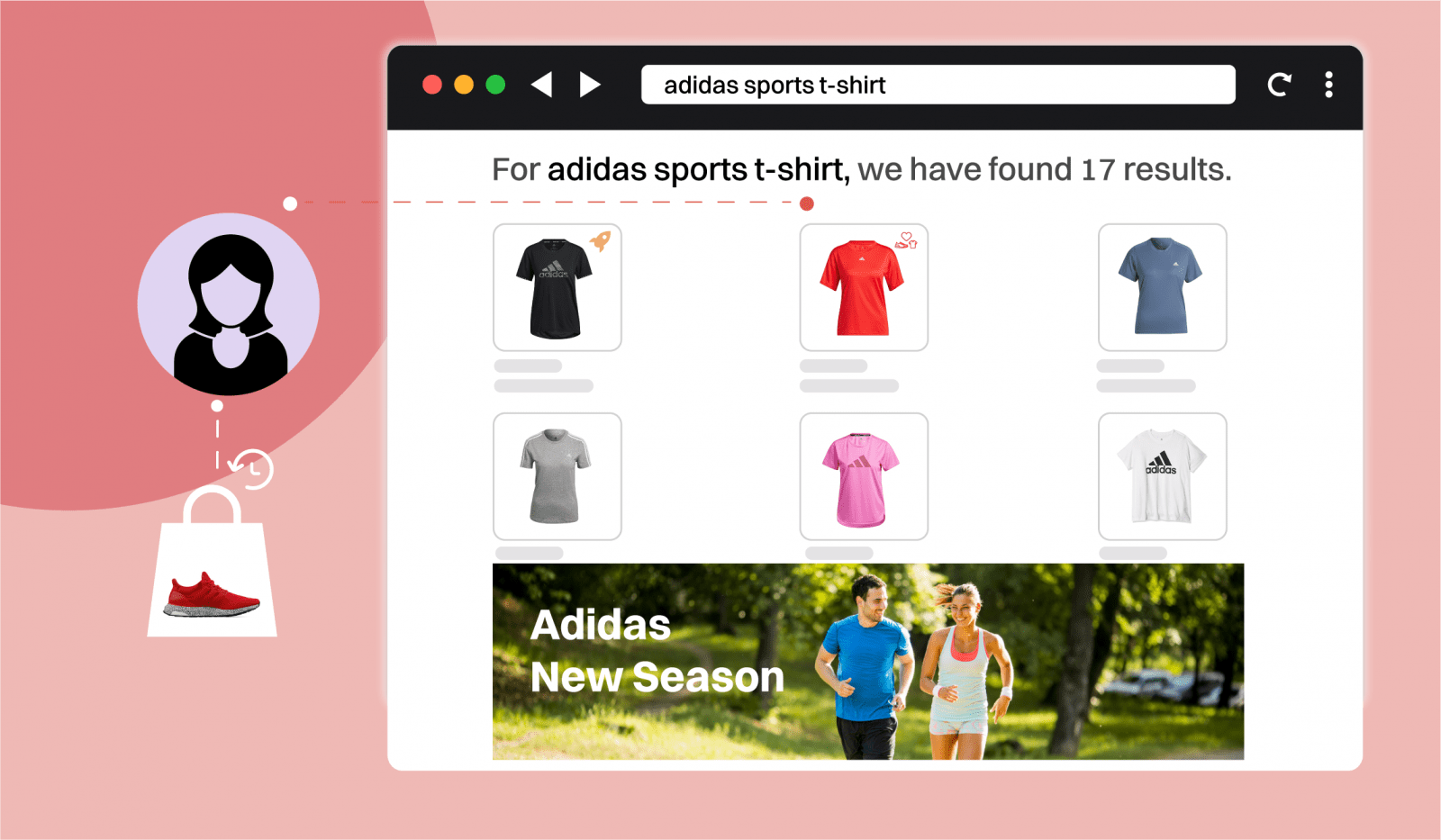 Provide personalised search results based on the user's previous searches, purchases, favourites or add-to-cart behaviour.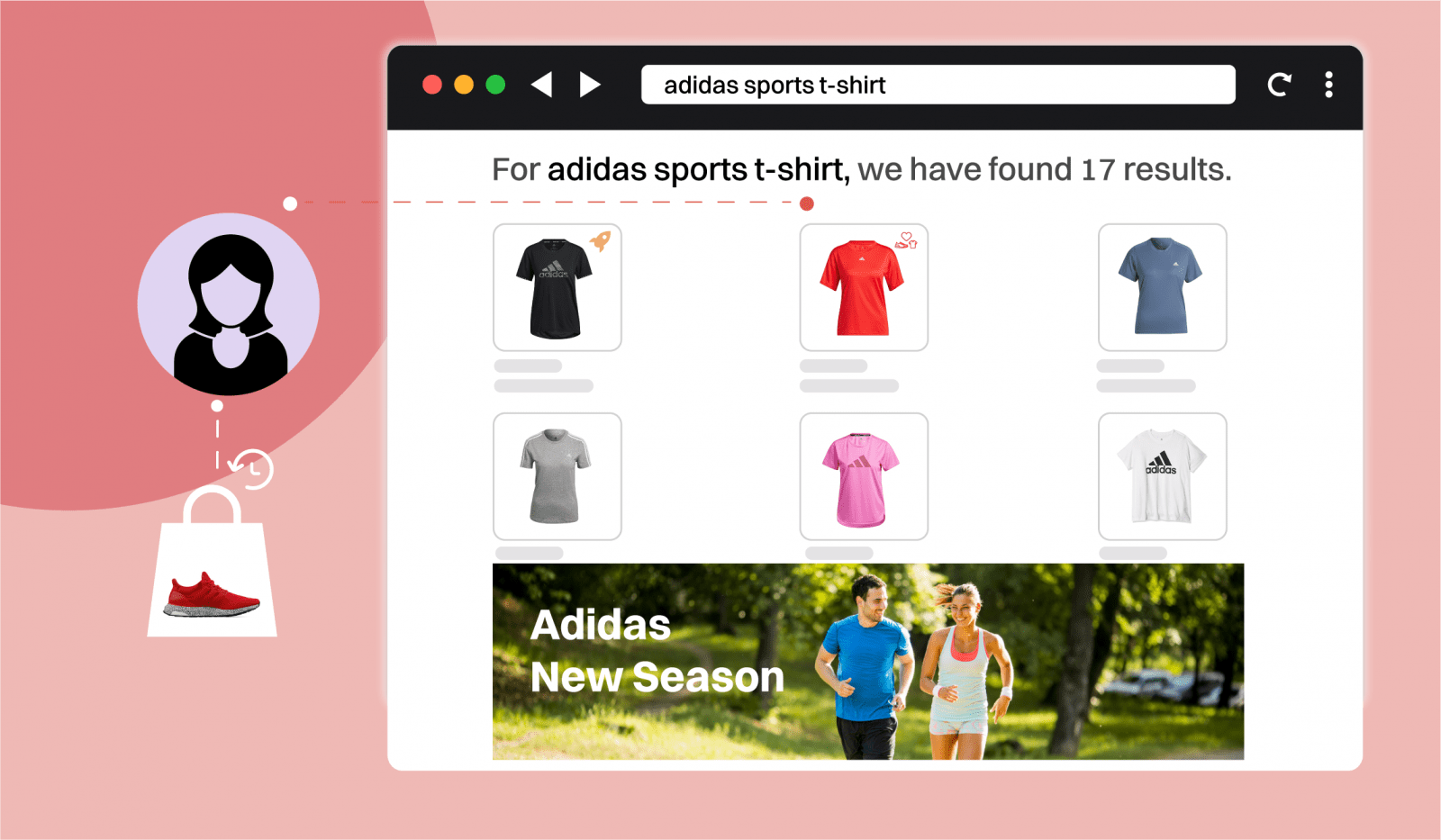 Are you struggling with low click-through rates?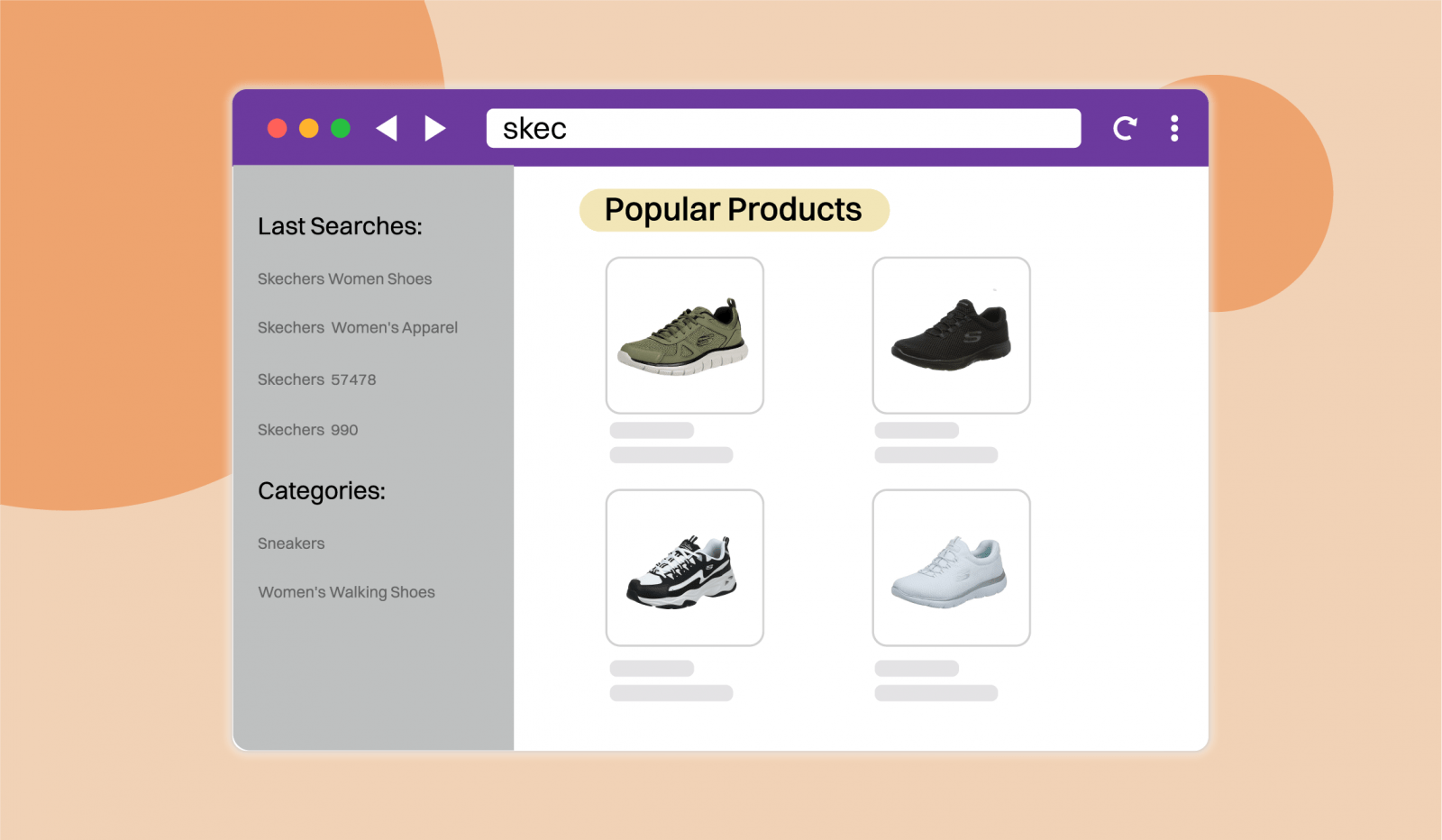 Choose the correct algorithm to recommend the most relevant products when the search box is activated: Top Sellers, Last Visited, New Arrivals & more.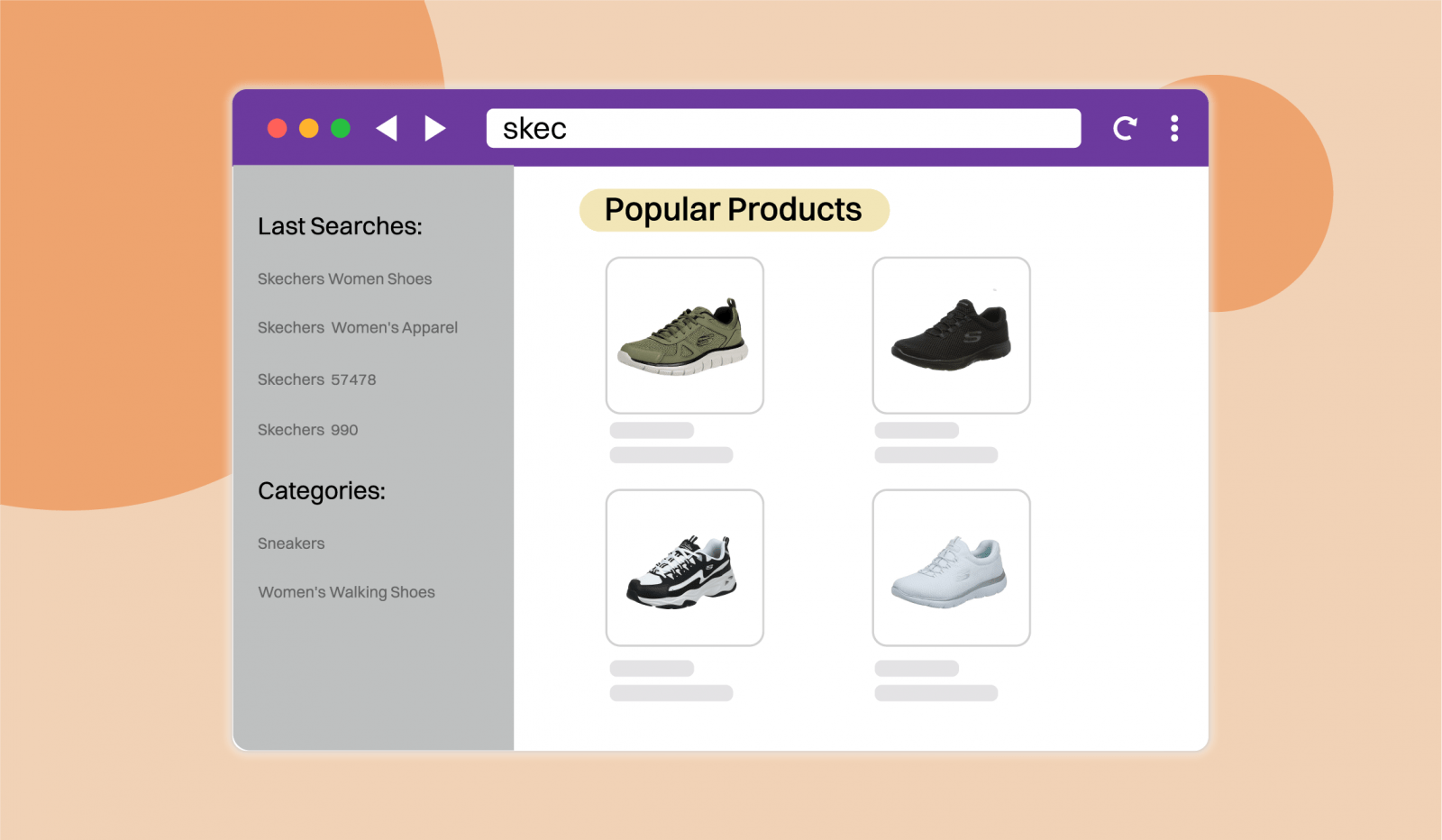 Don't let your bounce rates go up because of typos or 404 pages!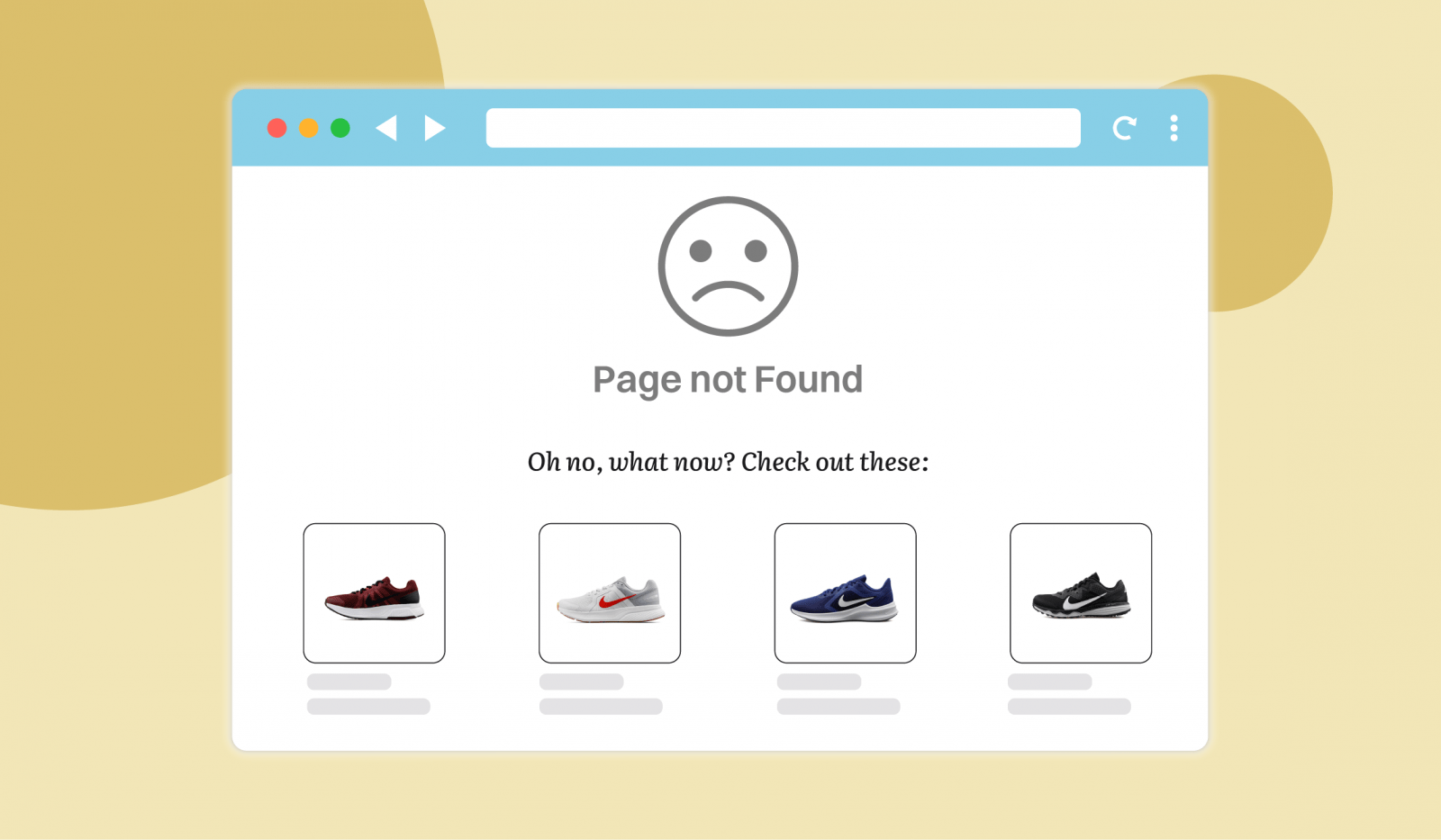 Come up with the correct results when the search term is misspelt, or add synonyms for "No results" keywords.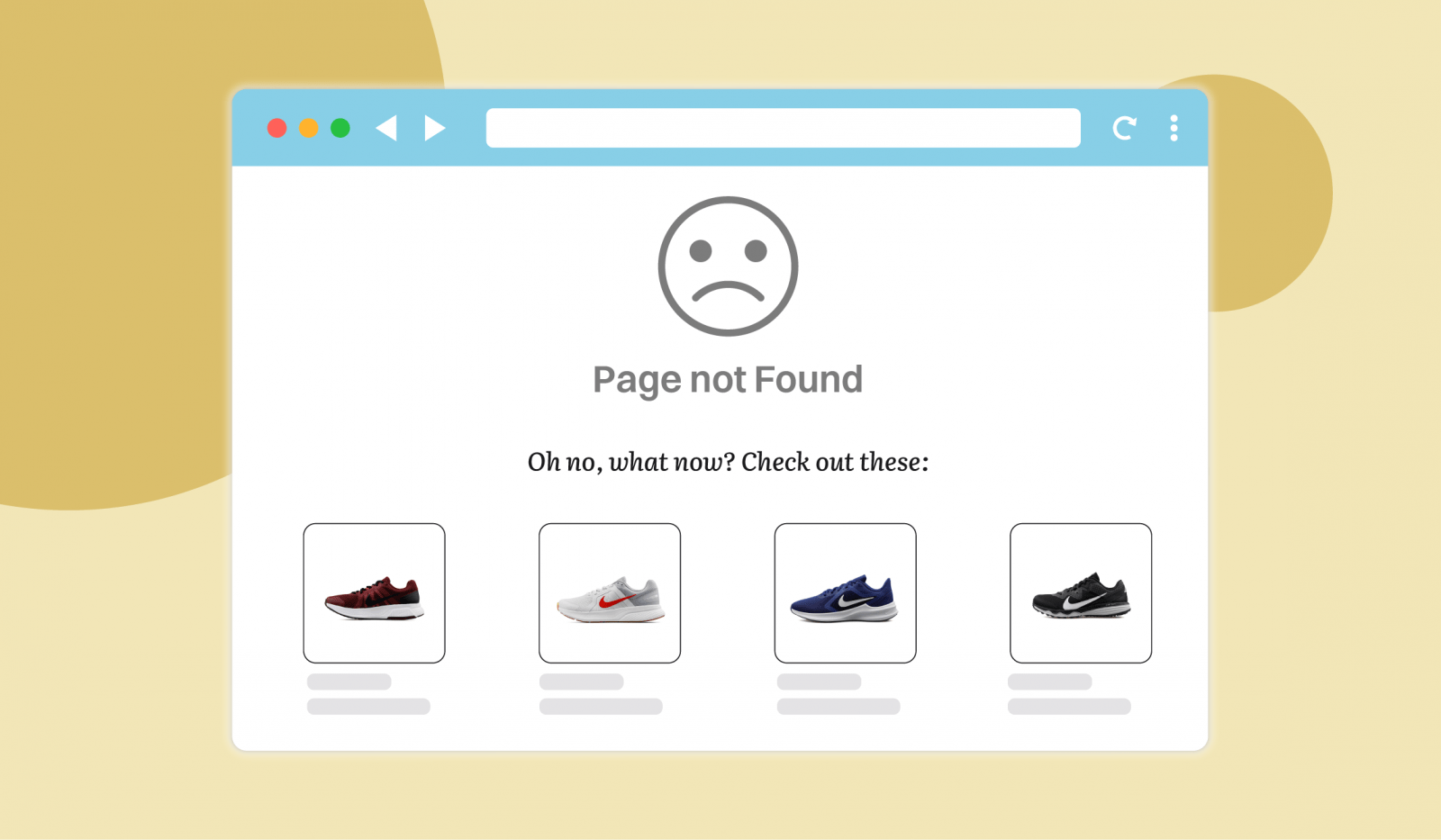 Try it out on your own for
free today