Each customer enjoys a
unique journey
Segmentation provides a more personalised experience through better and more enjoyable customer journeys.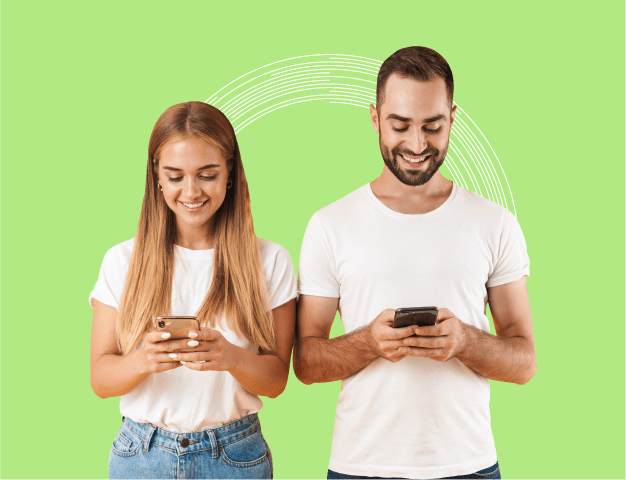 return to brands that offer personalisation.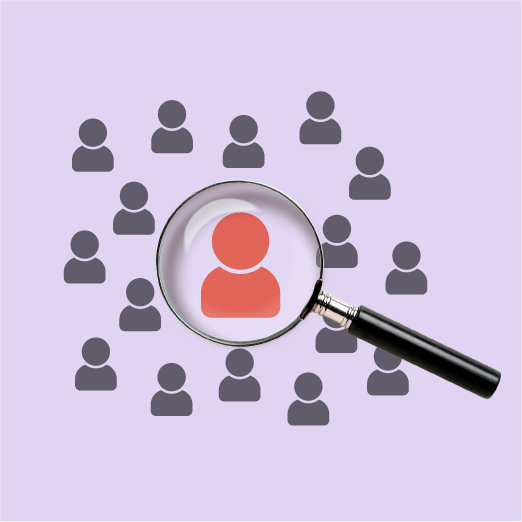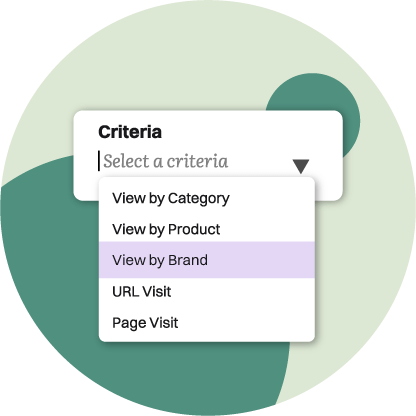 Data is golden for a customer-centric approach.
Smart Segments will collect and group data that accurately reflect customer habits and can be representative of future behaviour. No need to configure these ready-made segments!
If current actions are not producing results, find new triggers.
Build segments based on customer data patterns using rules around browsing & purchasing history, demographic information and more with Rule-Based Segmentation.
Earn loyalty by treating every customer as a VIP.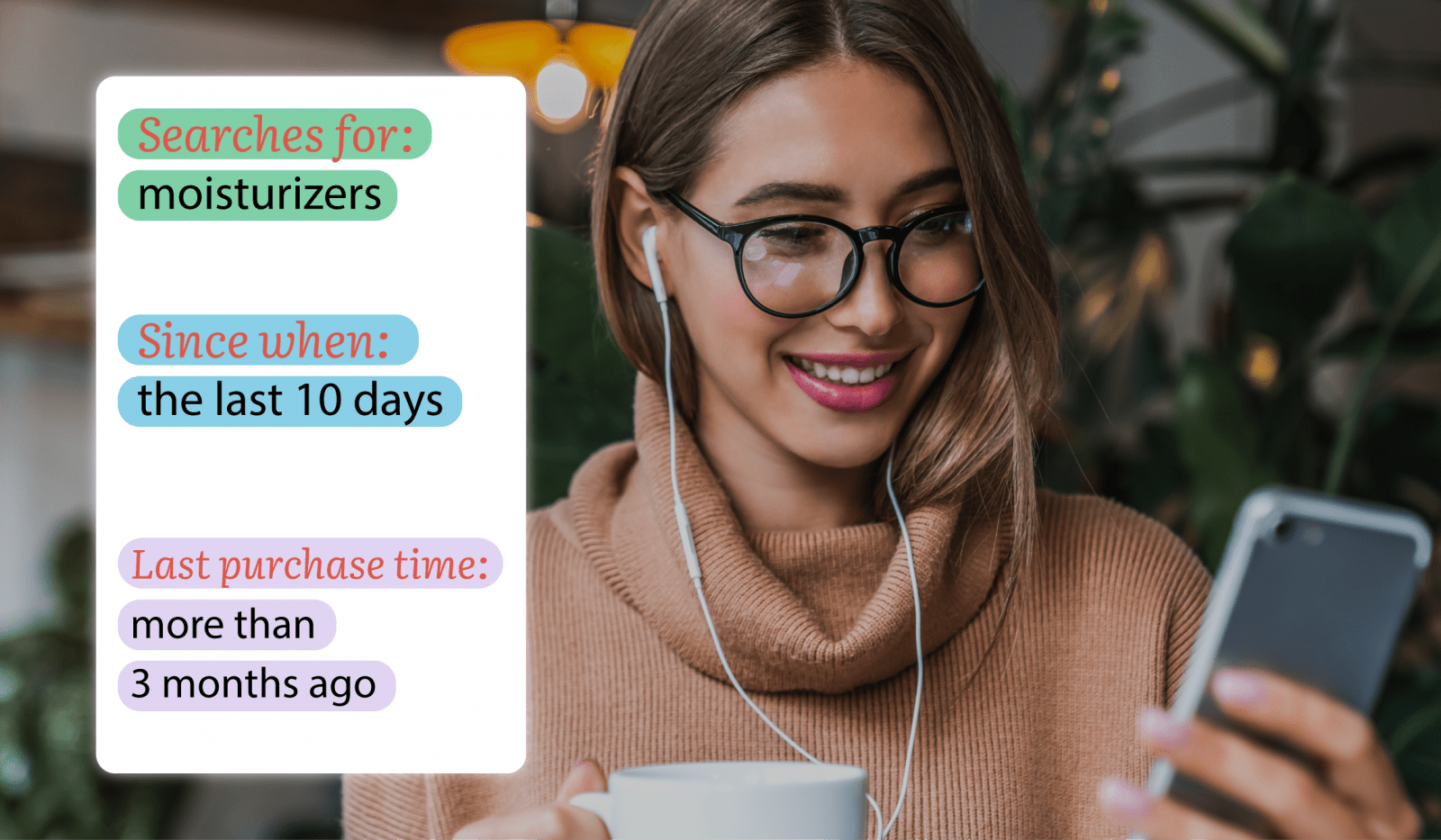 Segment customers according to their interests in product attributes like size, weight, style, etc. Build more accurate retargeting groups with the help of Dynamic Segmentation.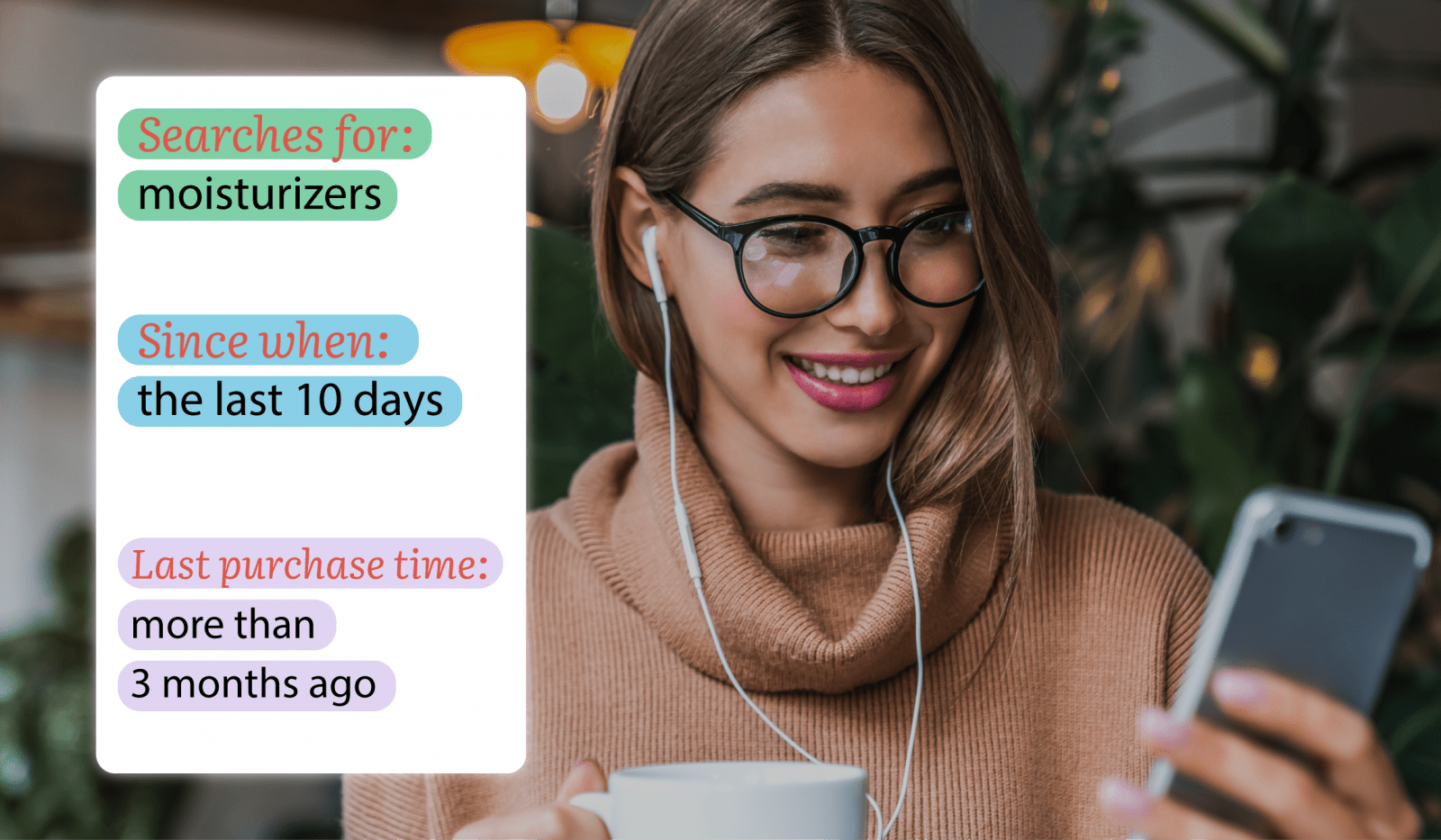 No more struggling to collect data.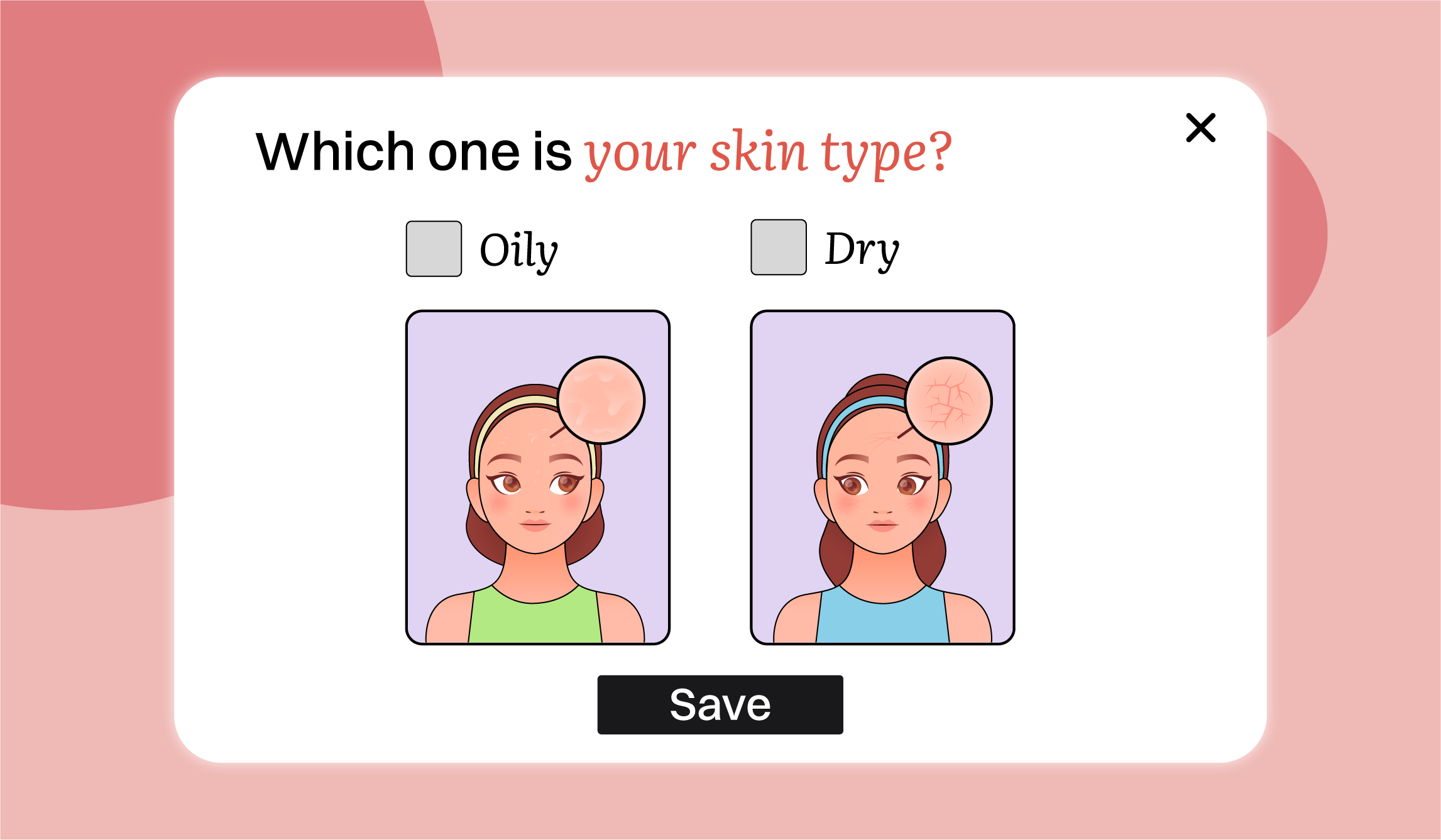 Use interactive content to place customers in your Dynamic Segments. With Persona Quiz, ask specific questions to visitors with simple pop-ups to help you uncover their needs.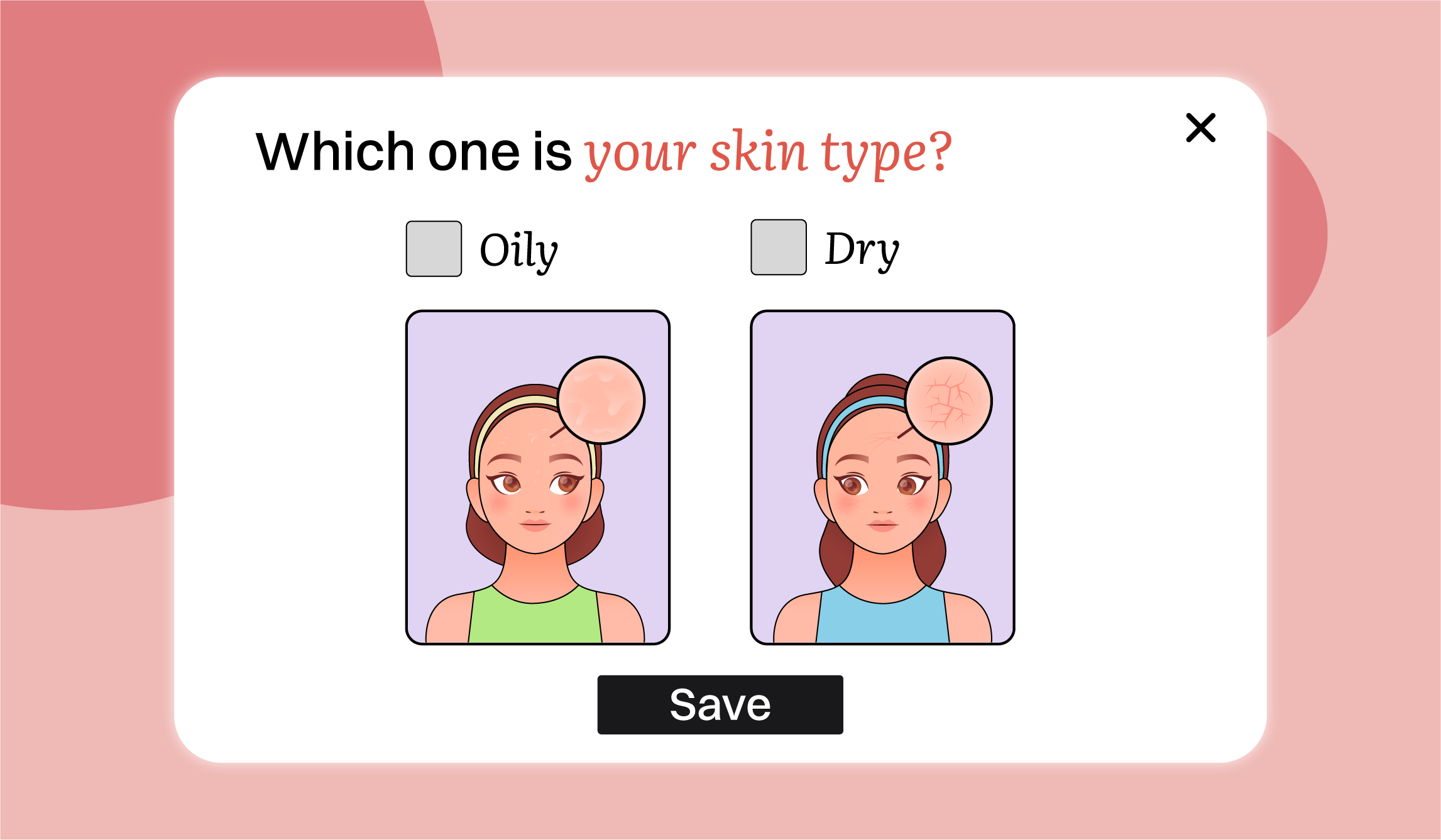 Take your retargeting to the next level!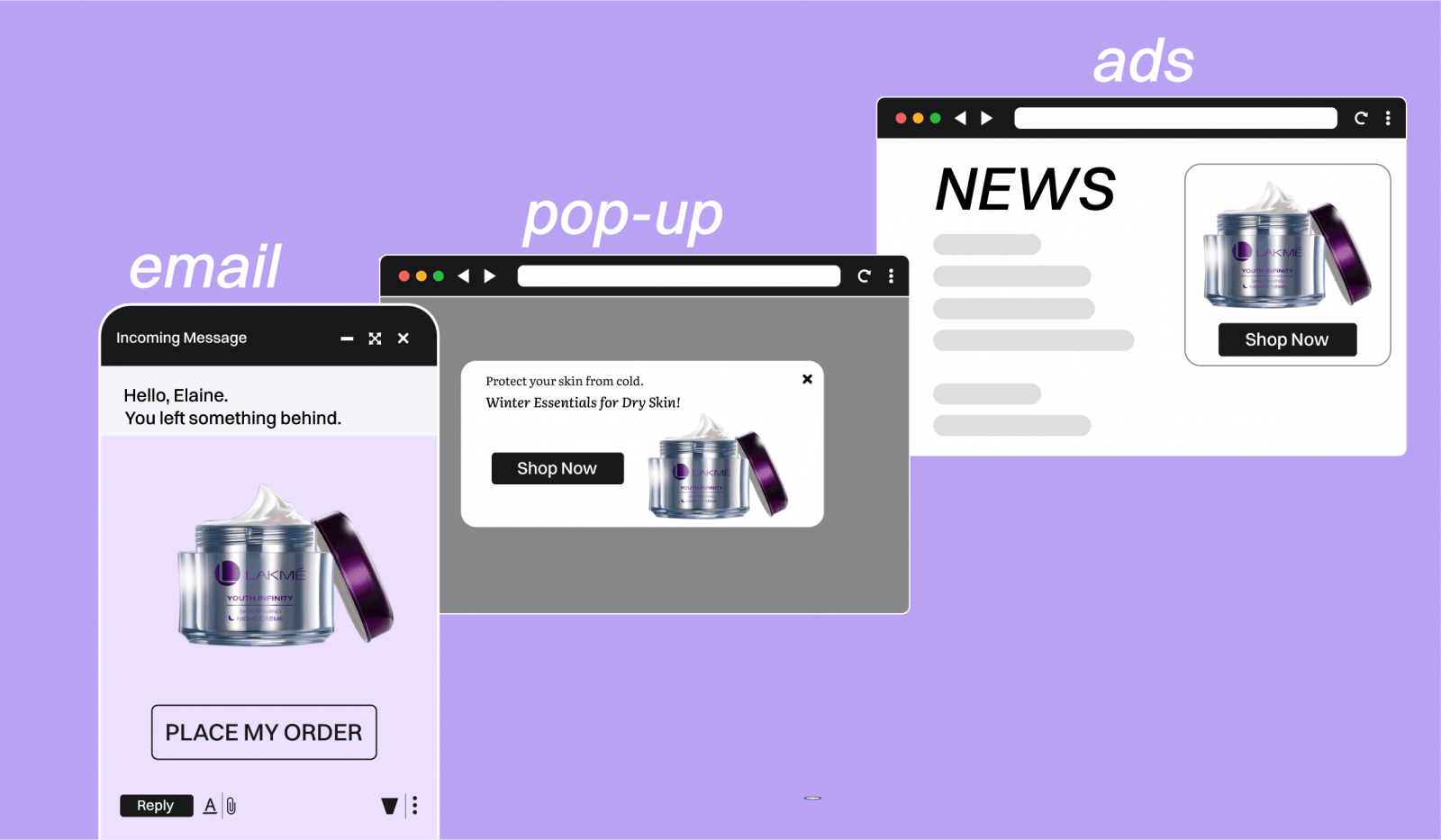 Mix & match your customer segments with your retargeting campaigns using Recommendation, Engagement and Cross-Channel Marketing solutions for maximum results.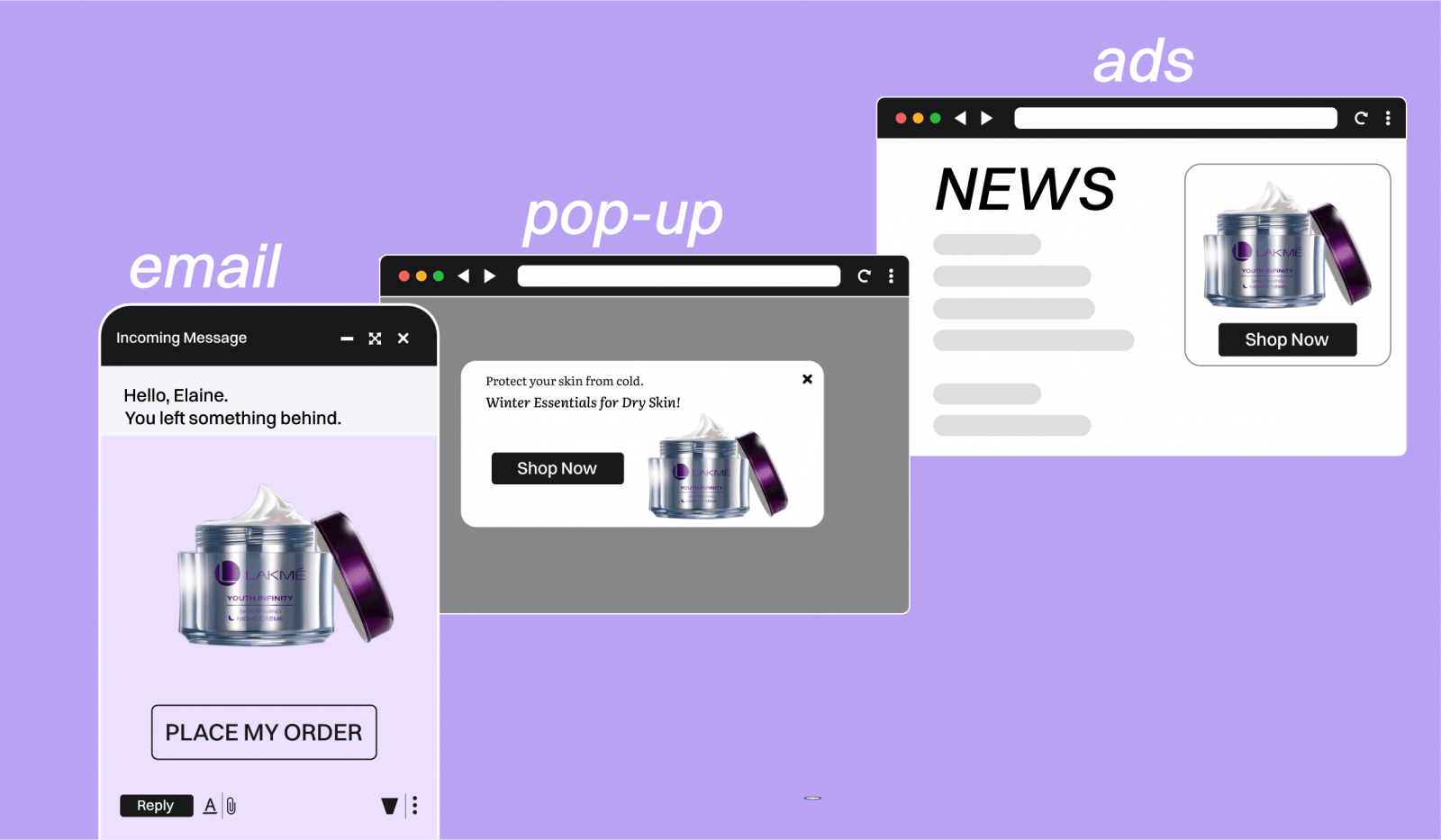 Don't be late in taking forward-looking marketing actions.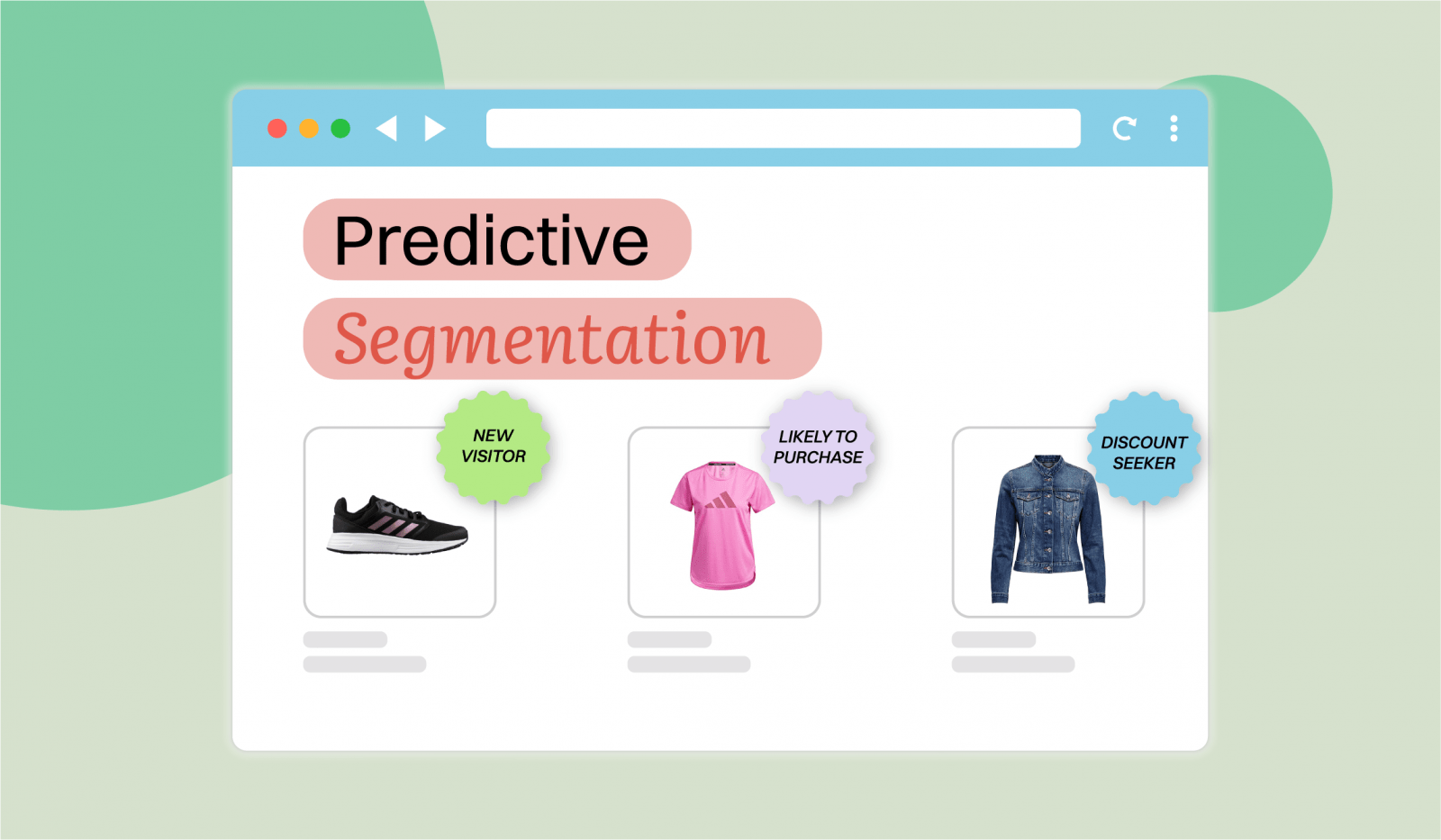 Learn which users are more likely or unlikely to perform specific actions with Predictive Segmentation. Use this data to make proactive decisions.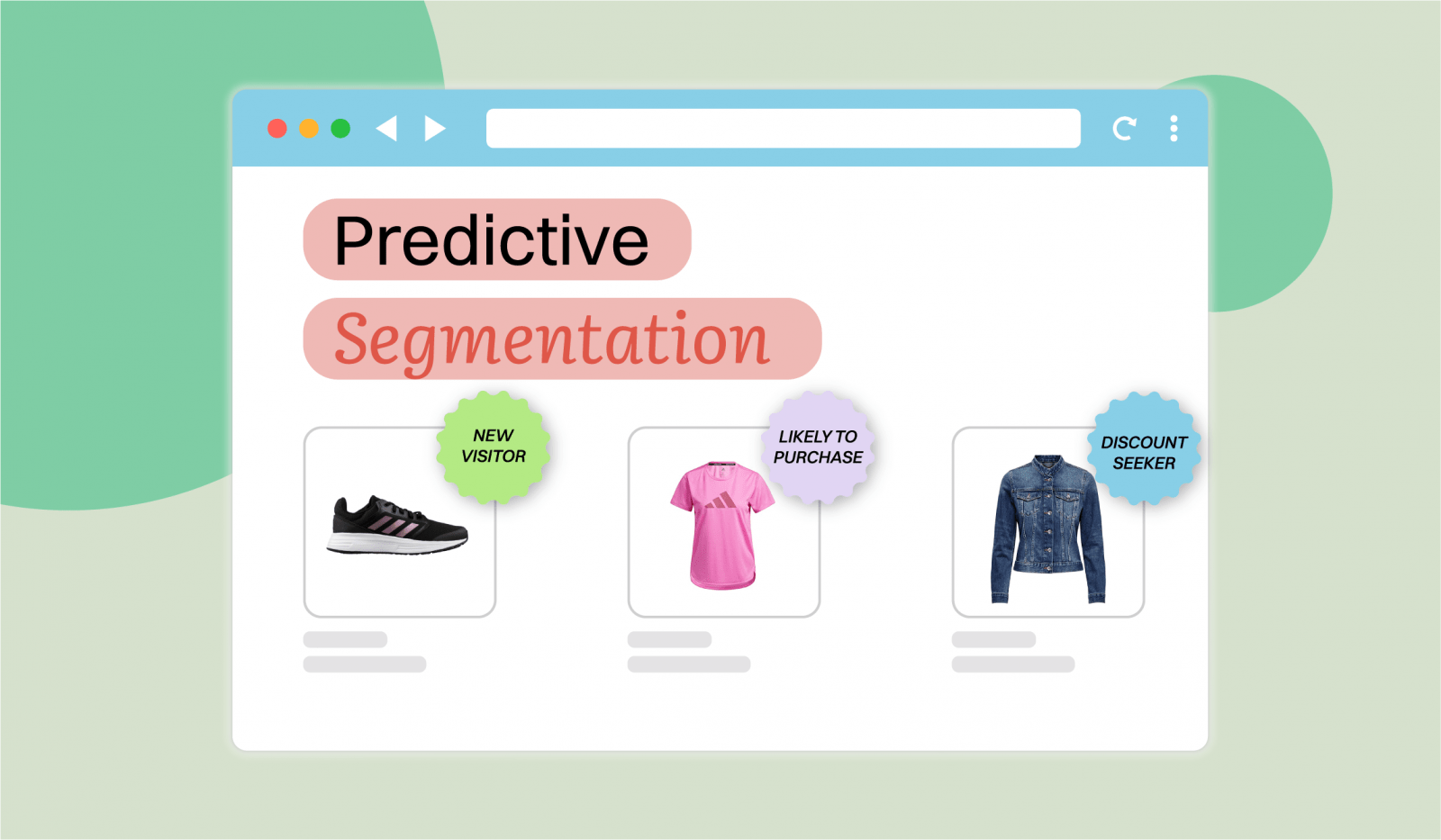 Fraud detection is a piece of cake.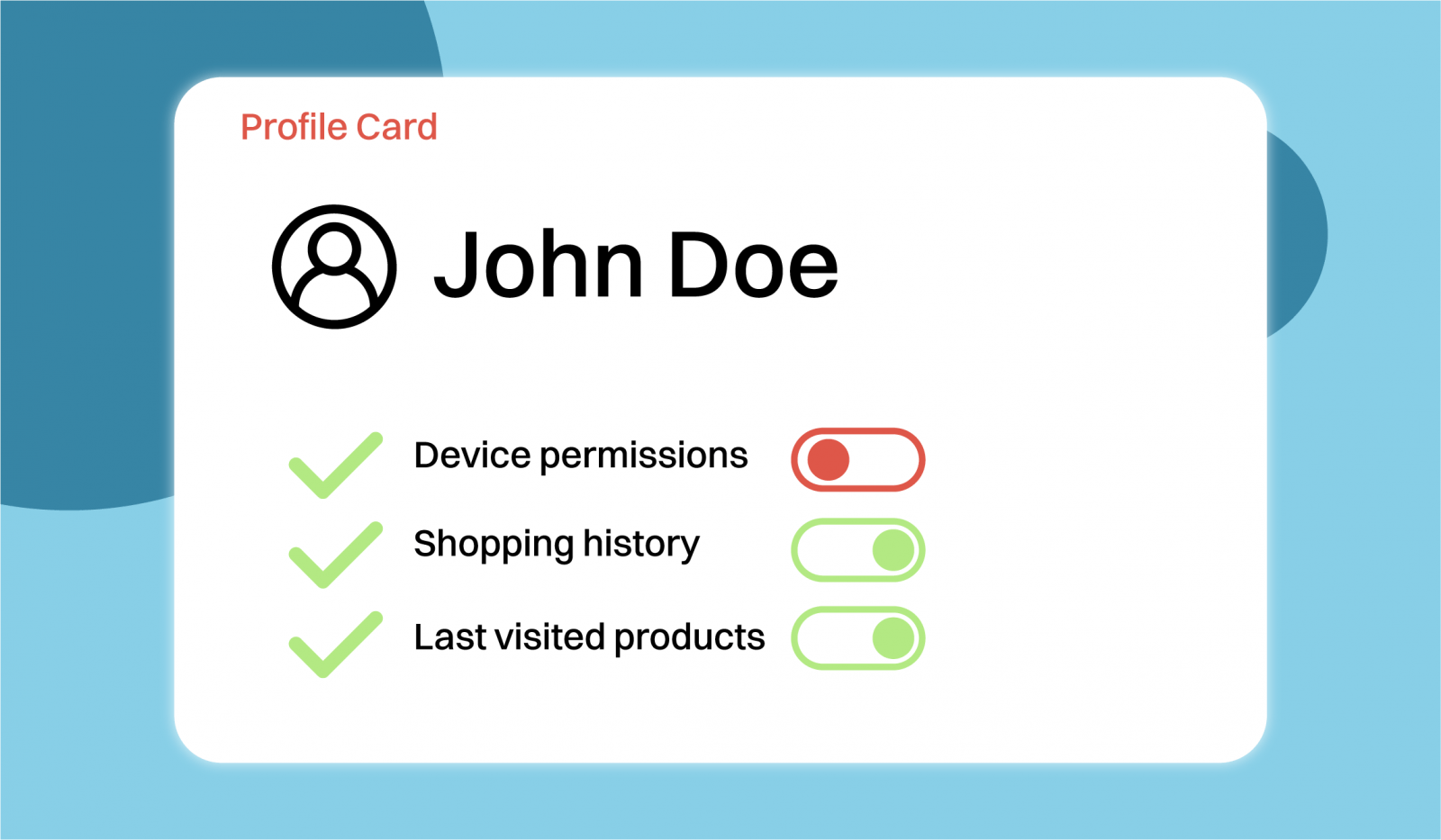 See the customer's entire shopping history, device permissions, last visited products and information such as name, age, email and more with Customer Profile.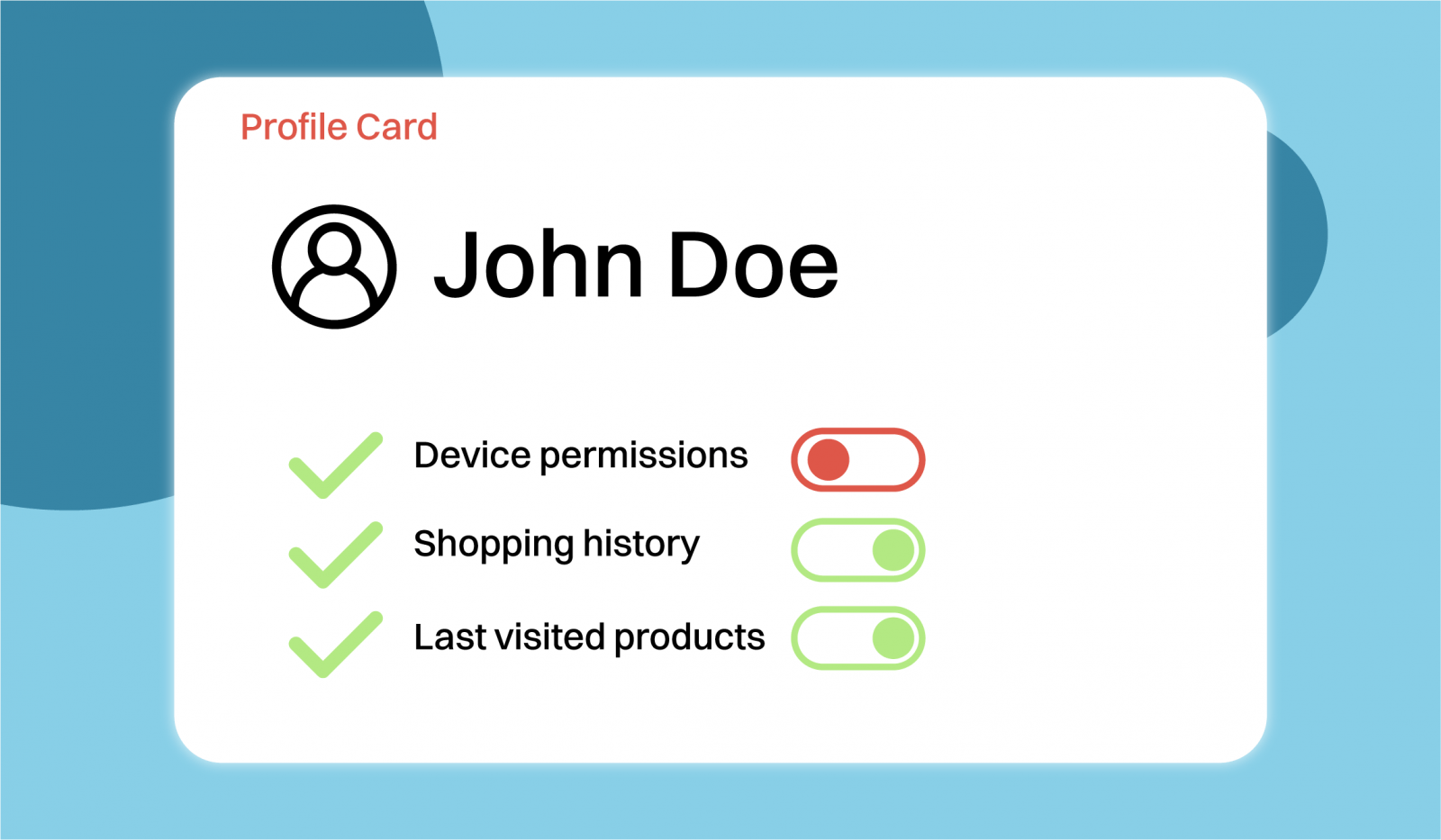 Try it out on your own for
free today