Curate
personalised journeys
One customer engagement platform to create personalised and frictionless shopping experiences.
40
of customers leave a website because they are overwhelmed by too many options.
78
are more likely to make repeat purchases from brands that can provide personalisation.
70
The global average cart abandonment rate is 70% due to lack of personalisation.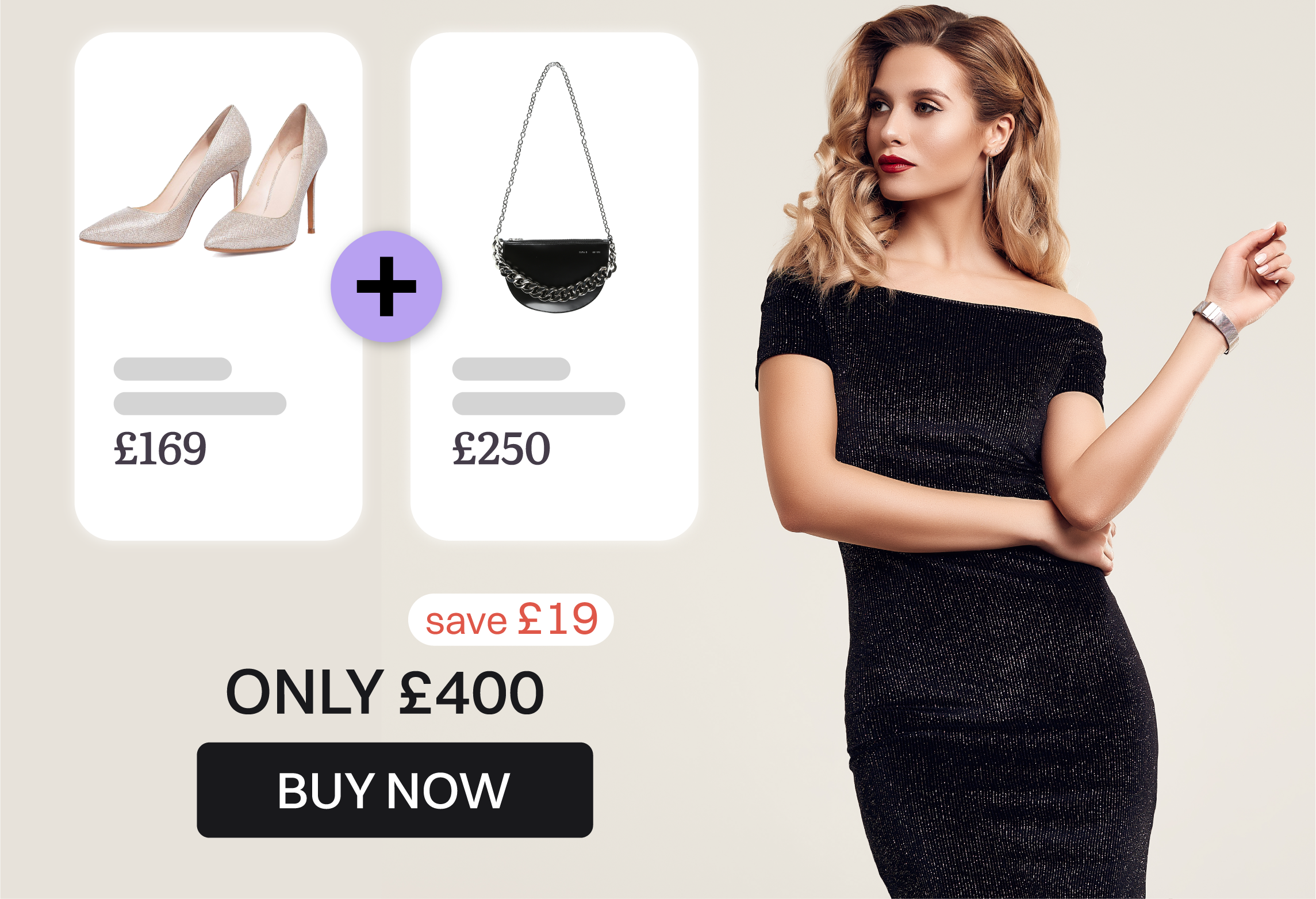 Overcome Decision Paralysis
Compared to other retail categories, fashion is a lot more complex and can be overwhelming for customers due to many sizes, collections, colours and styles.
Create a stress-free shopping experience with dynamic bundles and help shoppers match different items perfectly while uplifting customer satisfaction and AOV.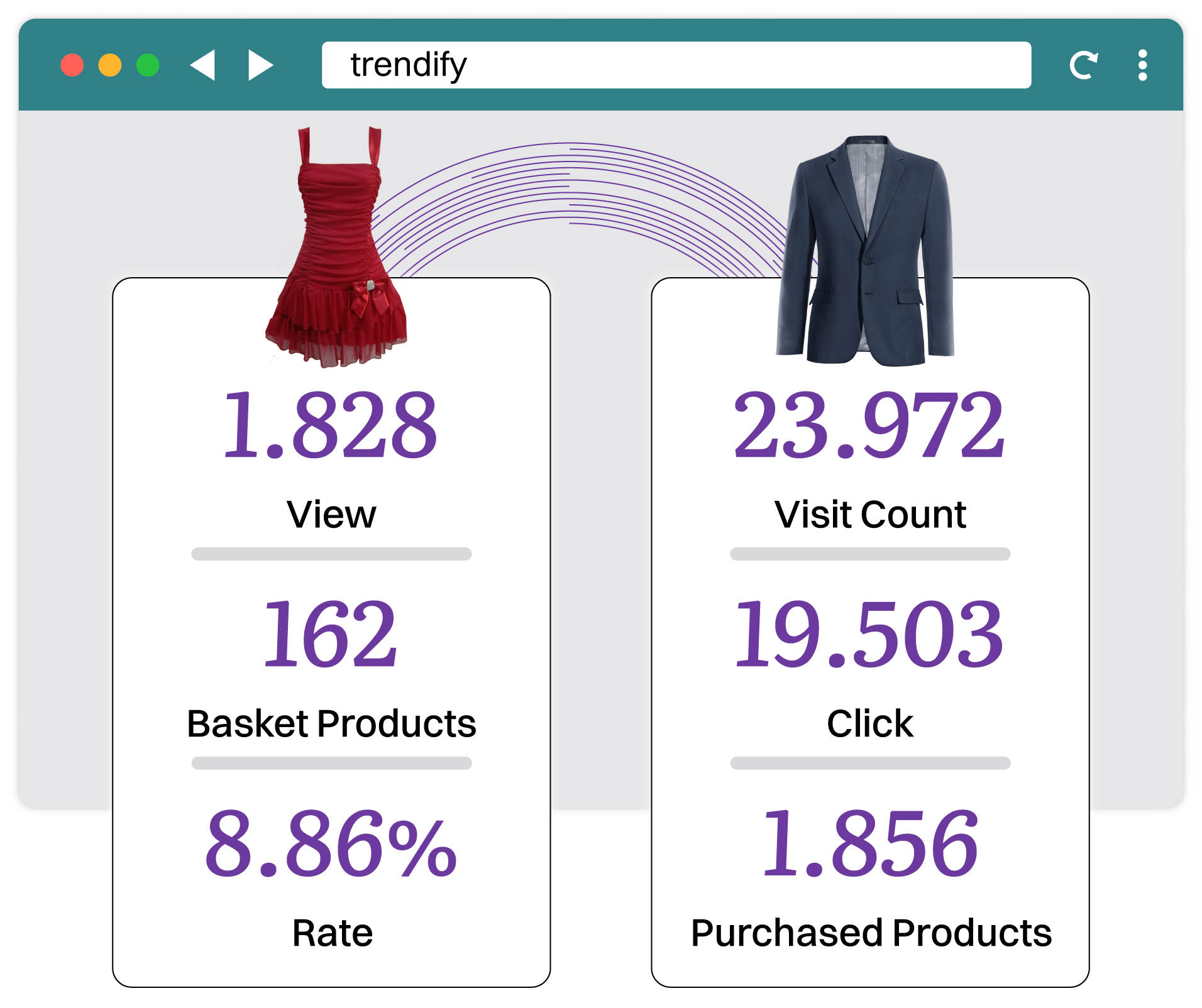 Real-Time Personalisation
Any personalisation effort begins with data collection. But not just any data will do; you need data that accurately reflect your target audience's habits and can be representative of future behaviour.
The fashion industry is highly volatile and is influenced by seasonality and trends. Using Trendify and Search Analytics, you'll be up to date with the most recent insights and base your campaigns accordingly.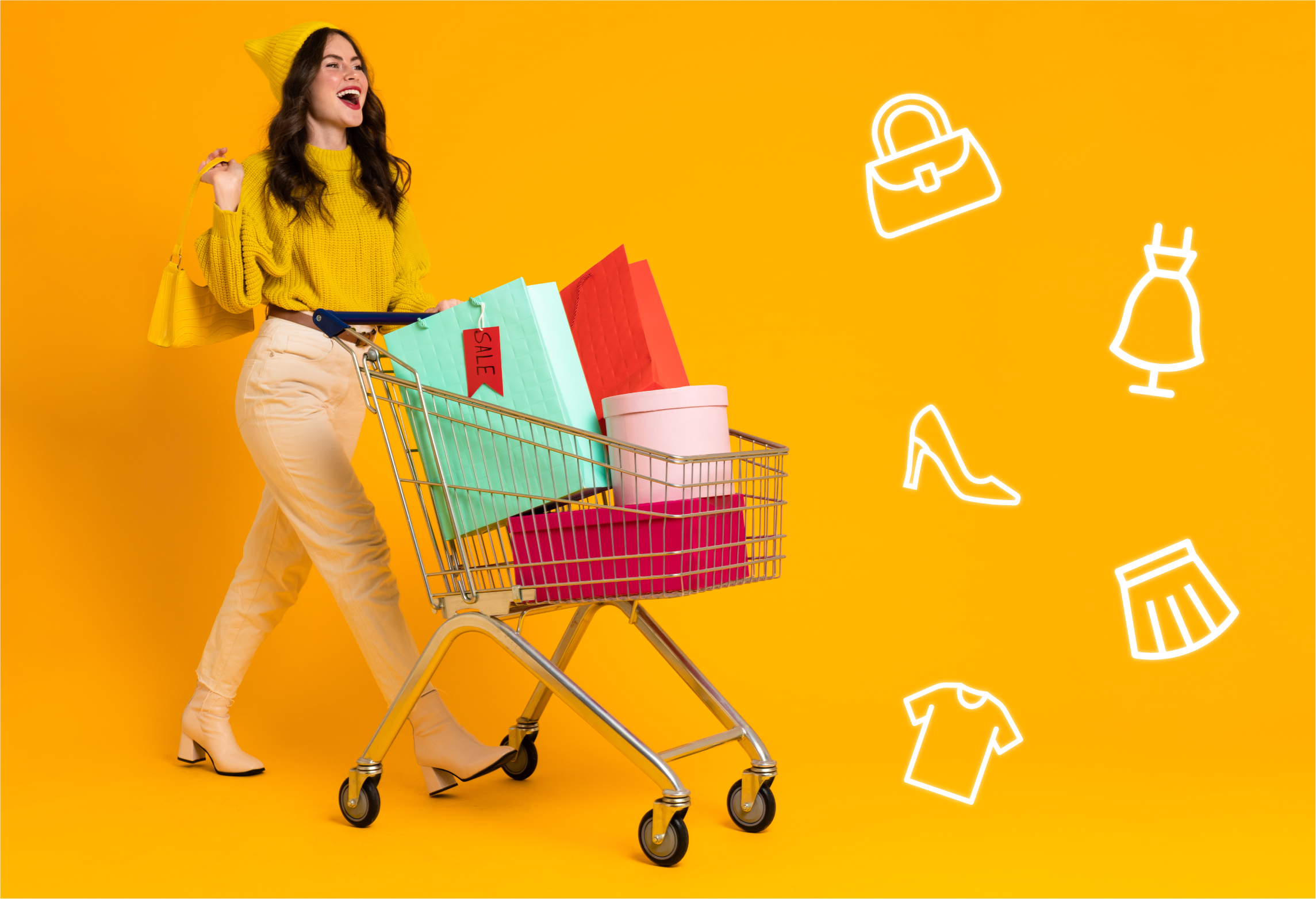 Reduce Cart Abandonment
An age-old billion-dollar problem, cart abandonment poses great challenges for the fashion industry. Use cross-channel marketing flows to reach and retarget your customers at the right time and place. But don't just personalise your messages; personalise sending times as well.
How To Get Started
A hassle-free integration process awaits you on the other side of the Book Demo button.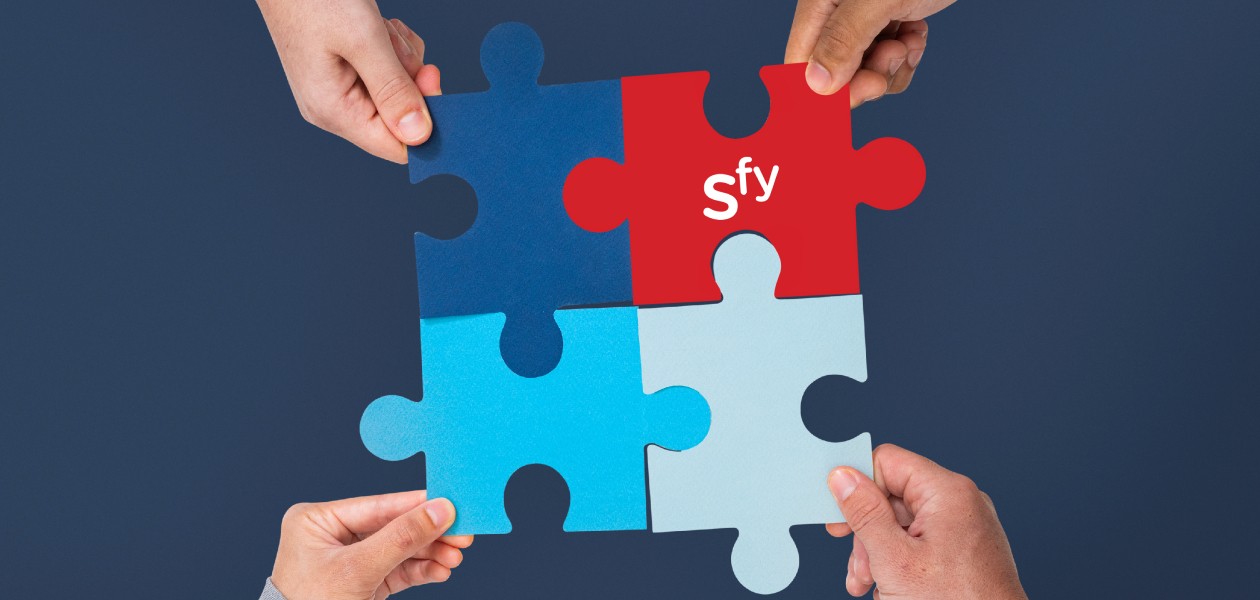 Integrate
Insert a 2-line code into your website.
Implement
Segmentify Success Teams set up the widgets.
Ignite
You are ready to start your free trial.
Integrate
Insert a 2-line code into your website.
Implement
Segmentify Success Teams set up the widgets.
Ignite
You are ready to start your free trial.
Besides having the most effective AI-based personalisation and customer engagement platform at your disposal, you get a custom Growth Consultancy.
In-depth Opportunity Analysis with quick wins & long-term growth strategies.
Best of Segmentify Solutions to boost all the opportunities identified during OPAN.
Best business practices from global eCommerce leaders via Excellence Center.
Quarterly Growth Plan built with the Excellence Center's know-how.
Try it out on your own for
free today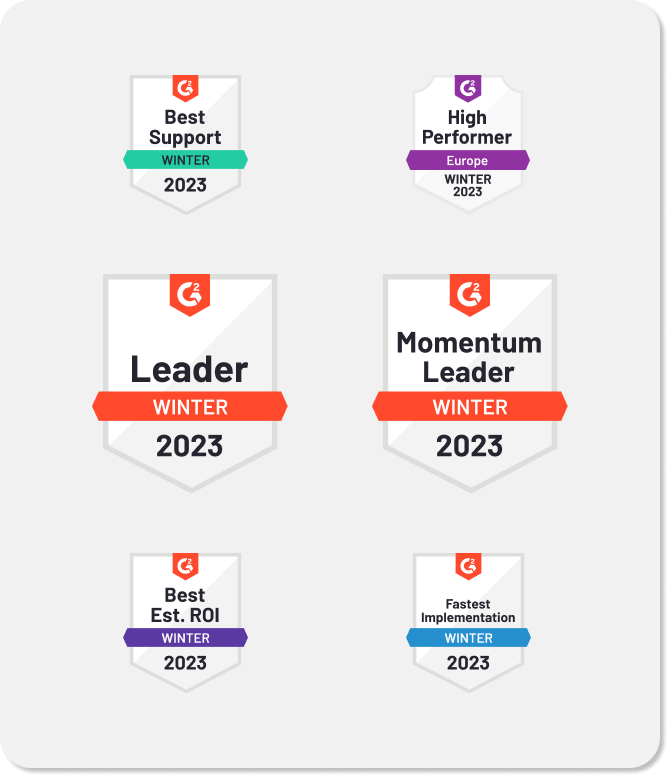 We had a goal of customising our products for each customer based on their current and past purchase history and received the full support of the Segmentify team, both in terms of implementation and during the A/B test. In the end, we've achieved an incremental 162% higher revenue.
Domino's Pizza Turkey Team
With eCommerce getting more widespread and competition increasing, personalised marketing tools are gaining more importance with each day. Hence, we use Segmentify's solutions to communicate accurately with our website visitors and to help them reach their needs as soon as possible.
The ability to automate our entire product recommendation process has greatly reduced manual and time-consuming merchandising. The pesonalised nature of these recommendations have improved various KPI's and overall we have seen terrific results working with the Segmentify team.
Abbas Bari
iCLOTHING Founder & CEO
Segmentify is the best tool that we could have to help us to improve our revenues with the features that they provide us. We evaluated several similar tools, and this was the best decision we made. We expect to grow much more with this relationship and the new solutions they are always releasing.
Alda Molina
PUMA LATAM Regional Head of eCommerce