Personalized Product Recommendation Tools – made by engineers for engineers?
Segmentify is here to shatter that image. We are the personalized product recommendation tool that is easy to integrate and even easier to use. We will quickly become indispensable for you and your business. Because…

Our personalized product recommendations always match
How? you might ask. Segmentify works 24/7, real-time, always observing and segmenting the shopping behavior of your customers and their buying tendency.
We boost your conversion by analyzing on-site behavior of your customers real-time
Segmentify lets you segment your customers while they shop, which gives you the opportunity to make real-time smart product recommendation. Think about an algorithm which updates itself 10,000 times each second. You don't need to check your audience even if they clean their cache, which means you provide the most relevant product recommendations at the right time to the right customer.


We offer Web Personalization and A/B Testing besides product recommendation
Segmentify has a dashboard with a simple interface so that you can easily personalize and create your own campaigns. Keep in mind; to have higher sales conversions, you need to create and measure highly personalized customer experience. With personalization, you deliver targeted offers real-time, increase the revenue, and take a decisive action based on trustworthy data.
We help you create your own campaigns by analyzing the performance of your products real-time product recommendation
Say goodbye to traditional statistics! Segmentify gives you the power to check the popularity of each and every one of your products real-time with Trendify panel. Our team developed this analytics tool for you to see the best performing products and create instant campaigns both on your website and on your communication channels. Track your best-sellers real-time, create effective product recommendation campaigns and increase your conversion rate!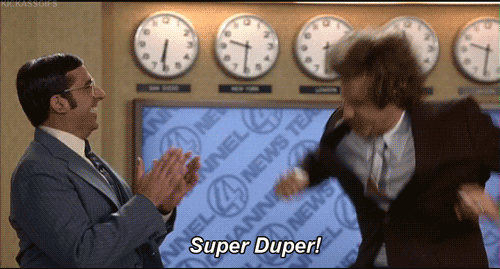 We catch your lost customers and make them revisit your website
Either by using our mailing service, or your own emailing service, you can retarget your lost customers. Since Segmentify is a SaaS tool, it can be easily integrated with other applications and services. Let's inspire them to shop on your online store with personalized automated e-mails.

We are plug&play
Segmentify can be easily set up: login once, add a line of code on your website and you are done. Do you want to try now?