TECHCRUNCH DISRUPT, LONDON 2015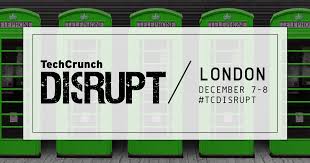 As one of the winners of Webrazzi Arena, Turkey's most important entrepreneurship contest, our next mission was to show up at Startup Alley in TechCrunch Disrupt London, 2015.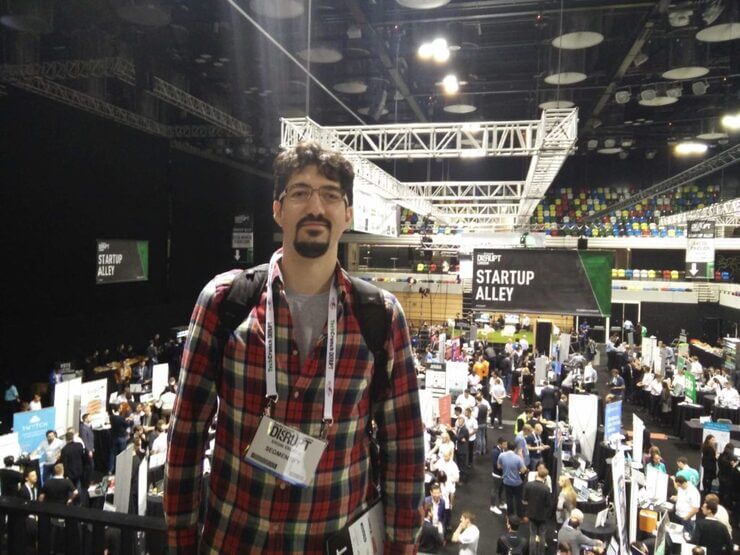 Disrupt gathers the best and brightest entrepreneurs, investors and tech fans and TechCrunch itself defines the Startup Alley as "the best way to connect with hundreds of investors, entrepreneurs and tech enthusiasts that can help take your startup to the next level.".
Segmentify was represented in TC Disrupt by our two co-founders Murat Soysal and Ergin Eroğlu. We arrived early in the morning to the Copper Box Arena, the Alley was being settled and we were quite excited to meet our guests at Segmentify booth.
The day started with the talk of Sir Alex Ferguson, to whom we -as two ex-sportsmen- admire. His quotes on leadership also needed attention. During the rest of the day, we had investors, entrepreneurs and customer candidates as visitors to our booth and demonstrated Segmentify to them. From this point of view, it was a well spend day time. Moreover, our main expectation from Techcrunch Disrupt was to evaluate our globalisation plan on 2016 having London as centre of interest. Among all, three of our visitors were quite positive for a possible collaboration and partnership in 2016 which not only encourages us but also defines a neat plan and we will be following these options up during the next months.
Here it worths noting that the majority of the visitors were investors and entrepreneurs which surprised us a little since we had been expecting more participation from industry (potential customers). On the other hand, meeting that much investors in a row was not something we might worry about.
Techcrunch Disrupt Startup Alley
In parallel, the Techcrunch Disrupt Startup Alley was also a challenge giving the opportunity to enter the Startup Battlefield competition. Companies in Startup Alley had an opportunity to be selected as the Wild Card and pitch on-stage as part of the Startup Battlefield. Audience votes established the top 10 companies in Startup Alley. Once the audience voting concludes, the TechCrunch Editorial selected the Wild Card company from these 10 companies.
Segmentify was selected as one of the top 10 teams in the Startup Alley (among 100+ teams) and our friends from Twentify gathered the Wild Card.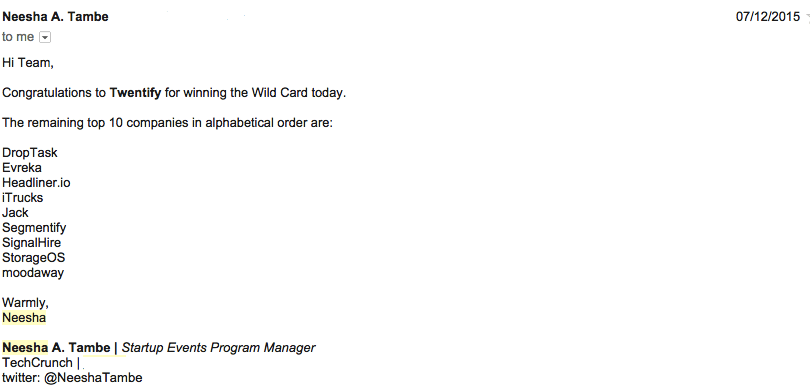 To sum up, TC Disrupt London was the right event for Segmentify at the right time. We had a bunch of potential customer contacts, a dozen of investor business cards interested in Segmentify and possible partnership options to follow-up. Besides, we are proud to be noted as one of the Top 10 Startup Alley teams of TechCrunch Disrupt 2015. We are now flying back to Istanbul to have our Startupbootcamp demo day on 9th of December, 2015.