The Personalisation Evolution: A Look at 2018-2019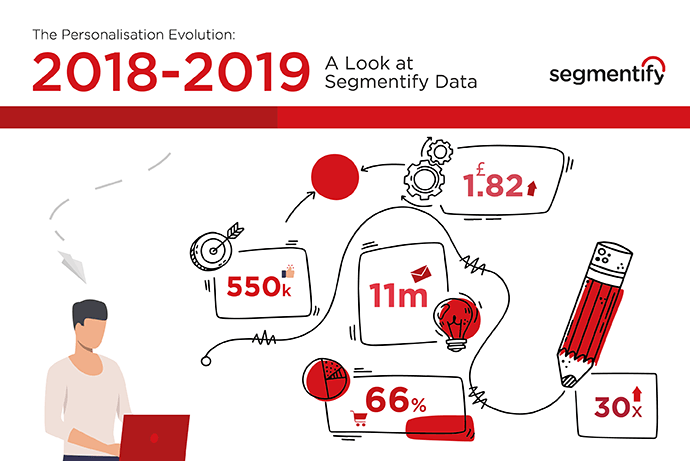 Ecommerce has revolutionised the retail industry. It has evolved to meet the ever-changing needs of consumers and has made online shopping more accessible to modern day customers. With the growing number of ecommerce businesses popping up throughout 2019, we wanted to take a look at some cold hard numbers from the past 2 years to help guide ecommerce businesses for a successful 2020. 
Some of the data we saw was a stark change from our 2018 wrap-up while other facts and figures represented the changes we saw in the industry throughout the year. Taking a look back, we tried to make important comparisons to show either growth or decline throughout the years but one thing remained consistent; personalisation is no longer seen by companies as a 'nice to have' it's now becoming a necessity. For full details around the benefits of personalisation, take a look at our latest infographic! 
Email Personalisation Gets Results
We saw a significant 200% increase in open rates among our clients using personalised email this year compared to last year. We also crowned email marketing against the other channels as king with a 4400% ROI and $44 for every $1 spent (Campaign Monitor). On average, personalised email messages improve click-through rates by an average of 14% and conversions by 10% according to a recent study where our own analyses demonstrate a significant rise compared to 2018.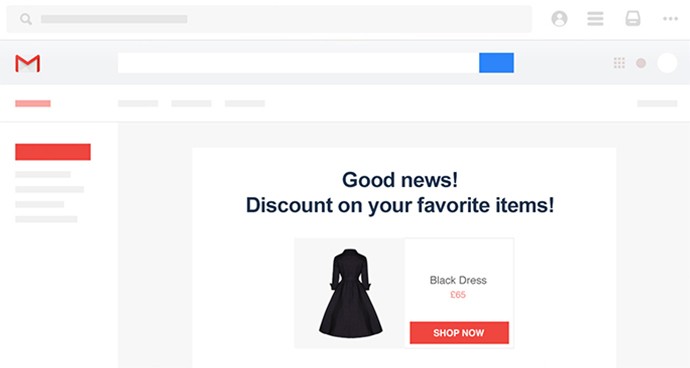 Push Notifications Soar in 2019
In our recent assessments, push notifications saw a 30X increase overall while one of our clients reached 550,000 push subscribers this year alone. It is estimated that push notifications have an opening rate of 90% when properly segmented. Push notifications have been a key part of ecommerce strategy for some time now in an effort to distinguish a brand from the overwhelming number of competitors out there. Marketers have celebrated the use of push notifications as a way of increasing retention and actively increasing re-engagement. One of the most surprising stats we saw this year in push was the 66% increase in conversion rates in push notifications for shopping cart abandonment.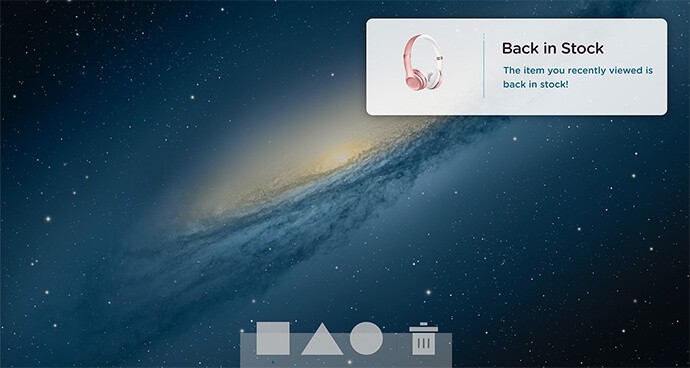 Personalised Recommendations are Moving the Needle
After segmenting your customer base into segments, you can match them with your products and services to the best of your knowledge. For example, someone who may have bought an iron might also be interested in related products such as starch or other kitchen appliances. Using product recommendations can help increase conversion and page views and help decrease abandonment. Our data shows that page views increased in 2019 from around 11 to 16 million based on personalised recommendations moving consumers throughout ecommerce sites and helping to increase AOV.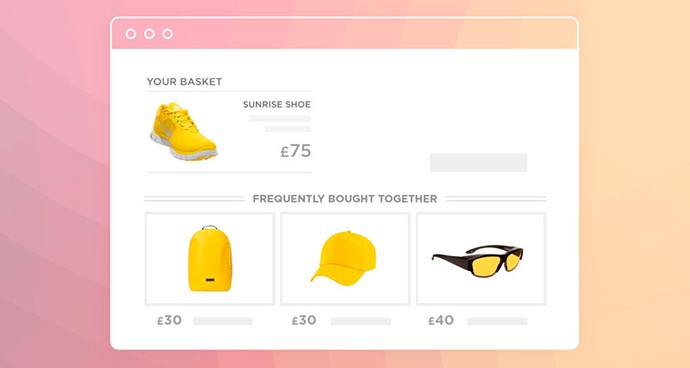 Getting Ahead in 2020 Ecommerce
According to the latest research from Adobe, consumer demand for personalisation is at an all-time high. A personalised experience is vital for standing against the competition and meeting customer preferences – especially in the dynamic world of ecommerce. 
By 2040 it is expected that 95% of purchases will be facilitated by ecommerce brands according to Nasdaq while 54% will purchase products left in shopping carts if offered at a lower price.  With the New Year having come and gone, it's the perfect time for assessing, auditing and getting the facts around what we saw work (and not work) in 2019. With our latest infographic, ecommerce organisations can identify what they need for a better 2020 and build a substantial business case around personalisation.