Important tips when starting your eCommerce business
Becoming an e-commerce business is a huge step for your company because it lets your customers access in a simpler way and anywhere in the world the products/services you offer.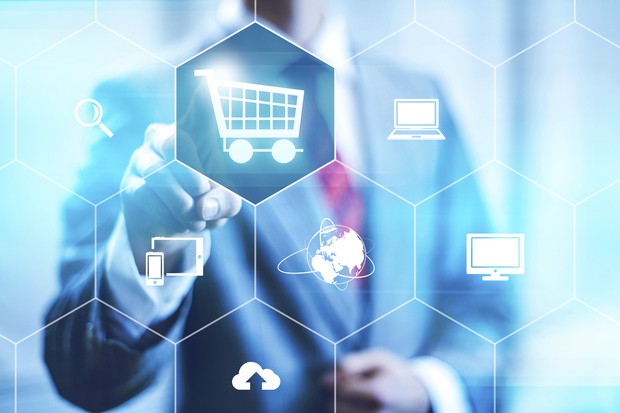 E-commerce is the distribution, sale, purchase, marketing, and supply of information products over the internet, is a place where customers can buy 24 hours a day.
Advantages of e-commerce business:
Increase your number of customers and sells.
Extend the sale schedule 24 hours a day.
Improve communication with customers and effectiveness of advertising campaigns.
Creative competitive advantages
To create an e-commerce you need planning, initial investment, time on your part, passion, and by following these tips to build your e-commerce business it will be easier.

Tip 1 Create a website that would be able to come to the heart of the customer
The website is the first interface between the customer and seller; you have to design a website for the customers and think like one. Mike Schmidt in mowhawkstreet.com, said: "the creation of an "emotional connection is often the driving force behind these sites, but also the driving force behind most marketing." With this affirmation, we can conclude that is important to design a website that would be able to come to the heart and not the mind of your customer. But how can you do that? The website has to be harmonious – nice to look at (colour, space, text, a hierarchy in the content) and give a positive experience.

Tip 2 Website has to be organized
The website has to be organized; it has to have photos (good resolution) and some videos. The videos have to be short, get to the point of your message as fast as you can, thus the content must be concrete and give the right message to the current and potential customers.

Tip 3 Choose the platform
Choose a good platform to e-commerce. A bad platform can be catastrophic for you; you can lose the customers because of it. Here are some platforms that could be useful:
Social marketing. I recommend not to have profiles in all social media, choose two or three that can be better with your business and connect with the objective market. You aim to have followers and fans that feel part of your values and share your product o mark comments about your product. And also buy.
Tip 5 Select an expert team for conversion optimization
Once you have started the business, conversion optimization will be your main aim so you should plan your activities from day zero. We as Segmentify is here to help you with providing Personalized Product Recommendations and help you to achieve high conversion rates to increase your revenue and profit. Lets talk how we can help you?