Average Conversion Rates for Ecommerce and 5 Tips to Improve your CR
Generally, conversions mean how many profit you get as an ecommerce but do not forget that if you reduce all prices and increase conversions, you may not still get more profit.
So, it is crucial to measure, calculate and examine your conversion rates. Average Conversion Rates are one of the best indicators of your performance.
What Is Conversion Rate And How To Calculate It?
Ecommerce is the new fashion of retailing industry but it does still have intersections with traditional ways. Opening the shop and expecting people to come and buy something doesn't sound rational.
You should do something to make coming people to buy from your store. Same situation is valid for ecommerces.
People find your store somehow and looking your products (or do they?). you should be persuasive to make people shop from you.
If you can, it means you get one more conversion. Congratulations! Next, it is time to concern about at what rate do your visitors shop from you? In other saying, at what rate do you convert your visitors?
This is a simple calculation. Take the number of customers and divide it to number of visitors, then multiply it by 100 in order to get the result in percentage. Suppose that an ecommerce has 240 visits and 4 sells, its rate will be 4/240×100 = 1,67 %
To be able to understand your situation, I recommend you to take a look at these stats.
What Does Average Conversion Rate Tell You?
Your average conversion rate tells you the success of your ecommerce, in a word. Probably, you take pains with generating traffic to your site. CR says that "X of every 100 visitors buy something". In our example, 1.67 of every 100 visitors buy from that ecommerce.
Is that a high or low rate? Well… It depends.
Depending on the business model, niche, market size, industry, product etc., interpretations on conversion rate would change. An average conversion rate of 1,67 can be low for you but high for another.
It is crucial to analyze and know your business. Be aware of your audience and your abilities. This is the only way to develop a strategy.
1)Product images and video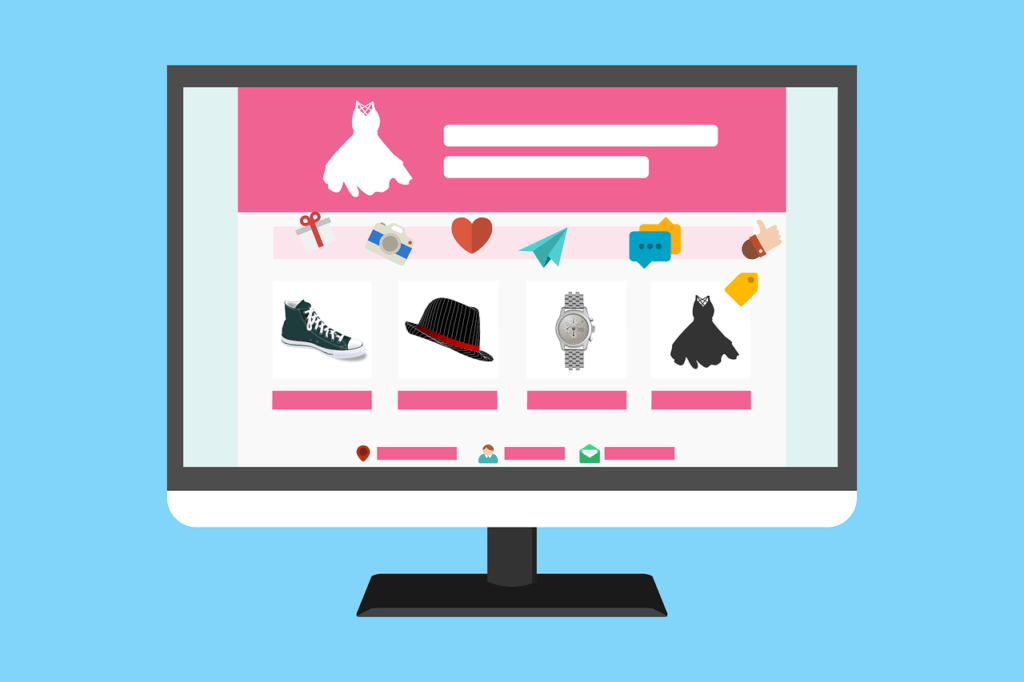 Most important part of introducing your product is rich medias like photos and videos. Impact of photos and videos are huge if you use them correctly.
First of all your product photos should show your product lucidly. To meet this condition, choose very high quality and use multiple images taken from different angles.
Also zoom in option is an extra plus in your basket. People want to see what they are going to buy as much as possible. Put big photos and white background behind them if it is possible. Besides, photos of product in use are really have good impact on visitors.
Videos are better than photos to increase conversion rates. Videos should show to visitor the use of the product. That is, show people what value they get if they buy that product.
If you already have high-quality photos of the products in your pocket,
replace them immediately with the lower ones on the store
make the background of products white
add different angles
There are several options to get great photos and videos of products. Some of the best choices you kan make would be
making a deal with an agency
hiring a photographer
hiring a freelancer
These options requires some budget. If you can afford it will worth when you see the increase in your conversion rates. But someone do not have to take your photos in exchange of some money. You can also take your photos by yourself.
Attention please! Before taking products' photos you should make some research on the internet to learn key parts of photograph and practice if you are a beginner.
You can buy a DSLR camera to get best results but if you do not have budget for that, your smartphone can create great results Isn't that enough? So… why do not you use the big chance of User Generated Content? It is a great option for increase in both conversion and customer engagement.
2) Product Descriptions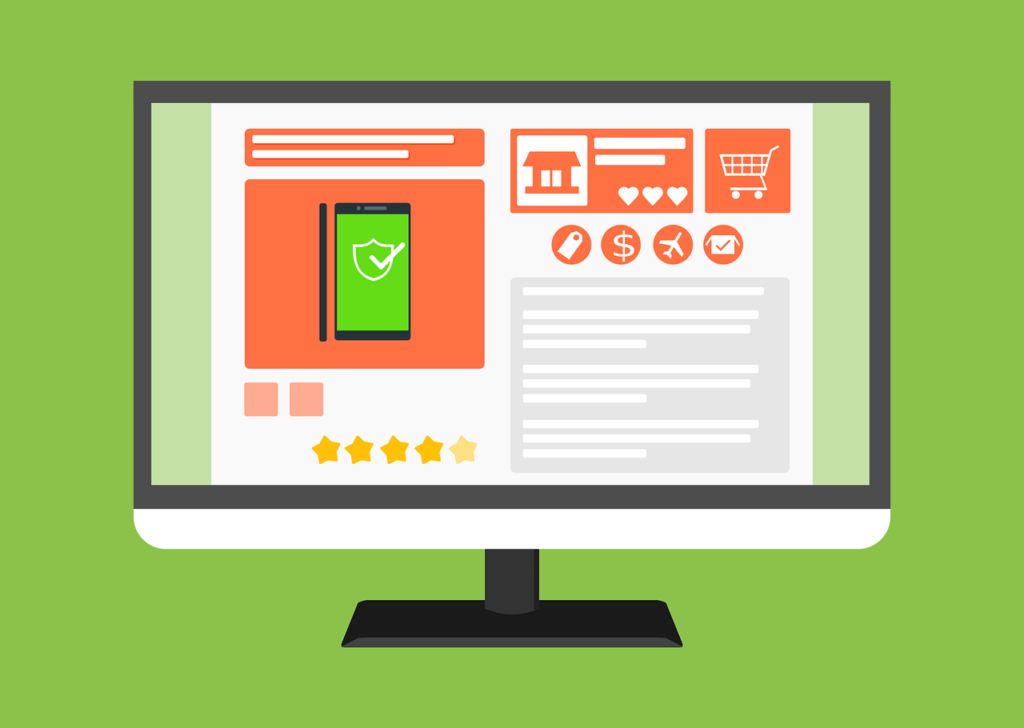 Product details help people to make buy decision so give rich information. Generally, information you give should be in clear and understandable format.
Maybe it is better to put some of the information in a table. But description should be concise as possible as it can be. An easy-to-read summary. When it comes to descriptions, you should ask some questions to yourself
Who is this product for
What does it do
What are the benefits of this product
FIRST A SUMMARY, THEN A DETAILED VERSION
At the beginning, choose the details about product which a visitor must see. After that, you should give every detail you can provide but keep your questions above in mind.
By the way, do not copy description from manufacturer. We already know that Google hates copied content. It would be disaster for your SEO. Be different. Actually, most of the manufacturers very bad at writing descriptions. You can do better than that.
Description should be more that a technical text, it should communicate with visitors in order to convert the visitor into customer.
3) Pop Ups
Yes, it does still work. Instead of creating a popup and show it everyone who enters the site immediately, you can try some new-fashion tactics. For example you can set the time when a popup shown to visitor such as 5 seconds.
In addition to that, you can wait for the visitor to take an action such as moving the mouse to the exit button or you can try one specific link to show your popup.
If you are collecting real time data from your website, you can also personalize your pop ups according to a persona you have.
4) Make Discounts and Prices Salient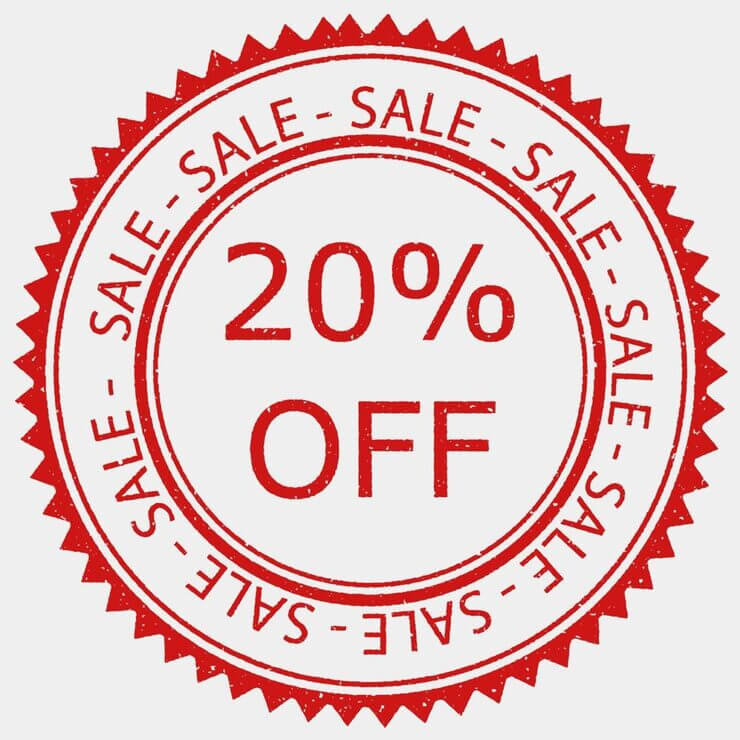 If you are making discounts or have special prices for specific products, you should show these notable. As you know, some customers are very price sensitive. You make the visitor notice discounts at the beginning so that visitor clicks and view the product.
5) Free Shipping
'Free' is a very tempting word but free shipping is beyond it. If you do not provide free shipping, there is a lot of chance for you.
You may not be able to afford it but still you can try to reduce the shipping prices. Providing free shipping service for only over a limit of shopping is also an option.
Actually, you may lose your customers because of this. If your cart abonnement rates are high, this may be the reason.
If you are already provide free shipping services, you should make this salient as well as discounts and prices.
Conclusion
Testing is necessary to determine the best strategy for your ecommerce because a tactic works for someone may not work for you. So, keep your conversion optimization process under control. When you change something, you should measure results.
These 5 tips generally work and they are proven. You can begin your conversion optimization process by trying these.
For additional information you can check my another article.