6 Hottest eCommerce Summer Marketing Tips
For the north hemisphere of the world, Summer flew into our windows. Although we are all relaxed now and getting ready to enjoy, ecommerce marketing managers are in trouble. All the customers are planning to spend most of the day outside and less on ecommerce stores which are a direct threat to our revenues. Will beach, sea and summer parties decrease the sales? If you follow the tips below for ecommerce Summer Marketing campaigns and efforts, you might even use the opportunity bought by summer to increase your revenue.


1) Provide a perfect customer experience on Mobile
Without any clue, you will see a huge increase in mobile/desktop ratio of your user when you check the trends on the tools such as Trendify or Google Analytics. The average mobile user percentage in ecommerce differ between 40% to 70% based on the type of business. Still, most of the conversion optimisation efforts are focused on desktop side but you should change this now. Crucial points in mobile ecommerce website optimisation such as one-click purchases, full functionality tests should be carefully done. As a quick solution, you can start using personalised product recommendation in your mobile website now via Segmentify by starting your free trial here.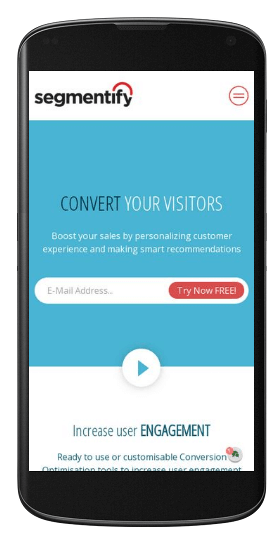 2) Start your ecommerce Summer Marketing in Social Media
Summer is the time that people loves to experience and share with friends so the average time spent on social media increases dramatically (around 20%). This is why our time spent on website metric is falling and we should not say goodbye to our visitors, let's move where they spent their time. You should start increasing your presence on social media.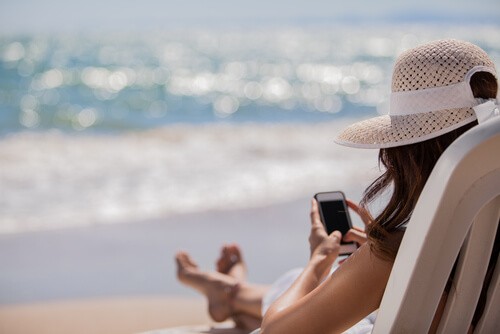 Post daily deals, emphasise summer matching categories and products and if possible automate your social media posts for generating a routine by using tools such as Buffer. And start using Instagram tomorrow (if you are doing this yet) for your ecommerce summer marketing campaigns.
3) Use fresh themes in your landing pages
Engagement is the key to increase conversion rates and this is same for ecommerce summer marketing. Since our all customers will be in summer mood and feeling fresh during the next three months, we might better use fresh summer themes in all parts of our ecommerce website.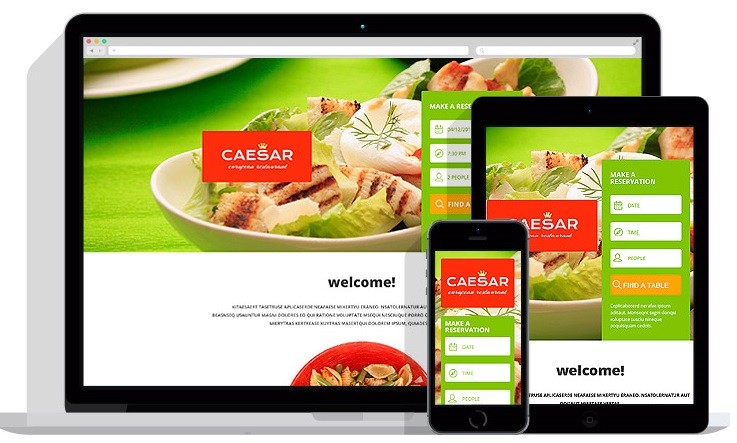 This is not only using the images but also the design and the mood of you website should help you in ecommerce summer marketing. If you have any categories that is seasonal such as bikinis or dresses in fashion, waterproof cameras in electronics, sun protective clothing in newborn, you should use products or banners from these categories in your carousel.
4) Summer is full of wedding ceremonies
Our customers are getting married or attending wedding ceremonies of their friends and buying gifts to them during the summers.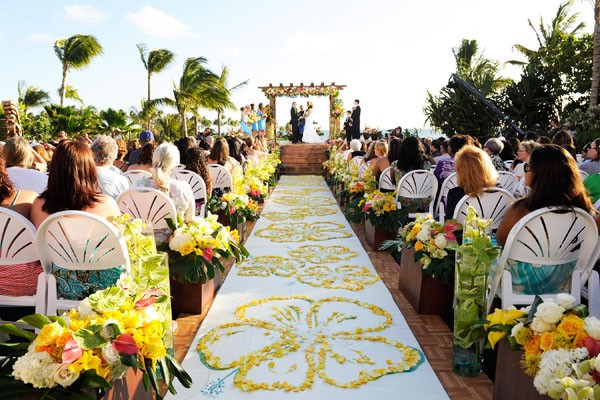 All this activity actually generates enough room for demand so you should blend your ecommerce summer marketing activities taking all the wedding ceremonies into account. A very hand tip could be devoting a newsletter of your email marketing to wedding.

5)Feel relaxed and let your marketing activities show this
Summer is the time for all of us to have fun after a long and hardly worked winter. So our customers are also in a more relaxed mood and they are looking for some fun in all parts of their life even when they are shopping. You should also get relaxed and continue your marketing efforts in a more flexible and enjoying way.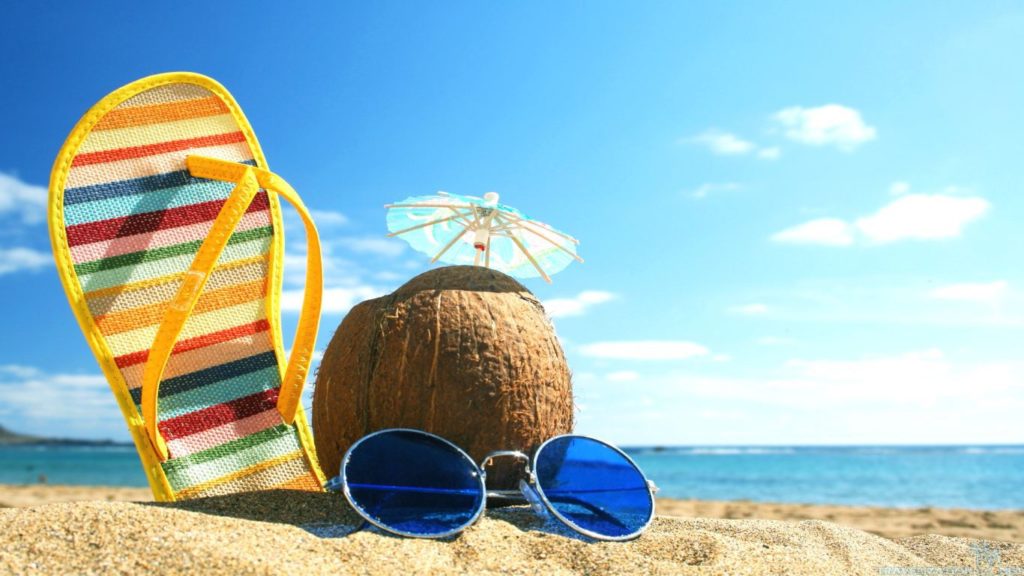 Do some surprises to your customers, distribute some discount coupons, write personal emails to your customers, write a blog post on your summer holiday plans and also a second about your holiday and share this in one of your newsletters. Let your customers know that your ecommerce store is in summer time also.
6)Target and localize summer resort areas
Most of our customers are expecting to travel during summer and a very primitive targeting of ecommerce summer marketing campaigns would help us to have increased conversion rates.



If you could deal with hotel chains and provide free shipping to their hotels that would provide an enough level of targeting. Similarly, location-based marketing efforts should focus on the parts of your country in seaside where you generally neglect in winter. If you are not getting orders from such locations in regular seasons, start doing this for summer and inform your customers in tomorrow daily mailing to be listed in their mind as an engaged ecommerce store.