Segmentify at the Dubai eCommerce Day 2018
As Segmentify, we proudly co-hosted Dubai Ecommerce Day along with our solution partner Microsoft on March, 29. Here are all the insights about the conference from Segmentify's Kishmish Kaul from Dubai:
'As a tech-savvy online consumer it was a highly educational and enlightening experience. As a consumer I used to mainly focus on the product and the visual experience while purchasing online but during Dubai Ecommerce Day I got to understand the impact the underlying technology has on consumer behaviors in today's world. The role data analysis plays on ecommerce was acknowledged and prioritized by everyone in the conference.
As a member of Segmentify family, it was a proud and pleasant feeling that our organization is in the domain of shaping consumer behavior and a forward-looking enterprise.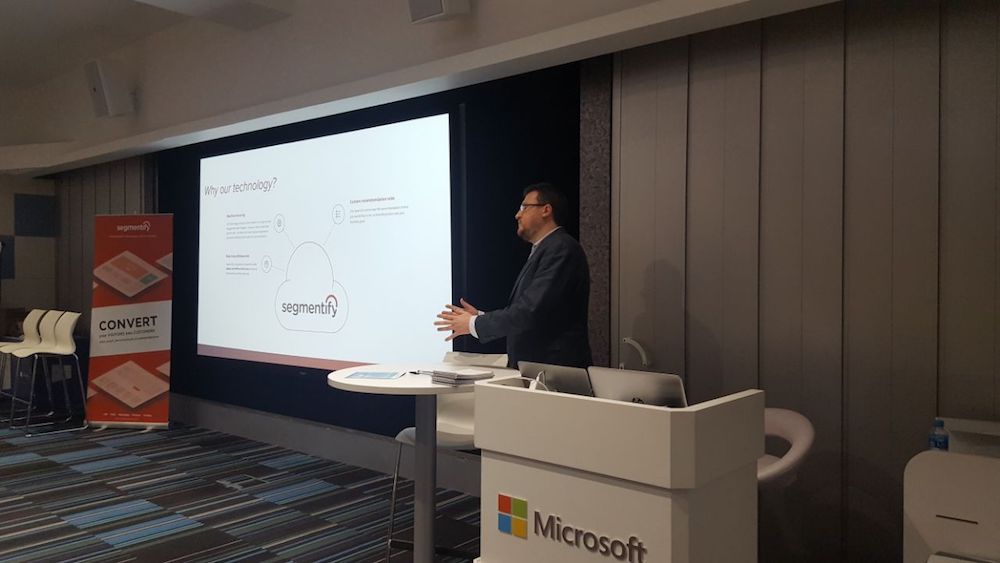 We started with insights on Segmentify's expertise area, AI powered recommendations. We provide online retailers the advanced technology to boost their sales and create a unique experience for online customers, which in return increases not only customer satisfaction but also customer delight. This is one of the key parameters in increasing customer life-time value. Throughout the whole conference, leveraging technology to optimize ecommerce businesses has always been the number one subject!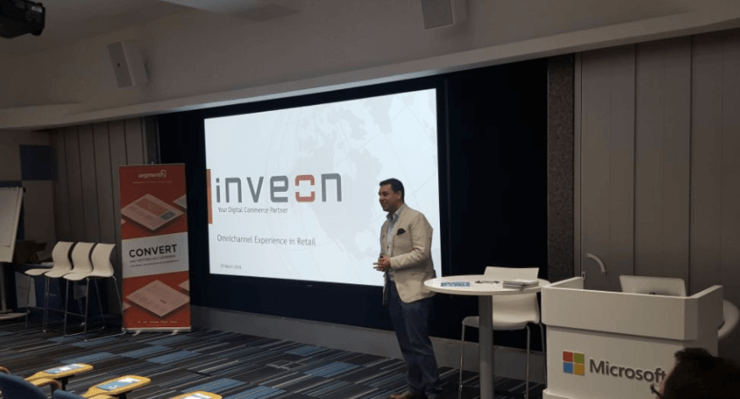 Our guest speaker Inveon Partner Mr. Moris Kastro referred to the trends of Omnichannel experience in retail. During his highly informative presentation, he showcased the changing landscape of retailers from brick and mortar shops to screens in our palms. The audience was very keen on gathering more information about competition between online and offline retail formats. That's why hearing Mr. Kastro talk about the friction and nutrition between those two was very substantial.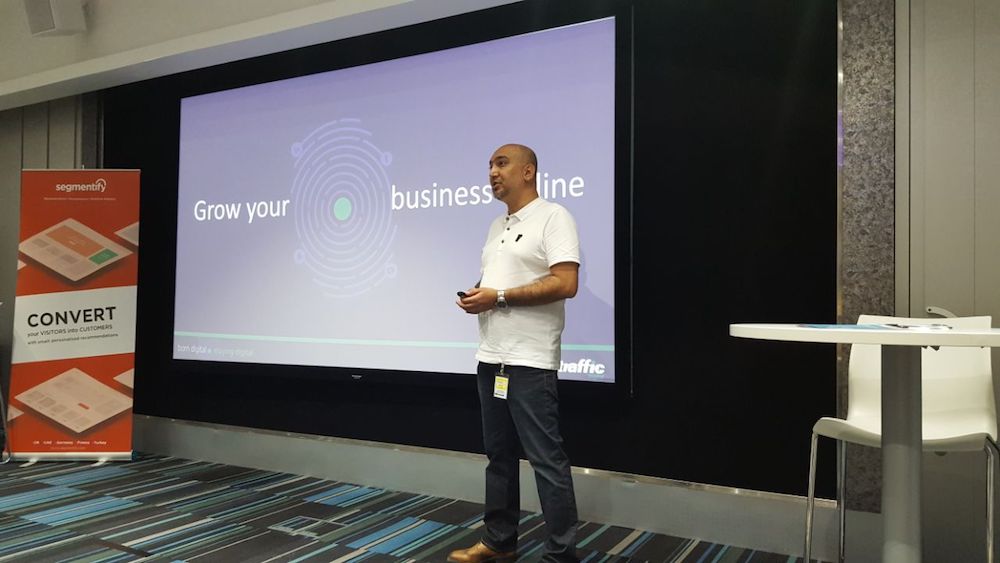 Following Mr. Kastro was by Mr. Ali Nisar, Director of Growth at Traffic Digital who demonstrated the ways to market an ecommerce experience effectively. A perfect match for the eagerness of the audience to know more about optimal platforms and marketing tools.He informed the audience on how to garner more eyeballs while providing a pleasurable experience to the online customers, so the ecommerce businesses can enjoy customer loyalty and benefits of customer lifetime value.
We also had the chance to hear about the complex supply chain of an ecommerce operation by Mr. Idris Al Rifai, Founder and CEO of Fetchr. He helped us understand the true value of last mile delivery where consumer relationships are made or broken. Last mile delivery is also the most relevant and memorable touch point for consumers which increases satisfaction and encourages loyalty.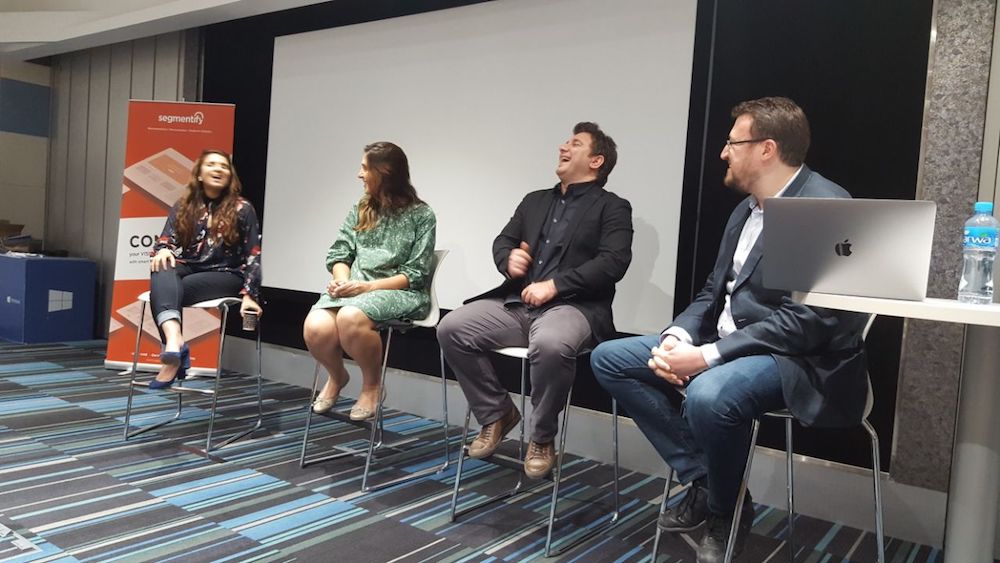 After hearing from the technical experts of the e-commerce industry we had the opportunity to witness a panel discussion among the pioneers of online retail across the middle east. The panelists who participated were:
Kanwal Sarfraz – CofounderWadi.com
Ibrahim Colak – Cofounder and CEO MrUsta.com
Leena Khalil – VP, Cofounder Mumzworld.com
The panelists shared their journey so far, the obstacles they overcame, the milestones they set, the success they enjoy now and the future of e-commerce they foresee. Dubai Ecommerce Day truly lived up to its motto 'Everything you need to know about ecommerce' and has been more than useful for everyone participated, including myself!'