A Case of Sporting Goods Part IV: Winning Strategies for the Basket Page & Cross-Channel Messaging
It's here, the final chapter of A Case of Sporting Goods. So far in this case study series, we've examined the challenges of the sports goods industry and went over winning strategies for the homepage, search areas, product and category pages. It is now time to close this case with the basket page and cross-channel messaging strategies, Watson.
Winning Strategies for the Basket Pages
You've made it! The customer's added the items they're thinking of buying. However, nothing has ended yet. The possibility of cart abandonment is still there. In fact, the global average shopping cart abandonment rate is 70%. How can you avoid cart abandonment and make sure the transaction is completed?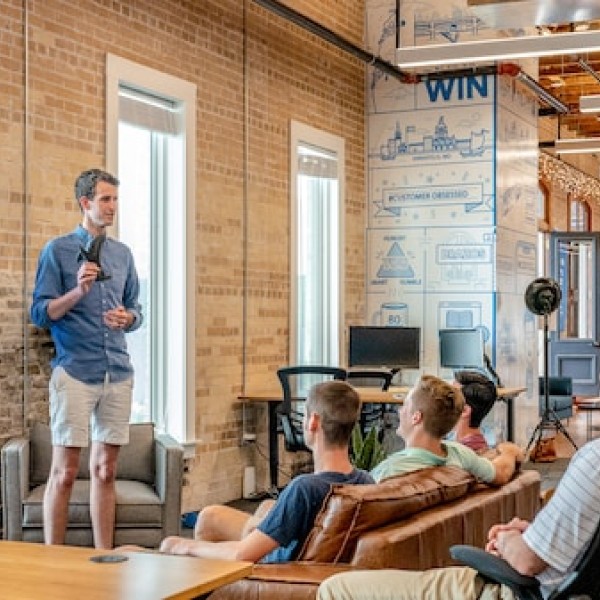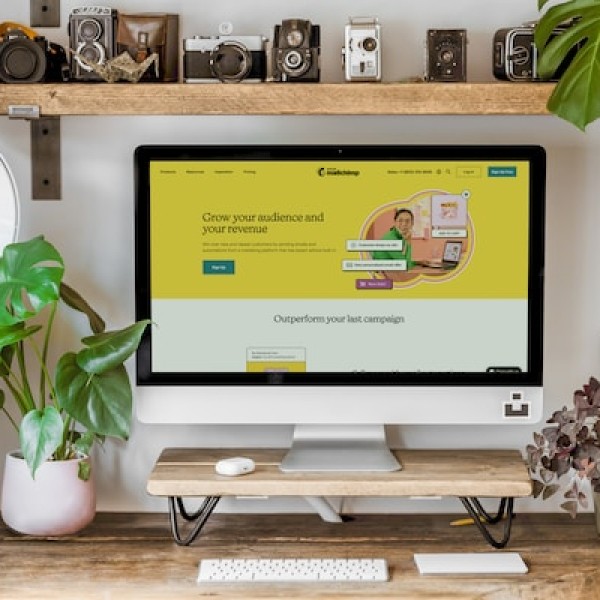 "Purchased Together" Campaigns
"Purchased Together" or "Frequently Bought Together" campaigns are a great way to boost your AOV. A single product recommendation increases shoppers' average order by 369% compared to shoppers who don't engage with any recommendations.
Use the basket page to upsell or cross-sell. Why not recommend a pair of tennis shoes to go with that racket?
Achieved with "Frequently Bought Together" Campaigns: Higher AOV, higher conversion, faster decision-making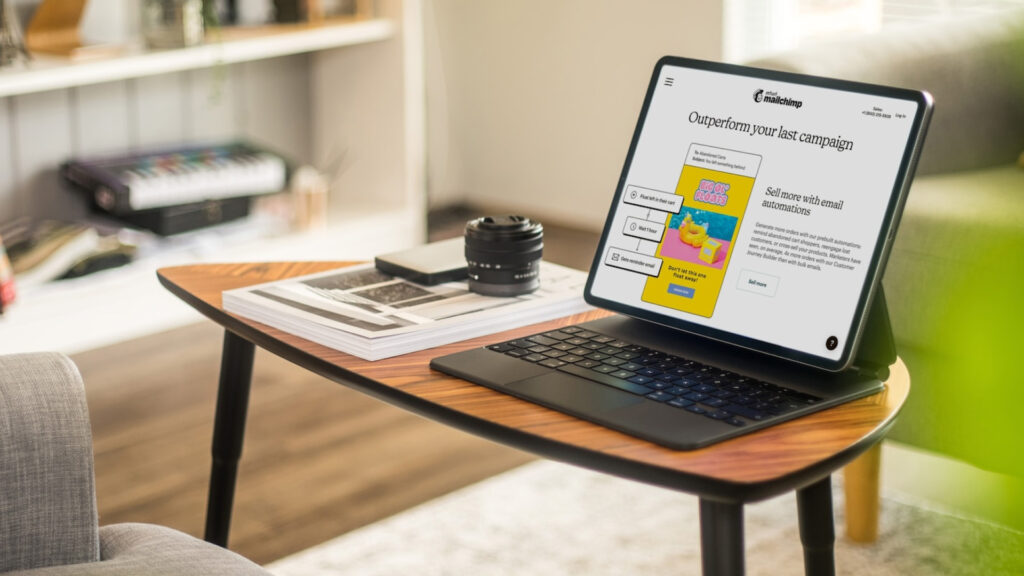 Exit Surveys
Sometimes it's really not you; it's them. At times, it's more about the customer's mindset and not how effective your campaigns were. Remember that many of us also love to use our basket pages as pseudo-wishlists.
So the customer has decided to not buy the items in their cart. You can still use this to your advantage. How? Just ask them why they've decided not to finalise their purchase. If it's something that you can fix, this is highly valuable data.
For example, customers don't like it when:
There are unexpected extra costs
They are forced to create an account
It takes forever for the checkout page to load
The checkout flow is too long
They have to re-enter their address and credit card information
The discount code doesn't work
Hear what the visitors have to say about your brand and store with some elegantly designed pop-ups when an exit intent is detected. If the problem is one of the ones stated above, these surveys help you detect and solve them as quickly as possible!
Achieved with Exit Surveys: CX optimisation, increased customer retention and loyalty, smoother customer journey