21 Amazing Landing Page Examples and Creative Templates
First impression is always very important to build a good relationship with your customer, and that's what landing pages do. Landing pages make good or bad impression in visitors' eyes. It depends on your website's design, content, loading speed etc. They may be satisfactory and encourager for visitors to purchase your products, or they may be a terrible experience for visitors and abandon your website immediately. That's why optimizing landing pages is important. Landing pages are the face of your brand in front of your visitors and if you don't optimize your landing page, you'll fall behind in E-commerce competition. Designing your landing page may be hard and time-consuming. In this article, I will present 21 landing page examples and landing page templates to get inspired, build your unique landing page and create better experience for visitors.
Airbnb states the advantage of the application when you enter the website and it's catchy for target customer, when you scrool down, you get more informed. This page is one of the good landing page examples.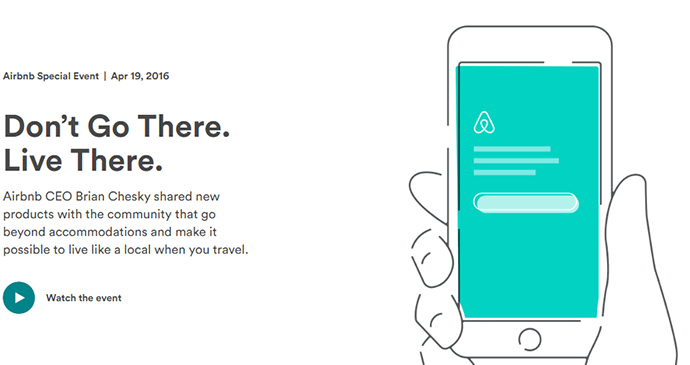 Groove's landing page has simple and impressive design with a descriptor video. There is also a free trial CTA that makes the visitor to leave an e-mail address.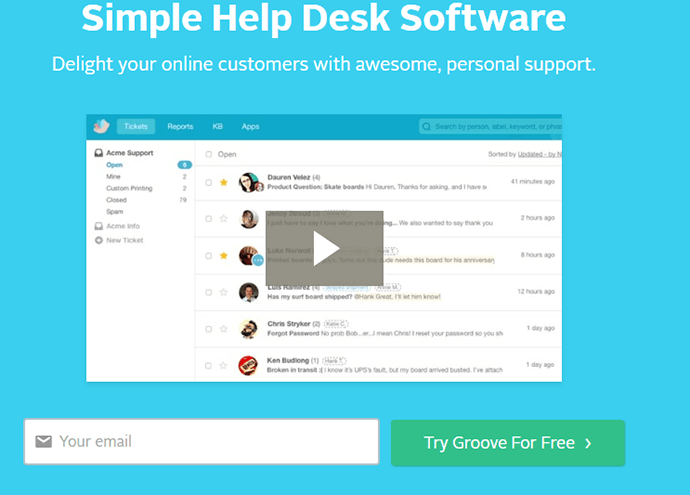 Flickr is a platform that can share or store your photos. It's landing page is very inspirational because Flickr create the landing page with amateur and professional nature photos shared by a community.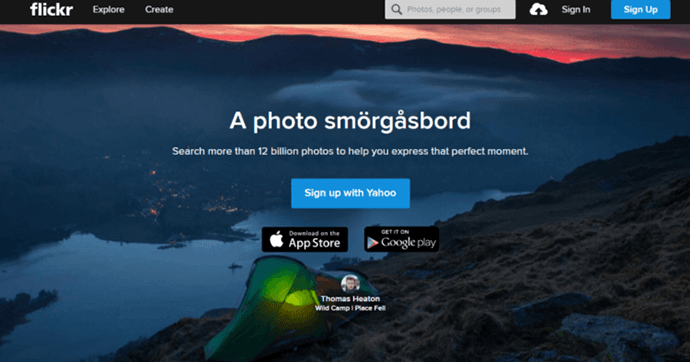 The landing page of Thankbot clearly emphasizes the benefits of the service. Also, they explain how it works.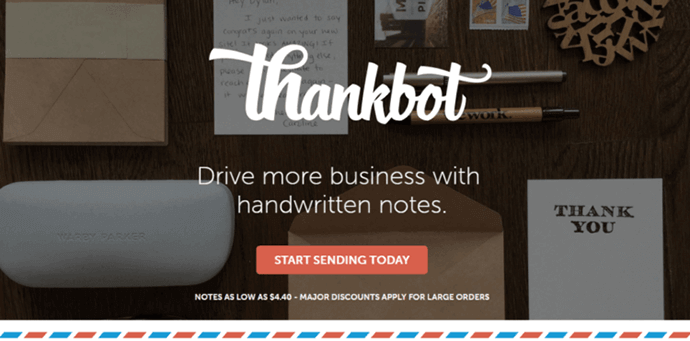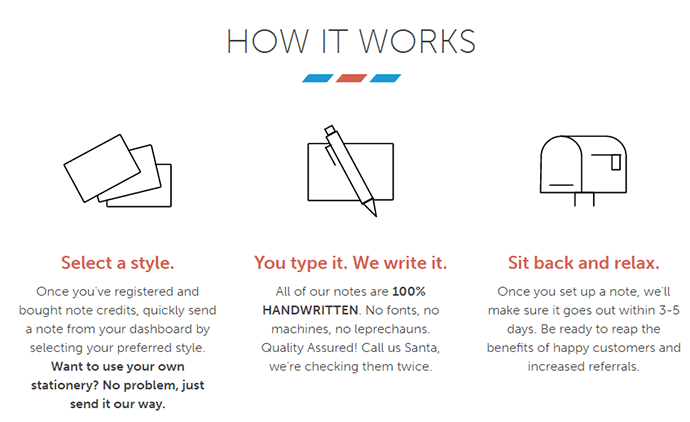 5)Moto360
Landing page of Motorola's smartwatch is classy and stylish with good selected colors. The page also introduces smartwatch and offers visitors for more information.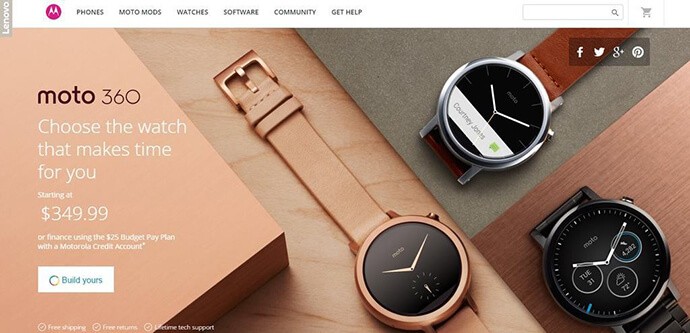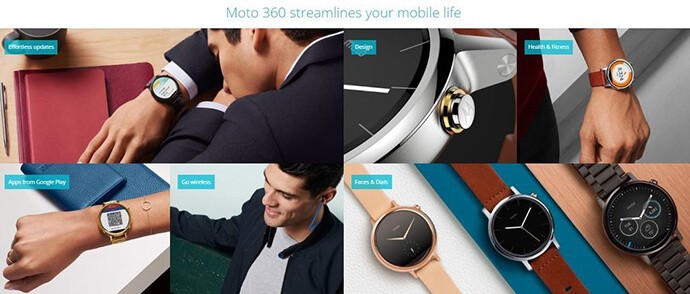 This template provides you business responsive landing page. Also, it offers you galleries, blog, online store and it's mobile-friendly.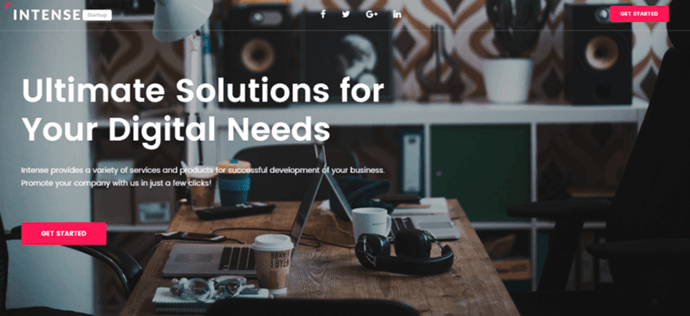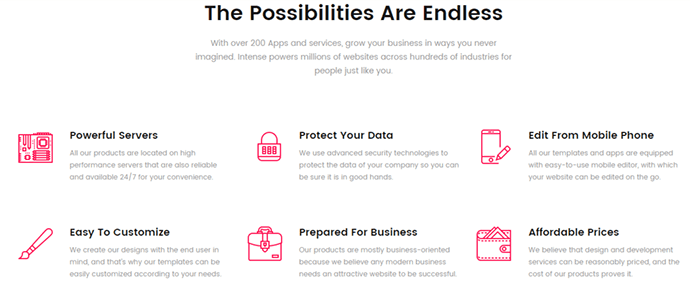 Buffer has a powerful design and relevant free-trial CTA in the landing page.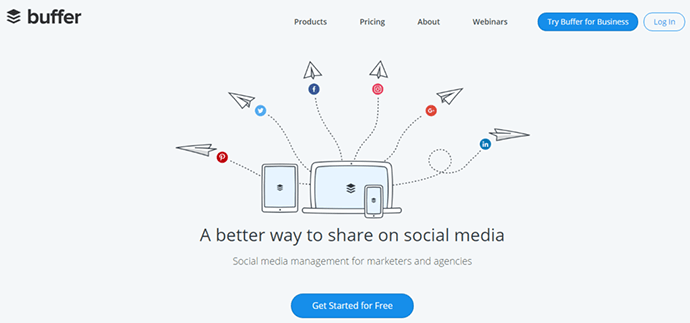 Author clearly states its purpose when you go through the website. The landing page is effective because content is short and smart and pictures are very beautiful.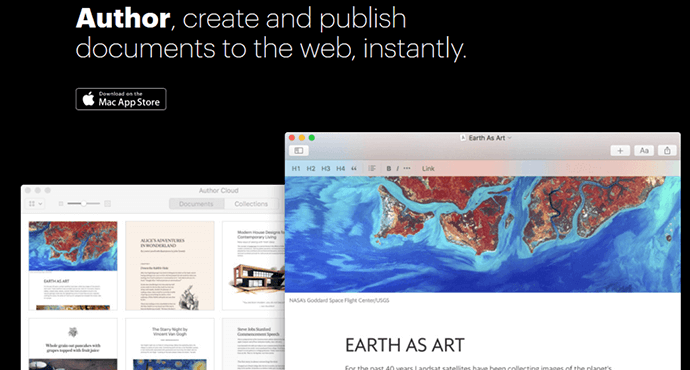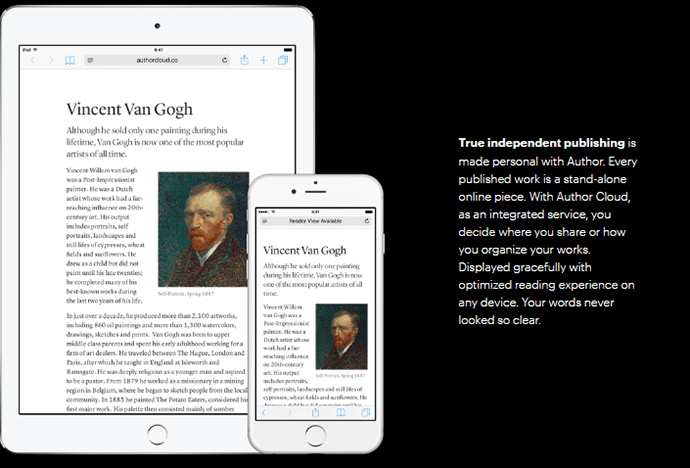 Divi is a "elegantthemesdemo" template that lets customer a new and effective visual interface. There is a guidance about how to shape your landing page.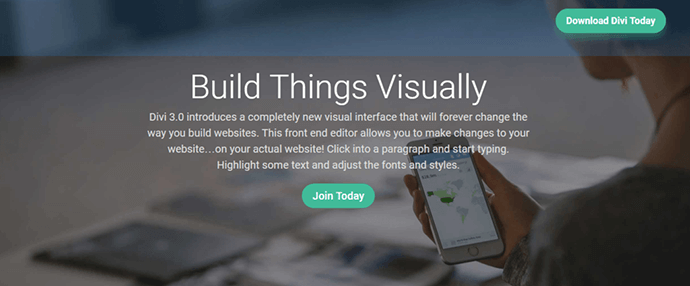 Macbook has a landing page that designed modest and not given any details about laptop. People love Macbook for its design and strong hardware.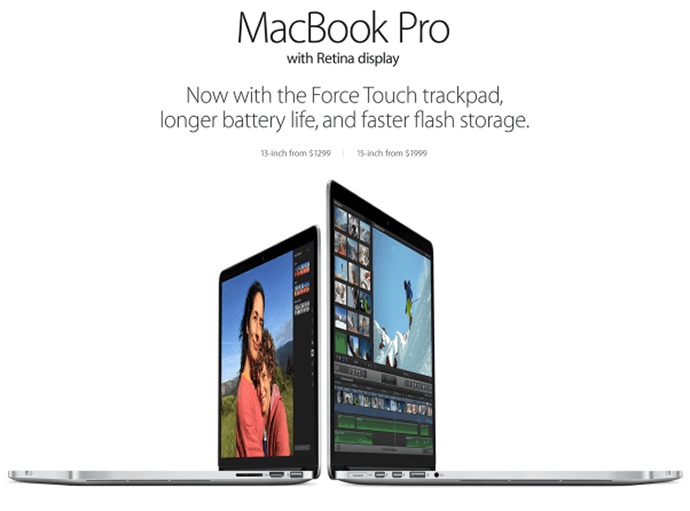 The landing page of Flint is designed very modern and simple. It explains the purpose of the service, includes security badges and "Learn more" CTA.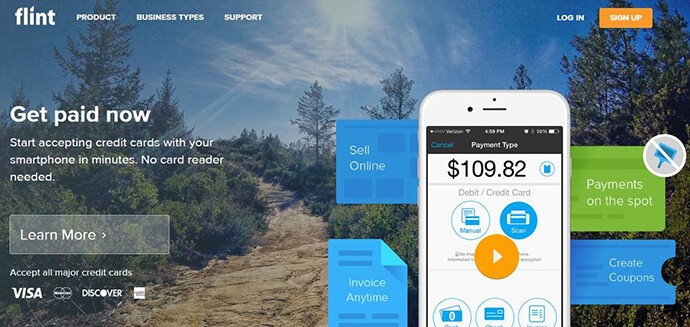 Impact's landing page has a large headline that leads to the free guide about the service. Also it has a neat design with satisfying colors and fonts.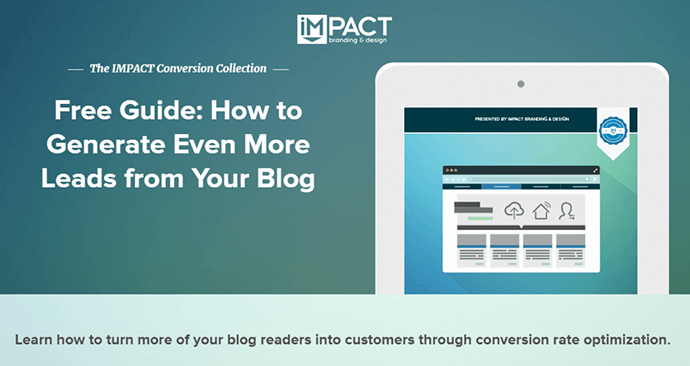 Plated's landing page consists of background image that shows what Plated do. Also, there are four features about the service when you scrool down. That's why this landing page is effective.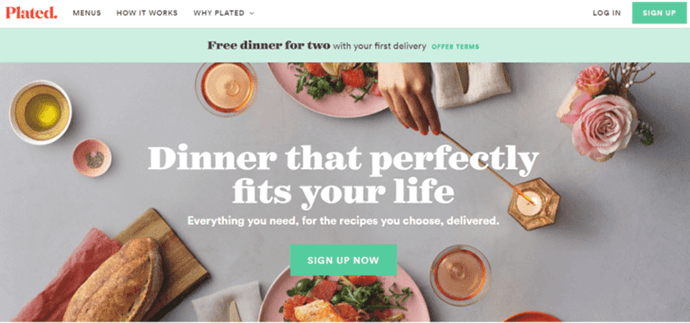 SumoMe welcomes you with large headline that tells what is SumoMe about and the landing page includes "Try it now" button. It is also one of the great landing page examples.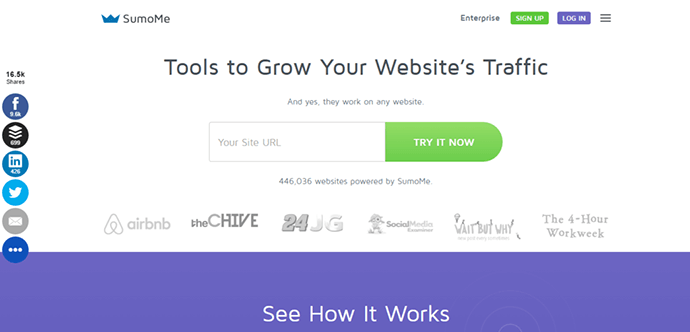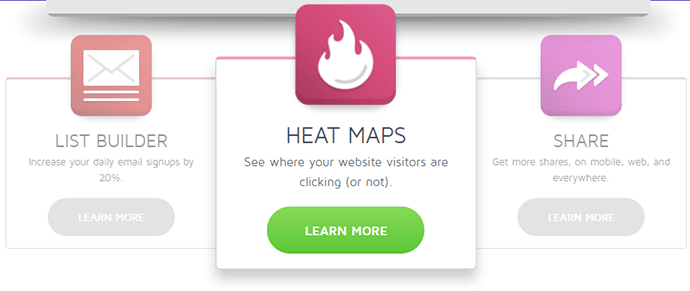 Workable is a good example for well optimized landing pages. It indicates all of the things you get from the service with "Free Trial" section. Fonts and colors are also cool.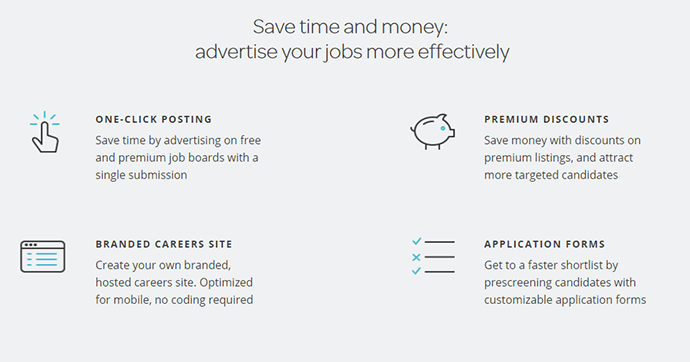 Zendesk made the process simple. When you get into the landing page, there is an option to sign with google or register with your work address.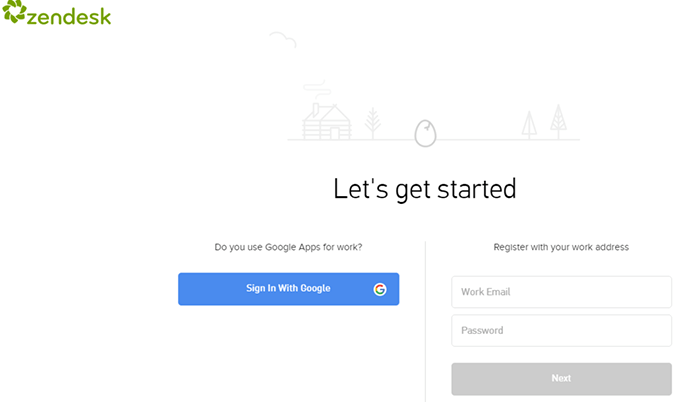 Falcon.io welcomes you with the "how it works" button and background includes a video that show the benefit of the service.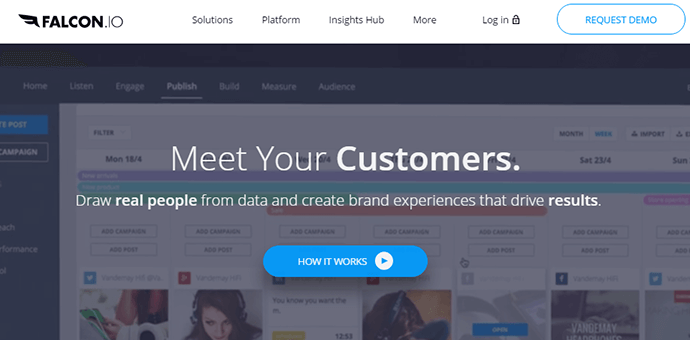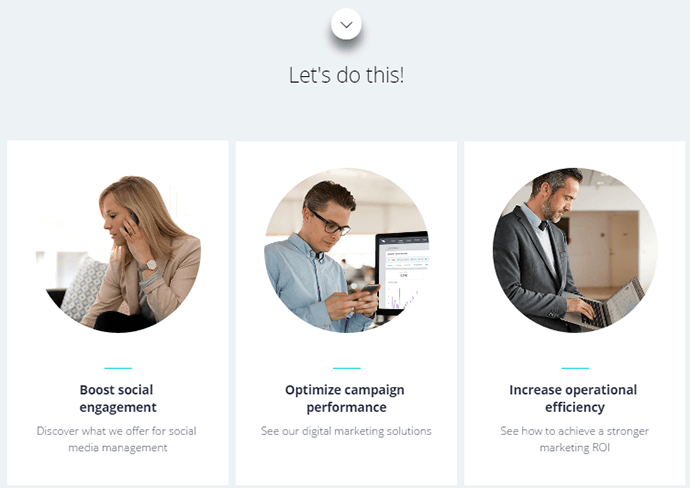 This landing page template lets you to use large, browser-sized videos in the background and make people stare at it. Also it provides good visual experience.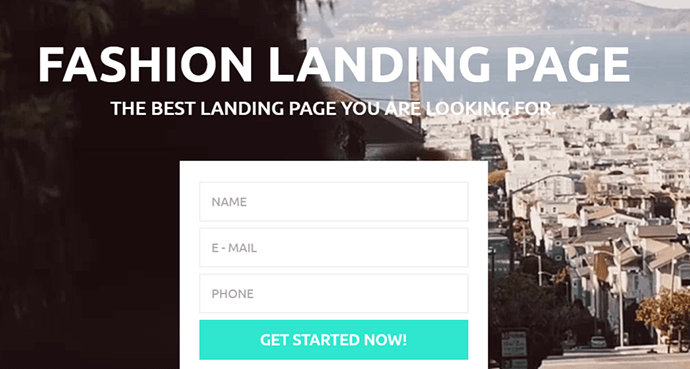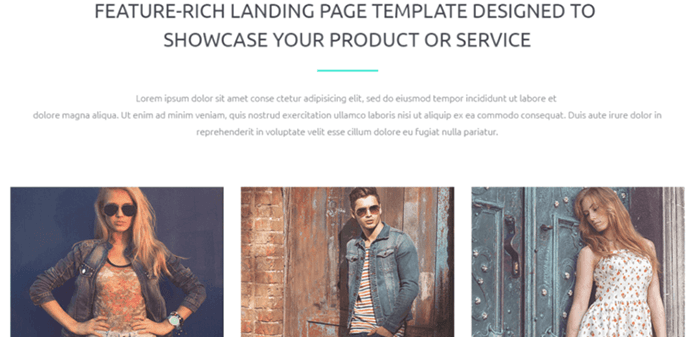 Intercom's landing page is designed very creative and comprehensibly states the purpose of the service. It includes the other features of the service when you go below.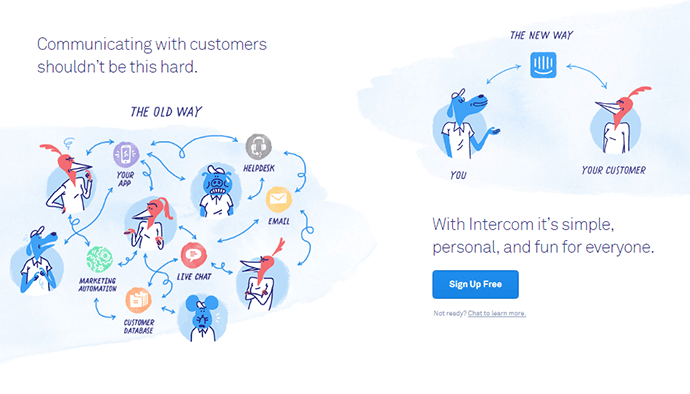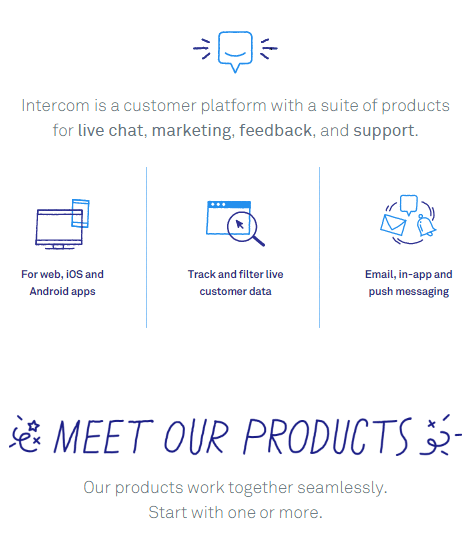 The landing page is very modest and cool. If you scrool down, landing page contains features and statistics about the benefits of the service. Simple is also one of the inspiring landing page examples for E-commerces that are in search of well designed and optimized landing page.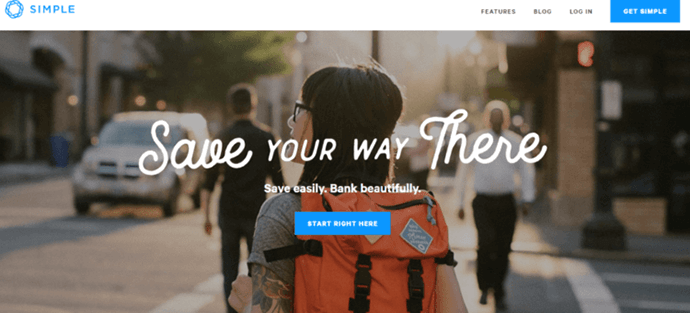 Segmentify has a perfect optimised landing page with its catchy logo, and strategically situated writings. It briefly gives information about the company to its visitors. The "Book my demo" button is catchy for the visitors attention, with its bold red colour, for e-commerce companies that need smart recommendations. From the menu section, visitors are able to quickly search for what they are looking for and it also offers blog articles about tips for e-commerce.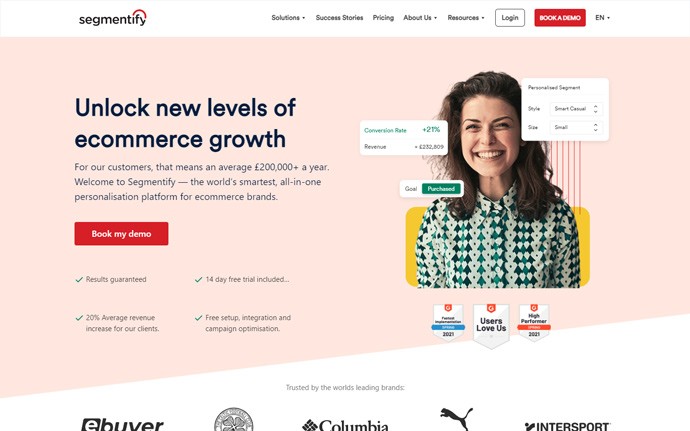 Lintense is a all-in-one landing page template and contains 5 unique & stunningly designed landing pages, Lintense guarantees top-notch performance & SEO optimization.