A Complete Guide to Popup Recommendations
Popups can lead to success or failure based on the way they are used.When done correctly, you can convert visitors into paying customers. And when continued over time, first-time customers will turn into repeat customers. Popup recommendations can play a crucial role on this when you picked the product to be recommended intelligently.
Yes, popups appearing all over your screen is not always a pleasant experience. And naturally, you don't want to scare your customers away by displaying an infinite number of them. But what if we told you that you can make your customers' lives easier with popups?
How? By personalising them. Popups that are personalised for each online visitor can help them find their favourite products more quickly and easily in most instances, all while increasing your average transaction amount.
How can you create popup recommendations?
You can easily create Personalized Popups from your Segmentify panel in just five steps, and view them in test mode before activating them. Once you're on your Recommendation Panel, click the Popup Recommendation button.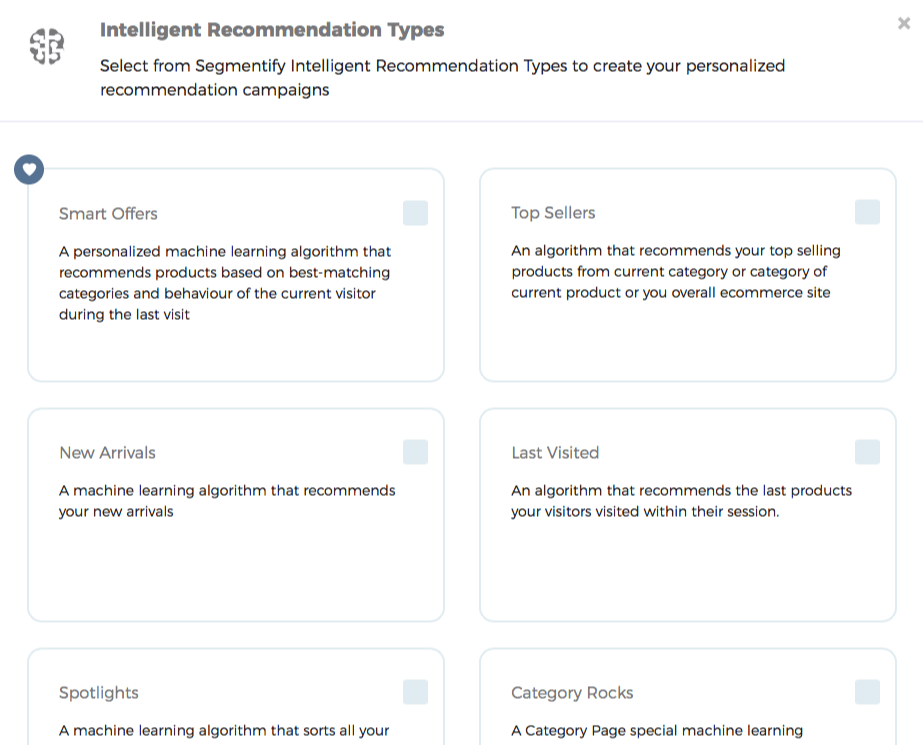 1) Name your popup. This is how your popup will be displayed in your online store, so try to be catchy or clever, but not too pushy!
2) Choose which algorithms you wish to include by either clicking the Intelligent or Static buttons…or both, if you wish to combine them!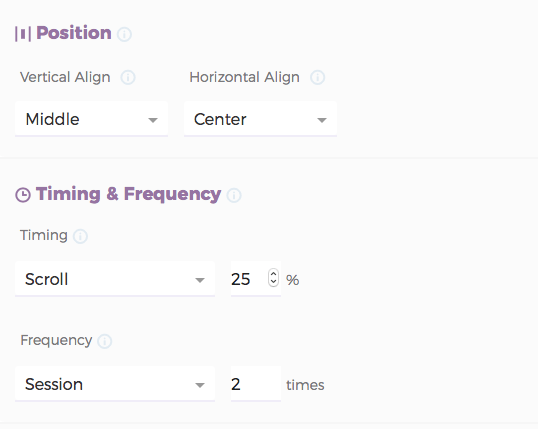 3) Arrange the position, timing and frequency of your popup.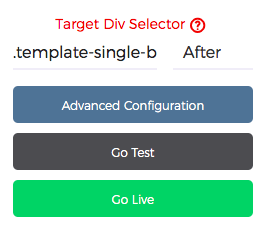 4) If you're targeting a specific group of customers, choose a pre-defined segment. Pre-defined segments can include first-time visitors, customers who have previously shopped discounted products or any other specific customer behavior you wish to target!
5) See your popup recommendation campaigns on test mode and then go live!
That's about it, actually! We know you're already busy with everything else going on, so our Success Team is also always here to help you get things done!
But what are the best uses of popup recommendations?
Popup Recommendations have a different purpose on each page. We recommend using them selectively in different forms to highlight the most important details, so they don't lose their charm.
Here are some best practices that will help you increase your online revenue:
Use Complementary Popups on your Checkout Success Page: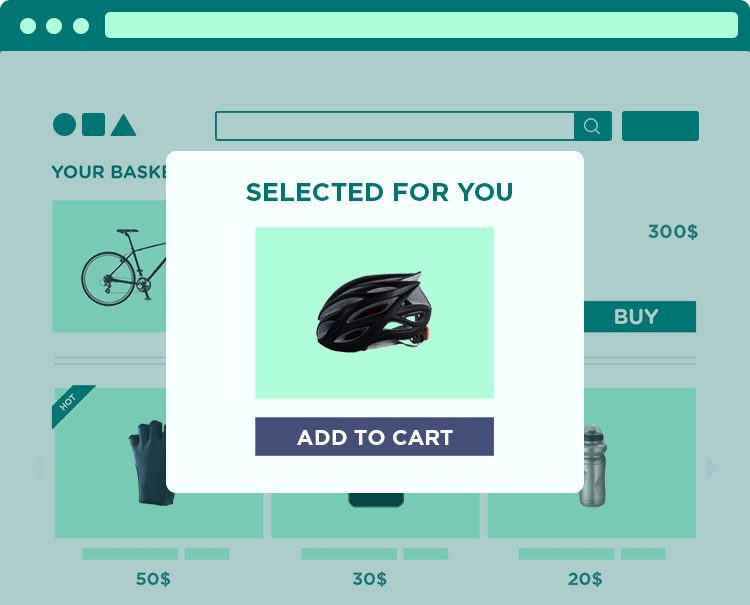 As we've mentioned before, your Checkout Success Page may look like the end of the road, but it's actually where loyal customers are made.
On your Checkout Success Page, just as your shoppers are about to complete their purchases, surprise them with products that go well with the ones they're about to purchase. Since your customers have already made up their minds about spending money, this sudden offer is likely to attract their interest.
Use Personalized Exit-Intent Popups throughout your Site: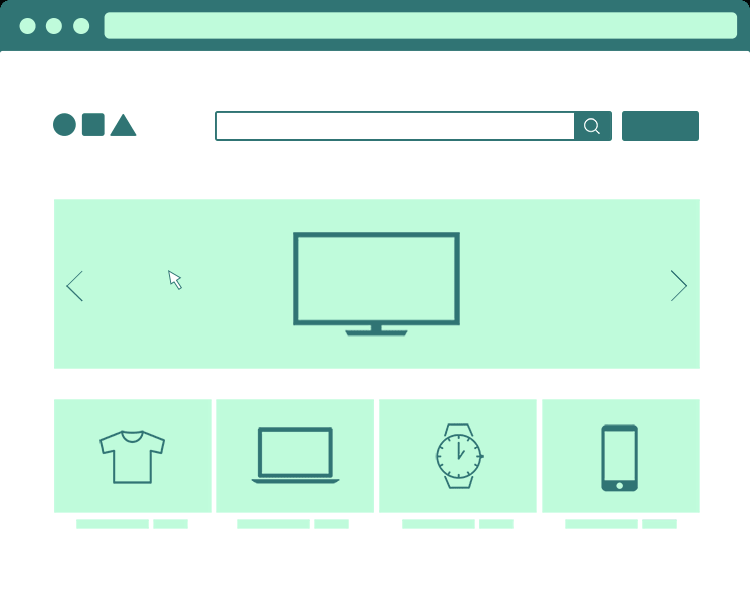 Online shoppers are impulsive. And this means that unless they find the exact products in your online store in under ten seconds, they will bounce to your competitors' website. Keep them on your site by offering them the most relevant products just when they're about to leave!
We suggest creating different exit-intent popups for different pages:
The Last Visited algorithm works best if your customer is about to exit your Category Page
Smart Offers has literally every piece of data on all your customers, so when they're about to leave yourhomepage, Smart Offers can help make them stay.
Discounted Products can also be very helpful if your customer is about to leave your Product Page. If, for example, the reason she's leaving is the price, you can retain her with lower-priced products.
Let your first-time customers personalise their own popup recommendations: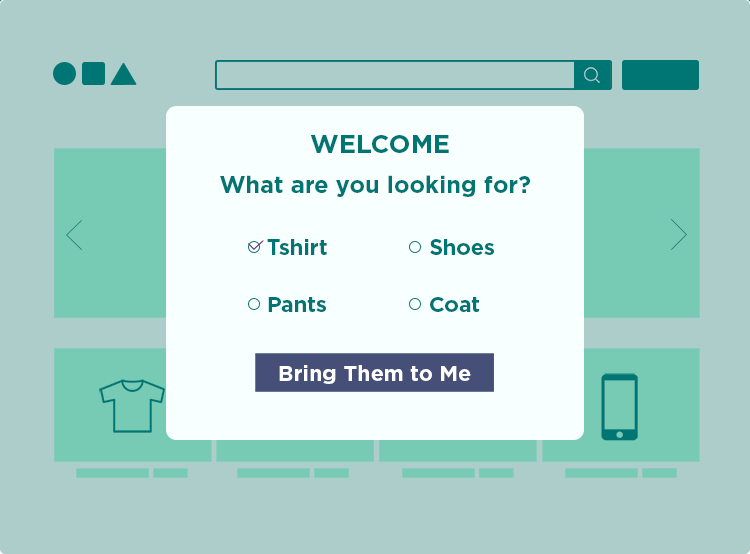 The first time is always the hardest! You can ask your customers to indicate their likes and needs on a multiple-choice survey popup. Let's be honest, a lot of people enjoy online surveys. That's why Buzzfeed is bigger than Huffington Post at the moment. And with this type of survey, your customers will be directed to the exact products they are looking to purchase. It's a straight win-win! 
Bonus: Pro-tip from Segmentify Marketing Team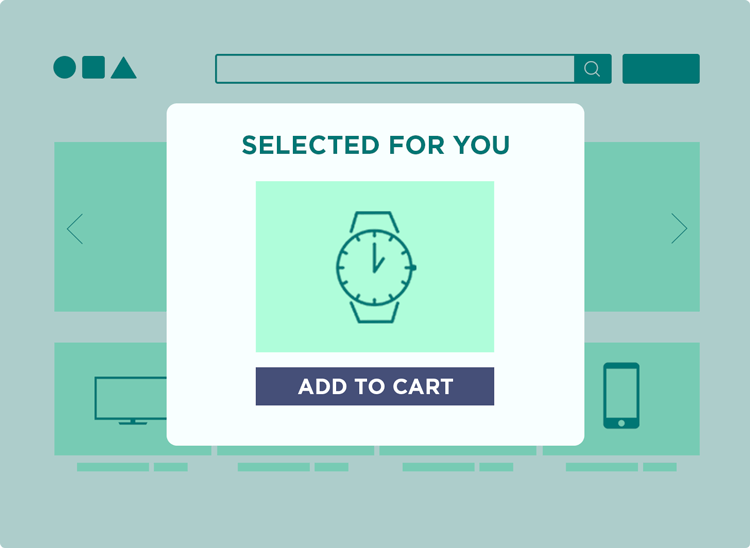 Keep your popup recommendation widgets as clean as possible. You're betting on your customers' short attention spans and impulsiveness. The best popup consists of a catchy title, no more than three products, and a gigantic CTA button that allows your customers to add the products to their baskets directly from the popup!